Integrated logistics solutions
We have extensive experience in providing integrated logistics solutions to the energy sector. For decades, we have supported global operators, covering all stages of the energy lifecycle.
Our services for this industry
How can we help?
Supporting all forms of renewable energy
In recent years, we have drawn on our experience to support the renewables industry, both onshore and offshore. We have the transferable skills and experience to support all forms of renewable energy, from wind to tidal and hydrogen. With a global presence and sites strategically located around the UK, we also have the depth and reach to support major projects in this sector.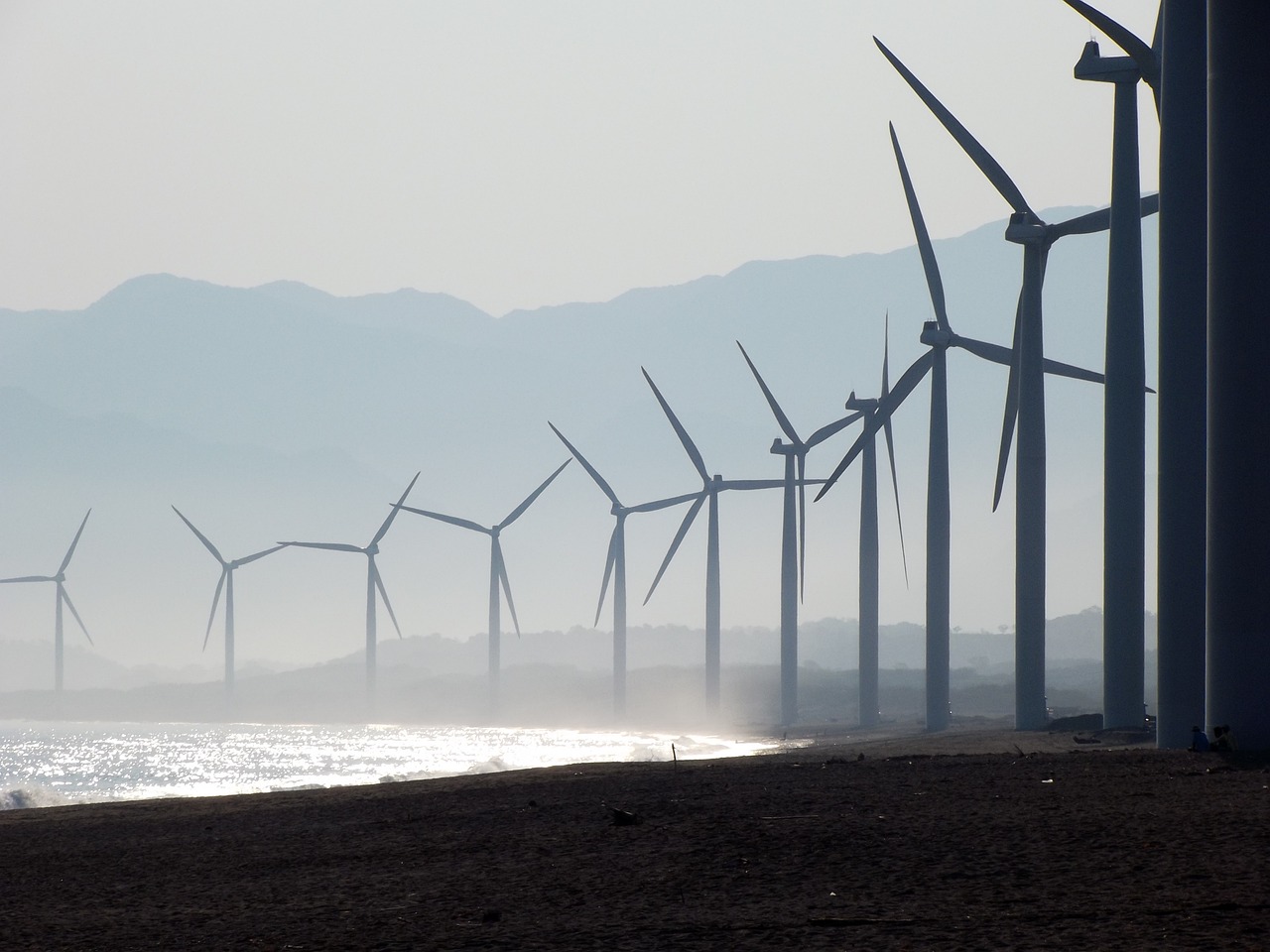 Our services in the renewable energy sector include: 
Marine management
Port services / stevedoring
Onshore site establishment
Supply chain control tower set up and management
Storage of large components
Warehousing and distribution
Compliance and certification
Materials management
Freight management
Fourth party logistics
Ship agency services
Introducing Coast Offshore
Peterson Energy Logistics and Coast Renewable Services have formed a joint venture company to provide integrated services to the offshore wind sector. Coast Offshore combines Peterson Energy Logistics' strong marine heritage and over 50 years of experience in logistics support to offshore assets with Coast Renewable Services' successful track record in providing full turn-key solutions to the onshore wind sector. In addition to the full suite of services offered by Peterson Energy Logistics, this new and exciting joint venture company offers wind turbine component preassembly and installation, planned and corrective maintenance and statutory inspection services.
Coast Offshore Website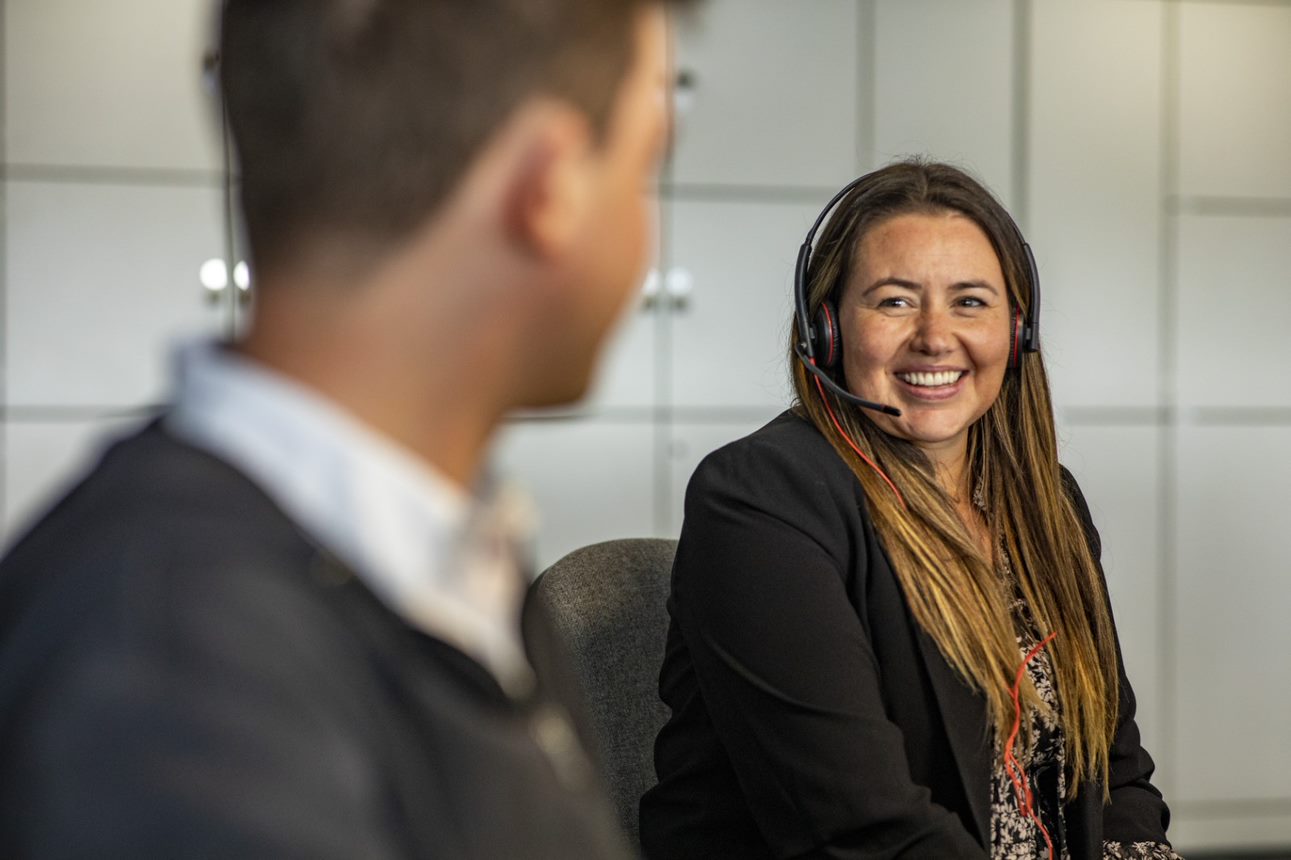 How can we help you?
Are you looking for an quotation or do you have a question? Please let us know! We are glad to be of help or inform you of our services.