Engineering
Our team in Shetland has extensive experience in managing major engineering projects, including a strong track record on large-scale development and decommissioning programmes. We carry out detailed design work, with disciplines covered including civil, structural, mechanical, marine, and transport engineering. This is used to develop engineering documents, execution plans, schedules, risk assessments, and method statements. Each project is then delivered using in-house and external specialists to meet its specific requirements.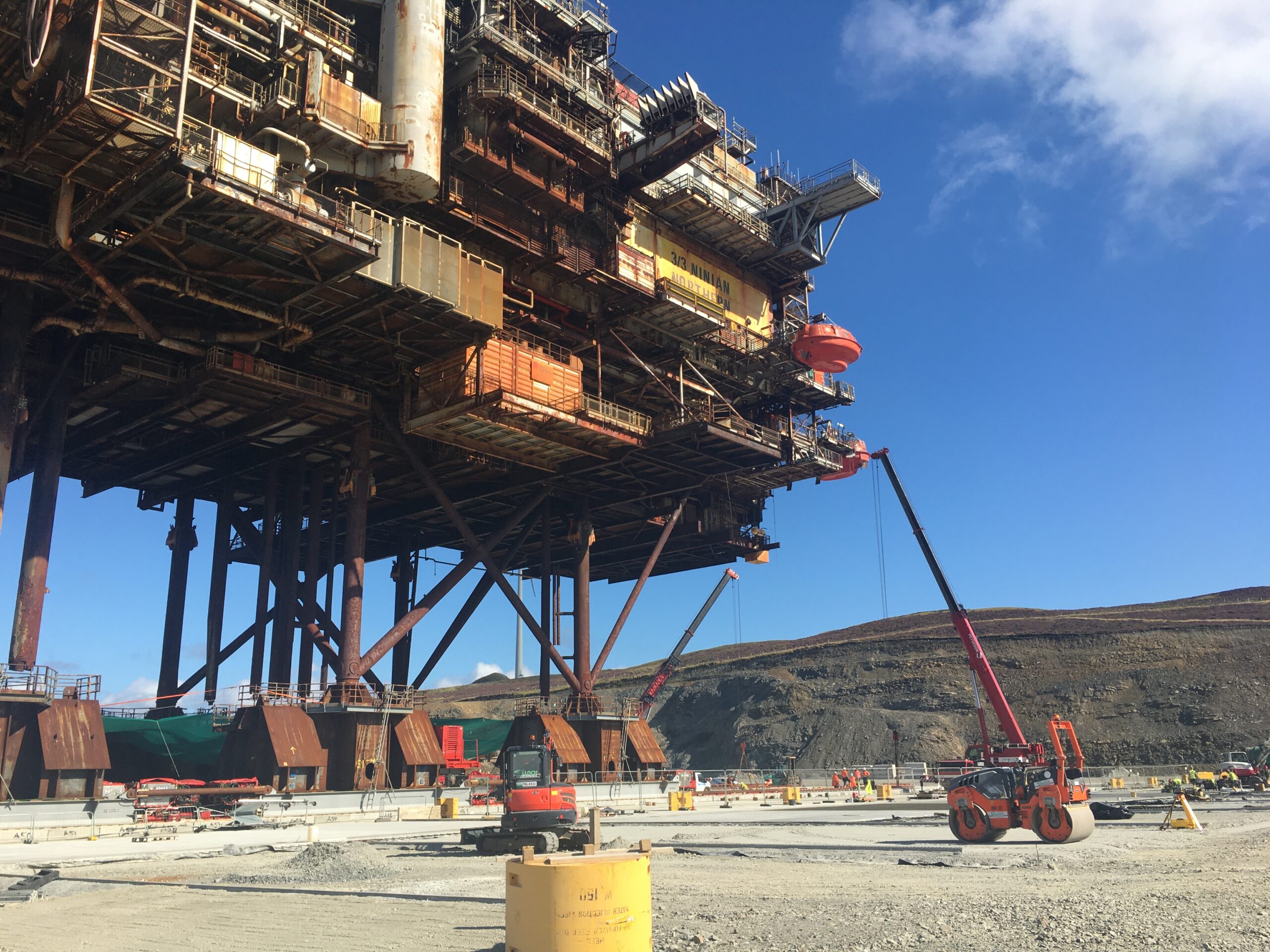 Trust upon our specialists
Tailor made solutions
Our services are mainly focused onshore and inshore –  specialising in load-in, transport, storage, marshalling and load-out logistics.  They may also include other elements, such as complex lift planning or temporary works design, and more, as required.
Contact us for more information
Our engineering and project management expertise includes:
Logistics

Self-propelled modular transporter (SPMT) and skidding operations

Heavy cranage and haulage

Lift Planning

Temporary works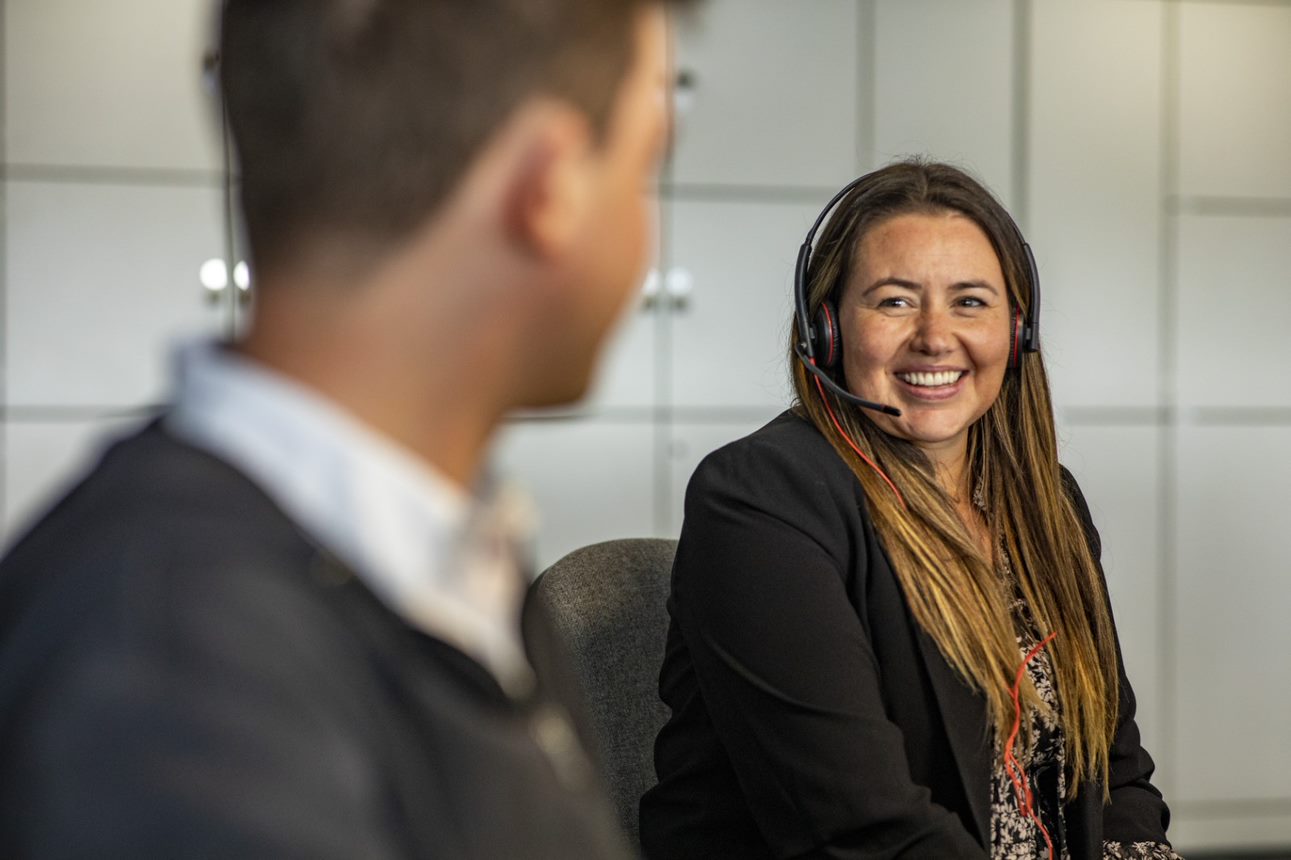 How can we help you?
Are you looking for an quotation or do you have a question? Please let us know! We are glad to be of help or inform you of our services.