Sustainable sourcing
Sustainable sourcing is the integration of social and environmental factors into the selection process for your suppliers. The long-term goal of sustainability sourcing is to build lasting supplier relationships and at the same time improve upon environmental and social (ESG) goals as a core corporate objective. For brands and organizations, it is important if those aspects are reflected within a company's procurement and sourcing transaction system.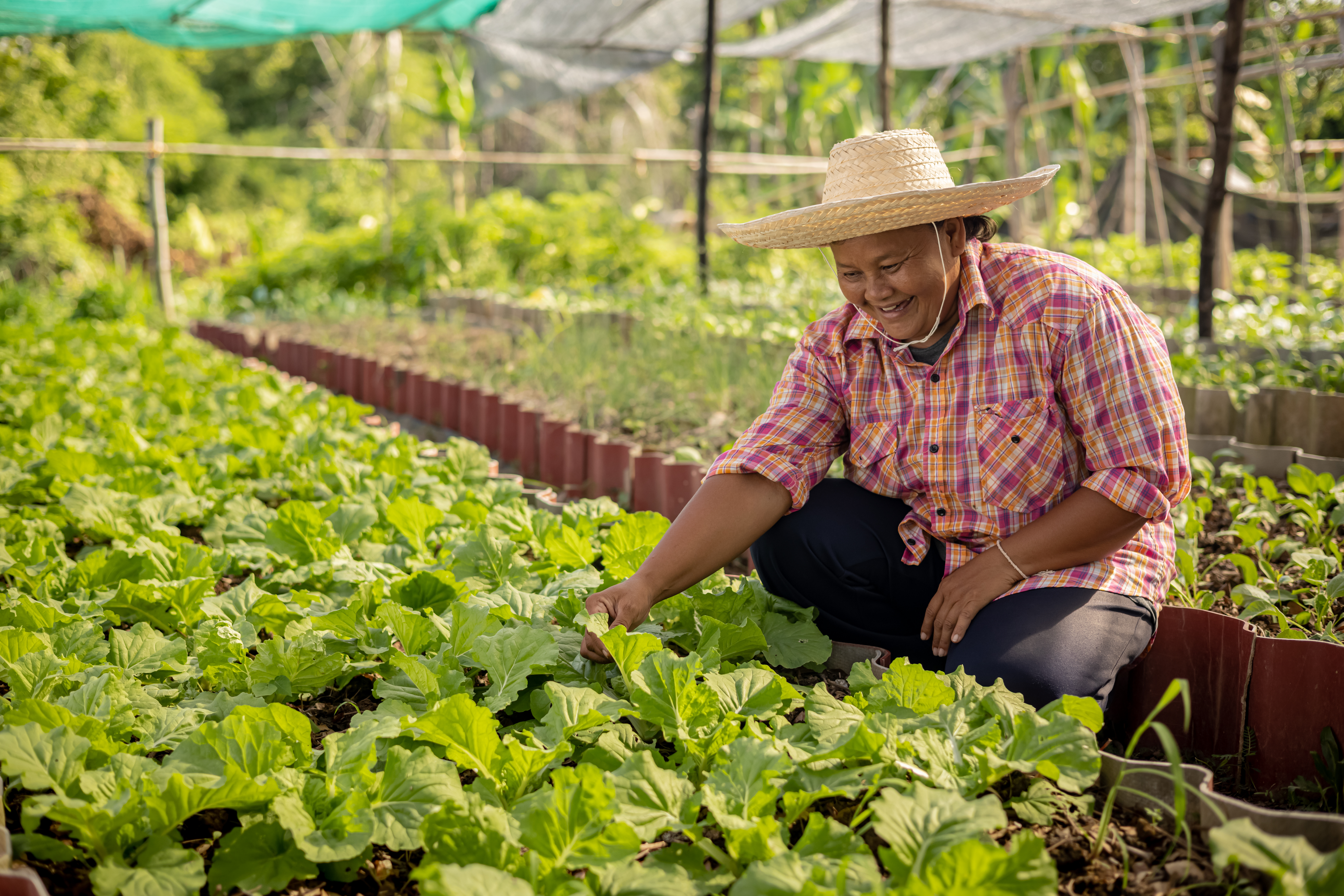 For a sustainable supply chain
Responsible procurement
For over 100  years, we have helped customers around the world fulfill their sustainability commitments through verification, tracking, and tracing across different industries. Helping our customers reach their sustainability goals is what we strive for at Peterson. Sustainability is in our DNA. Our responsible sourcing approach focuses on sustainability aspects along the supply chain. Creating sustainable relationships as a manufacturer or supplier is key to our beliefs.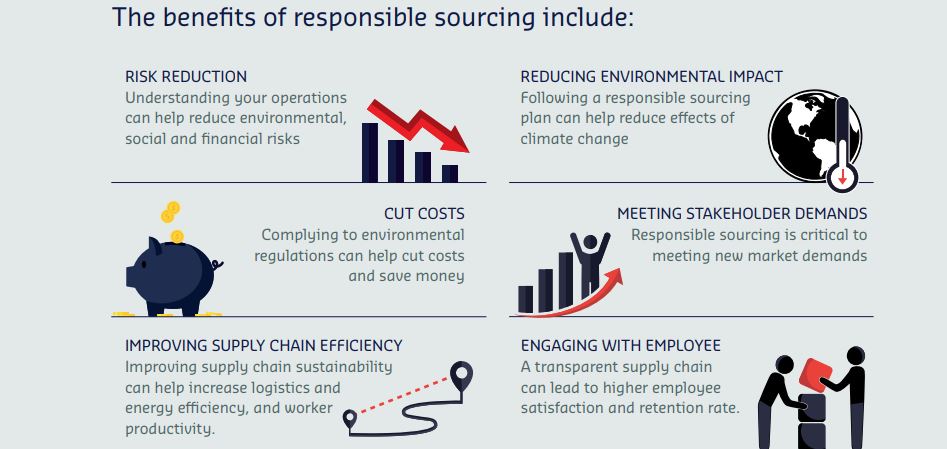 In a world where every choice we make has far-reaching implications, we believe in the power of informed decisions to drive positive change.
At the heart of our company lies a profound commitment to a more sustainable future. We understand that sourcing and procurement are not just transactions, but crucial avenues to shape a world that thrives on ethical principles. Our mission is to empower individuals and businesses alike to navigate this landscape with purpose and mindfulness.
We are providing many services to support sustainable sourcing and responsible procurement. Just reach out to us with your challenges.
Better not print this
Download here our flyer on Responsible Sourcing. It's better for the environment if you don't print it.
Flyer Responsible Sourcing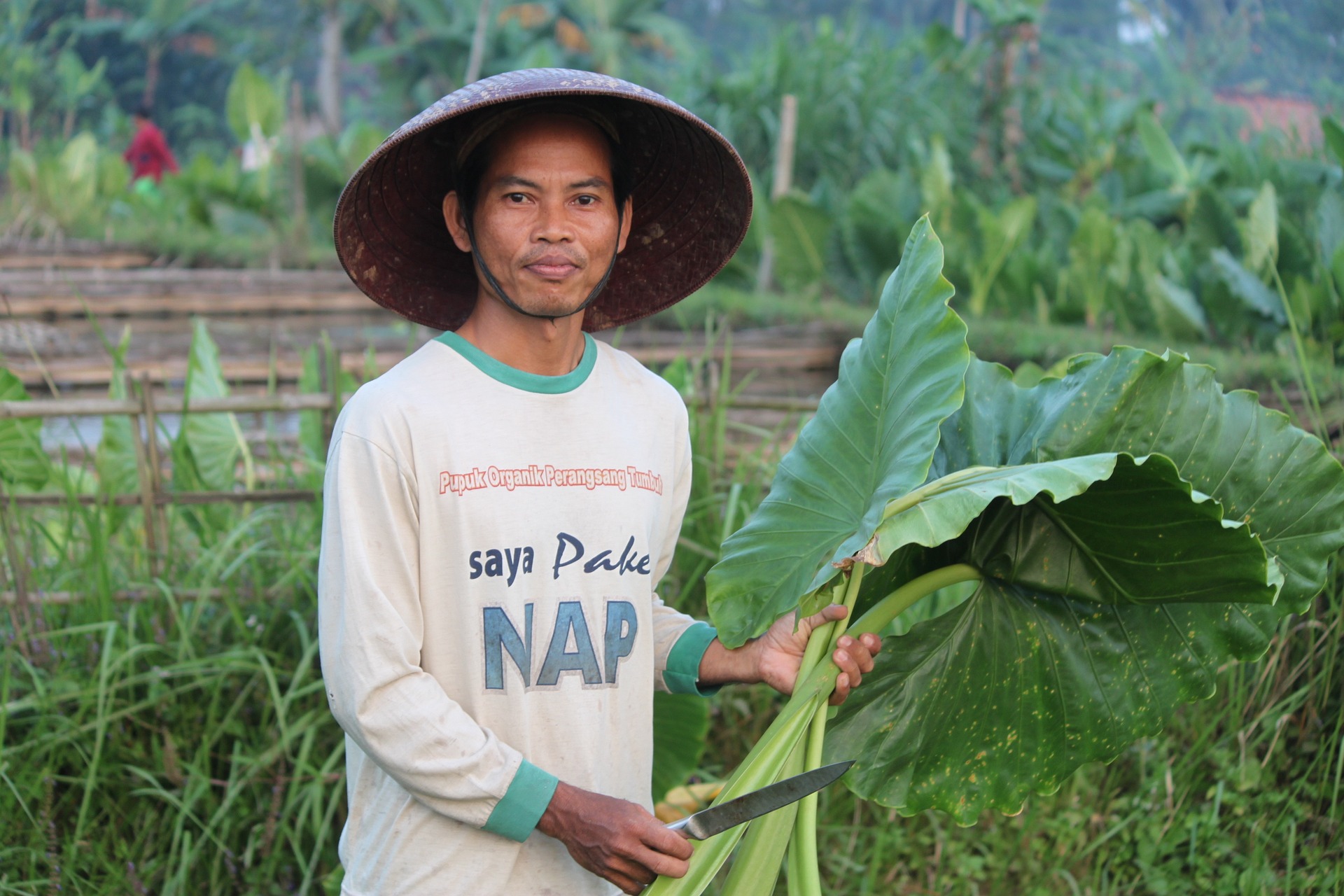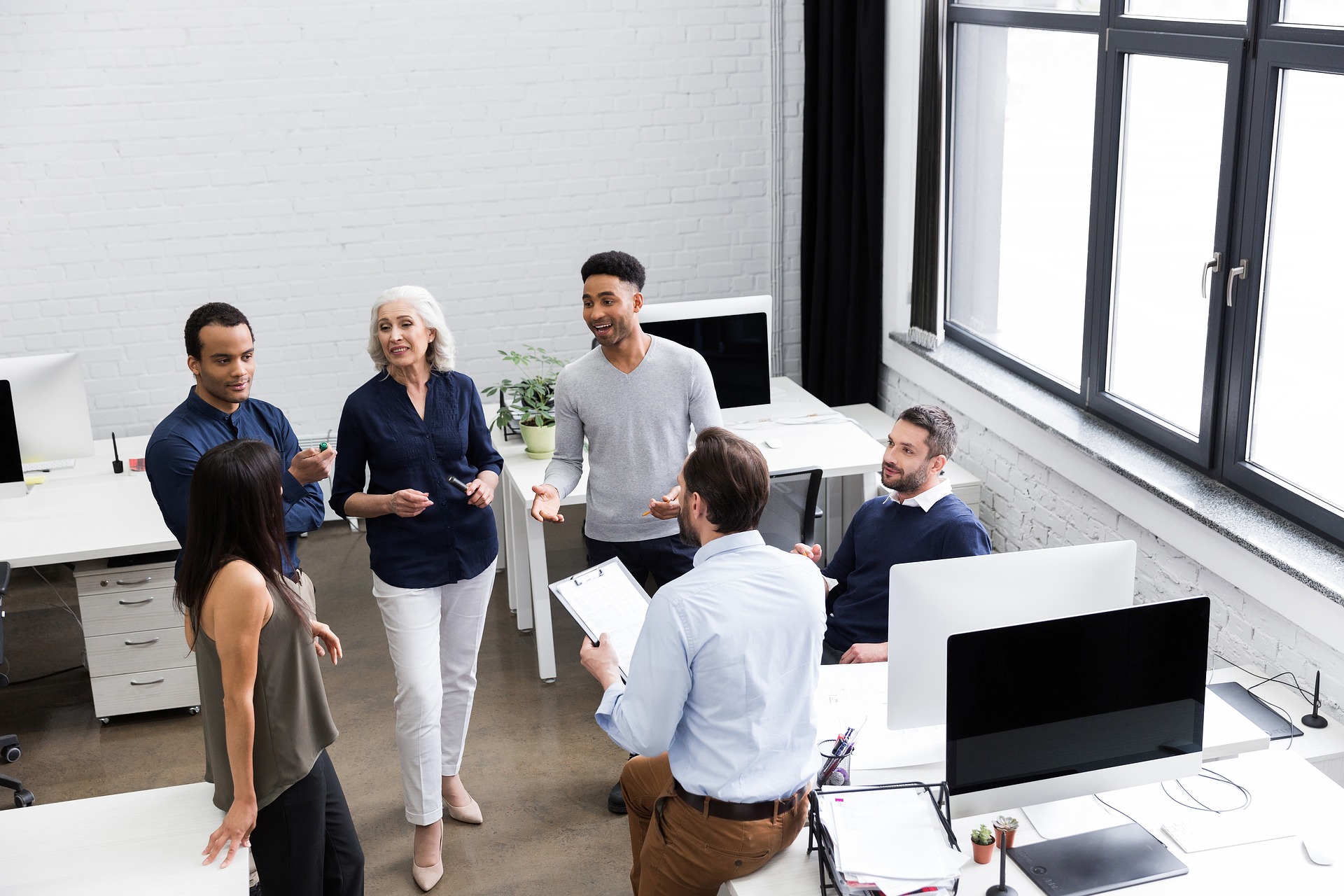 How can we support you?
Please contact us so we can help you with your sustainable challenges or certification implementation. Or do you have other questions? We will be glad to help.