Sustainability reporting (ESG)
Peterson supports you in creating your Sustainability Report, also referred to as a Corporate Social Responsibility (CSR) report. A Sustainability Report is an organizational document that gives information about your company's social, environmental, economic, and governance performance (ESG). Impactful sustainability reporting starts here.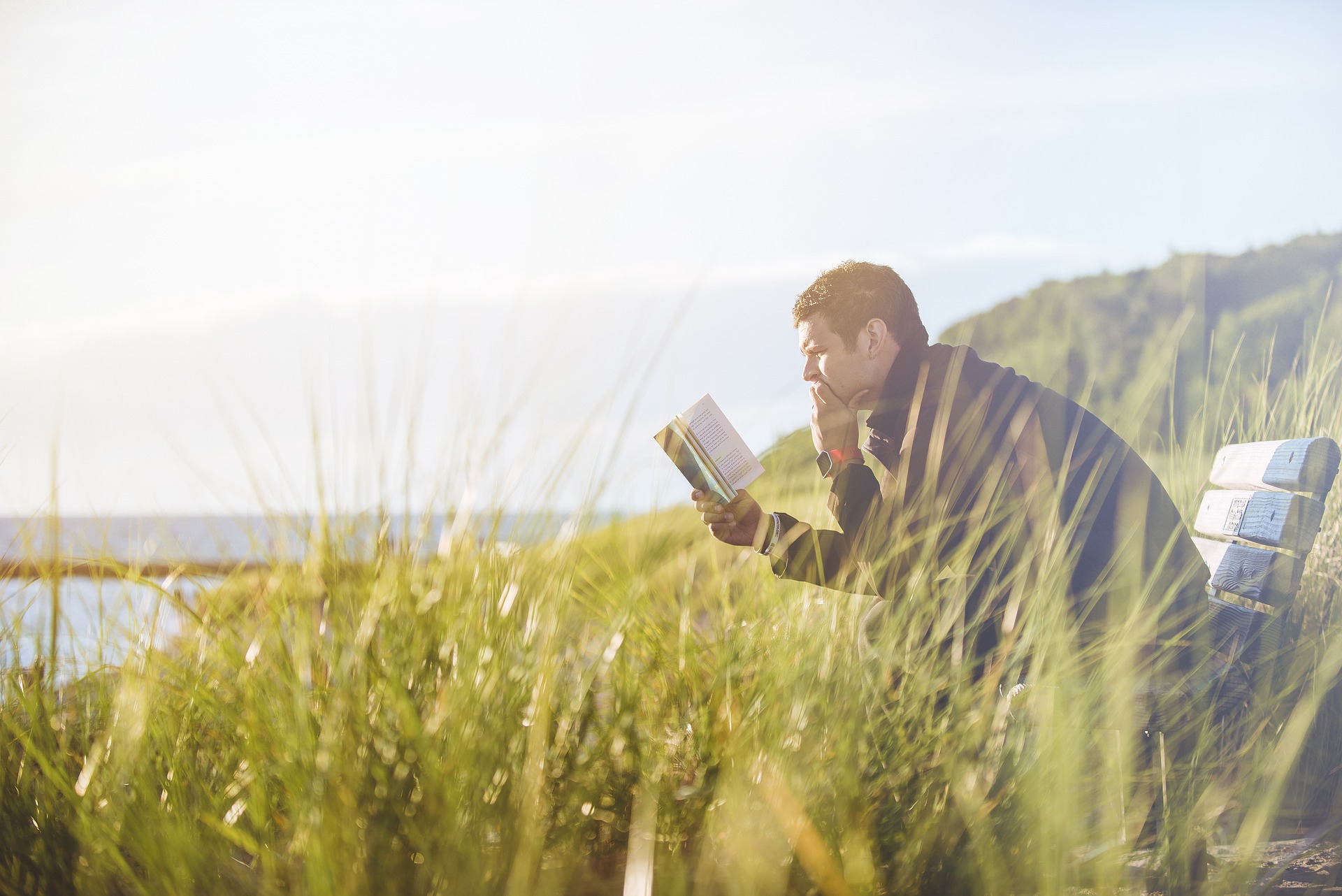 Show your goals to the world
A sustainability report presents the organization's values and governance model and demonstrates the link between its strategy and its commitment to a sustainable global economy. It is a link between your people, the planet, and the profit of your organization. Sustainability reporting is no longer a "nice-to-have" but has evolved into a crucial must-have that provides a blueprint for companies, so that they can improve an organization's efficiency, financial performance, and reputation.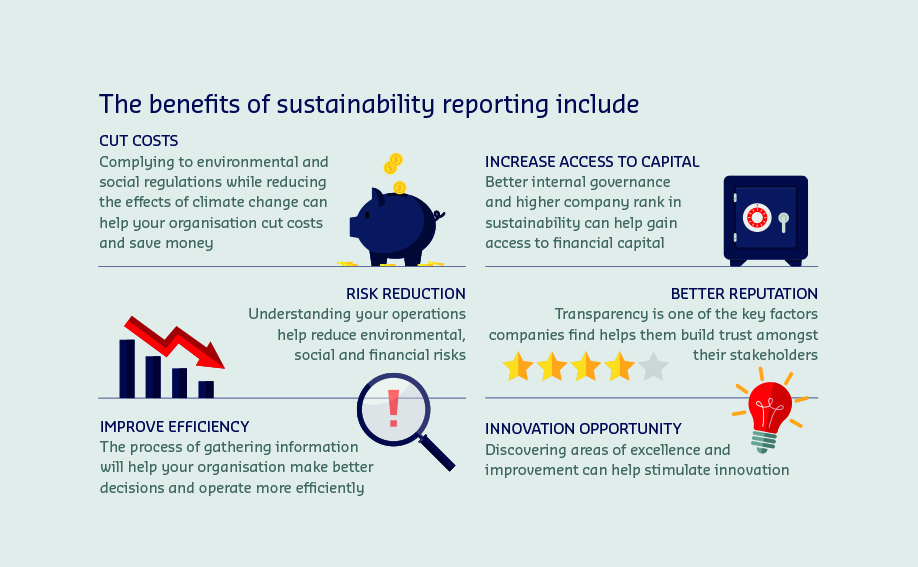 Added value from the start
Our sustainable reporting services
Peterson offers several services to support our customers in sustainability reporting. The steps we need to take include the following:
More about our services
Peterson helps your organization translate your sustainability vision into actionable goals and a solid sustainability strategy. Furthermore, we can assist you in mitigating the negative impacts your business operations may have on the economy, society, and environment. Download our flyer to have an overview of what we can do for your business.
Sustainability Reporting flyer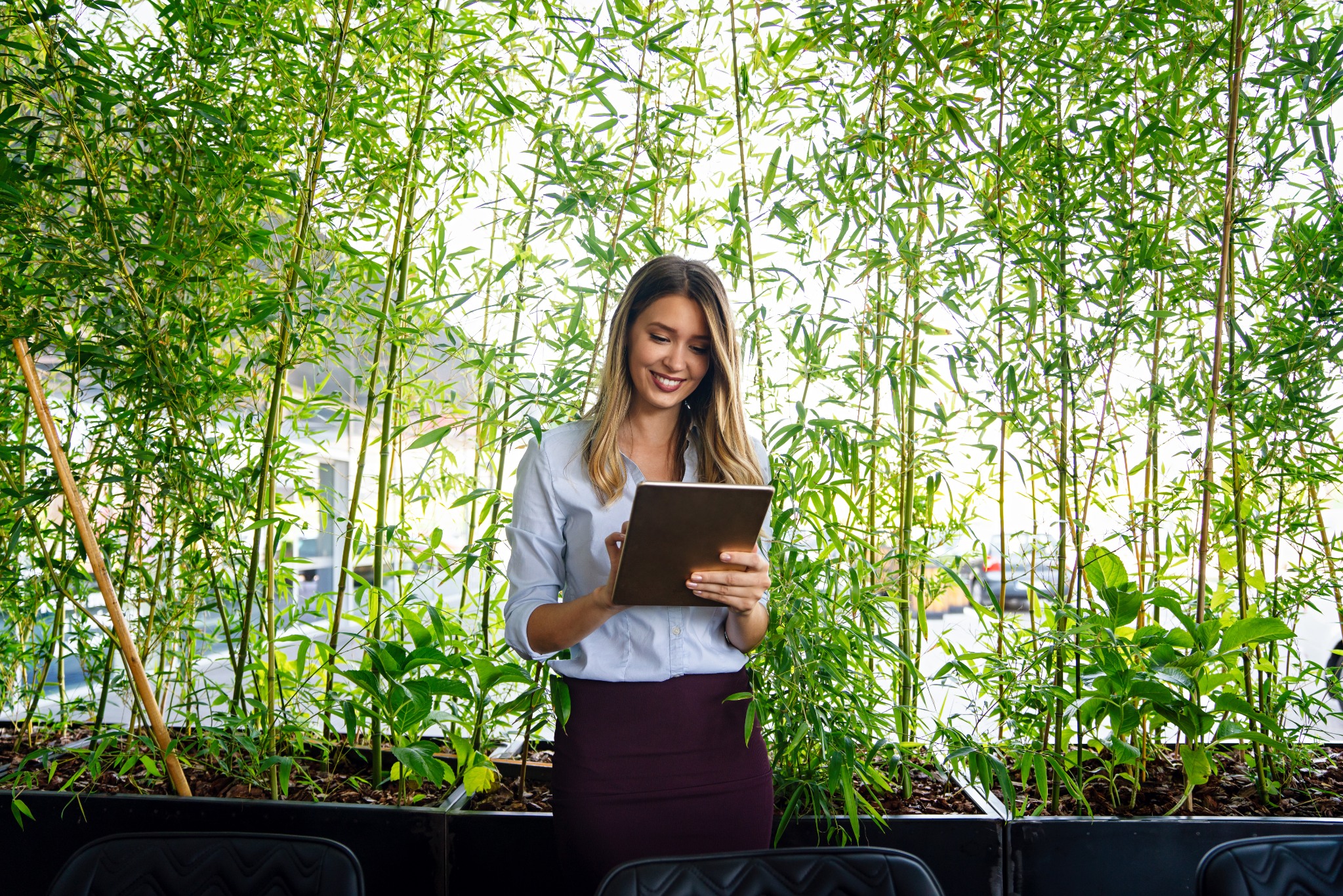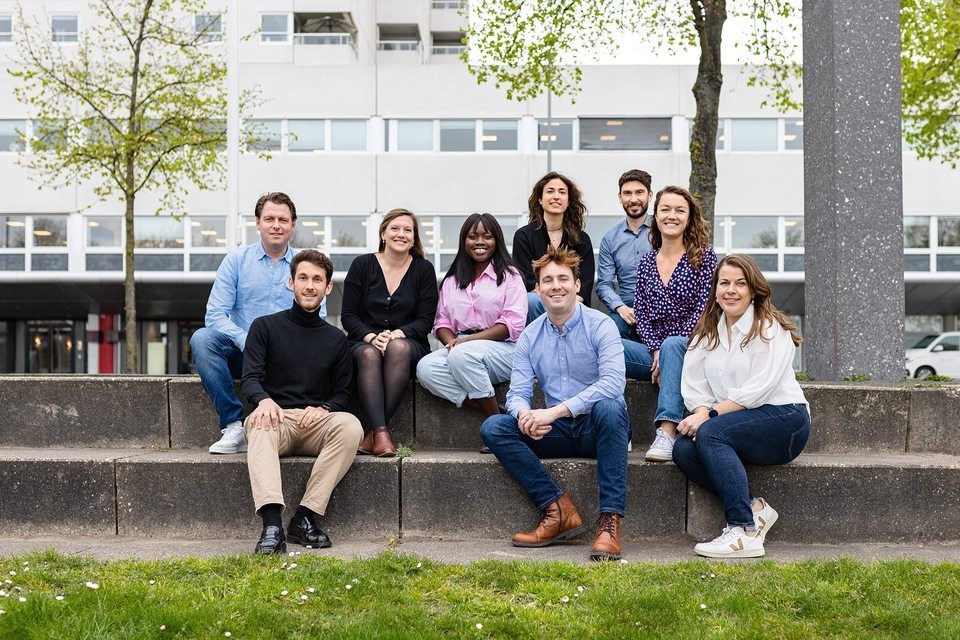 How can we support you?
Please contact us so we can help you with your sustainable challenges or certification implementation. Or do you have other questions? We will be glad to help.