Your partner in what matters
Consultancy, technology, sustainability and innovative logistics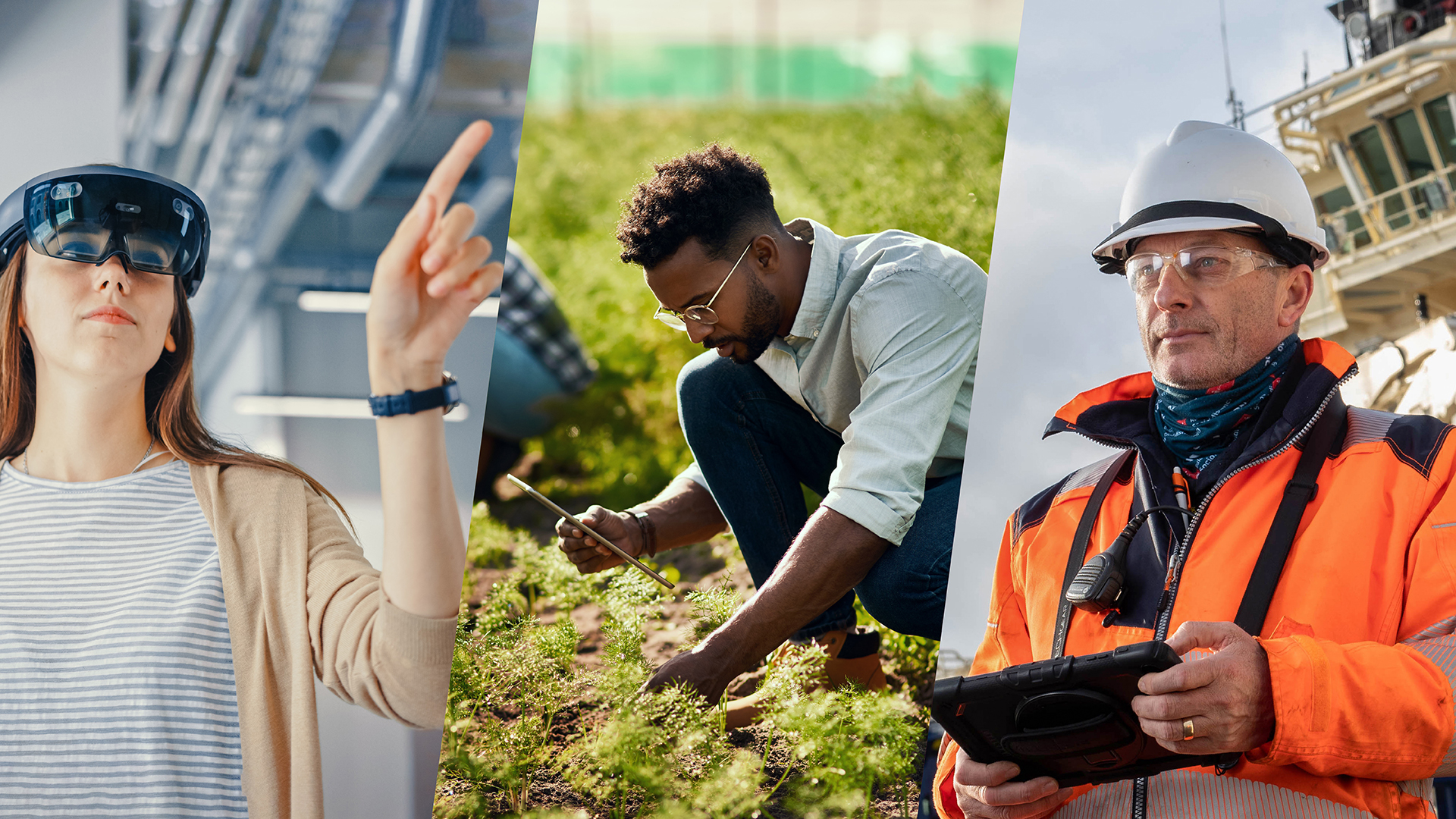 Connecting people, expertise and technology to create innovative solutions.
Explore our global services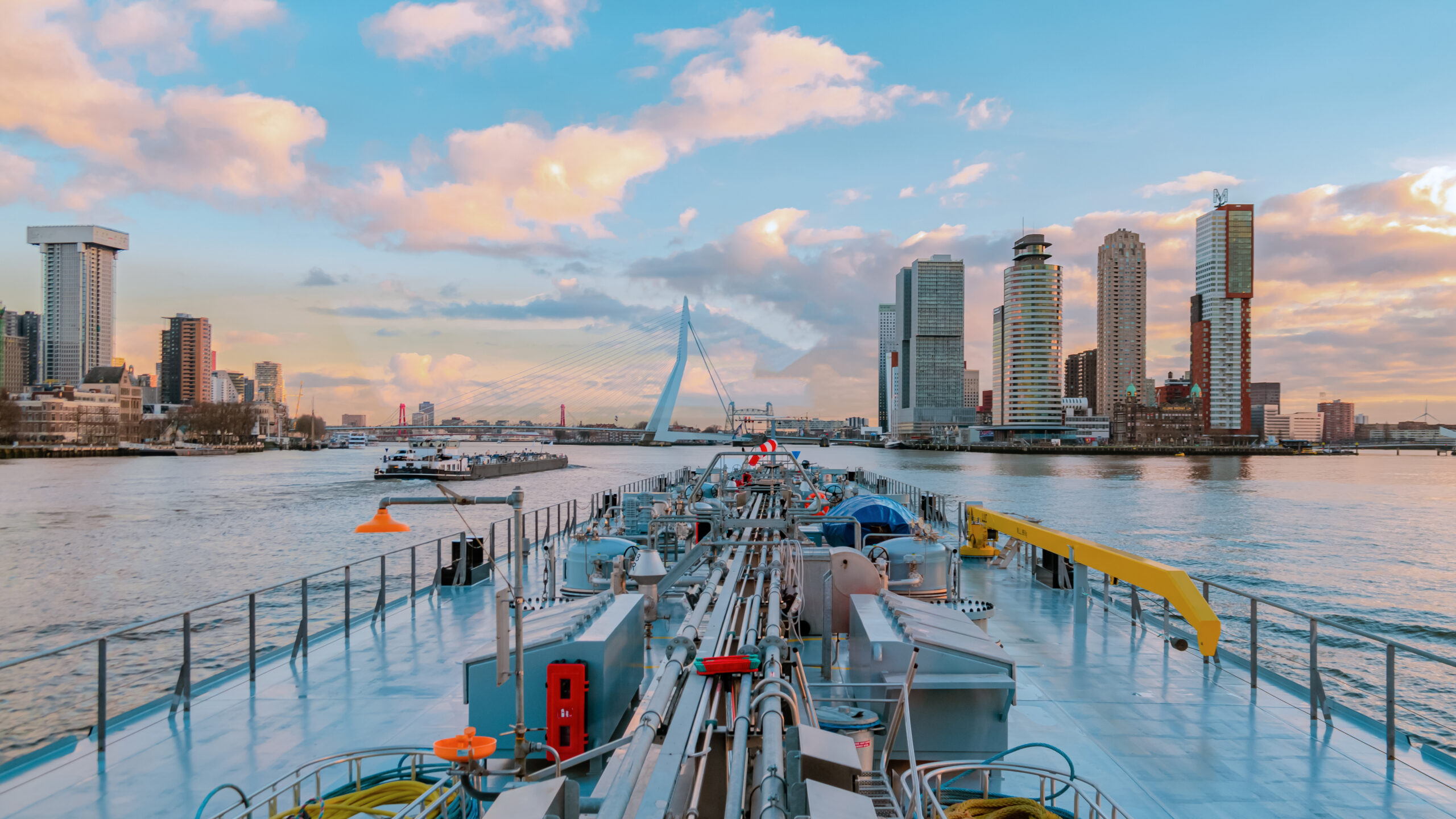 How a hackathon led to stronger ties and a world of ideas
Not customer relationships, but partnerships
Explore the case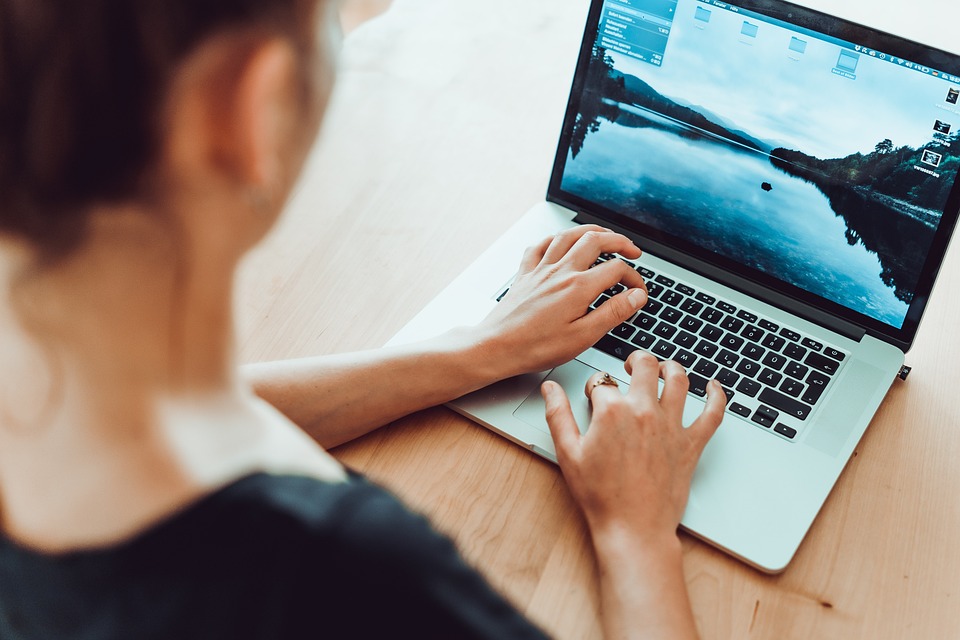 Offering insights in your supply chain
CONNECTED: Harnessing the power of traceability
Explore the case
Global solutions
We are Peterson
From a family owned business in the port of Rotterdam to a multinational with offices and a broad scale of activities around the globe. Still family owned after over 100 years.
Read our story
Our sustainability promises
As we are helping other companies and organizations to operate more sustainably, we at Peterson are also living up to our values and sustainability goals : People, Planet, Profit. That goes for us as well in our offices and in our field operations. We are proud that Peterson Energy Logistics is already 100% carbon neutral. The Dare to Care policy is our group's overarching sustainability strategy. Under the 2022 Dare to Care policy, our group is committed to sustainable development in the key areas below: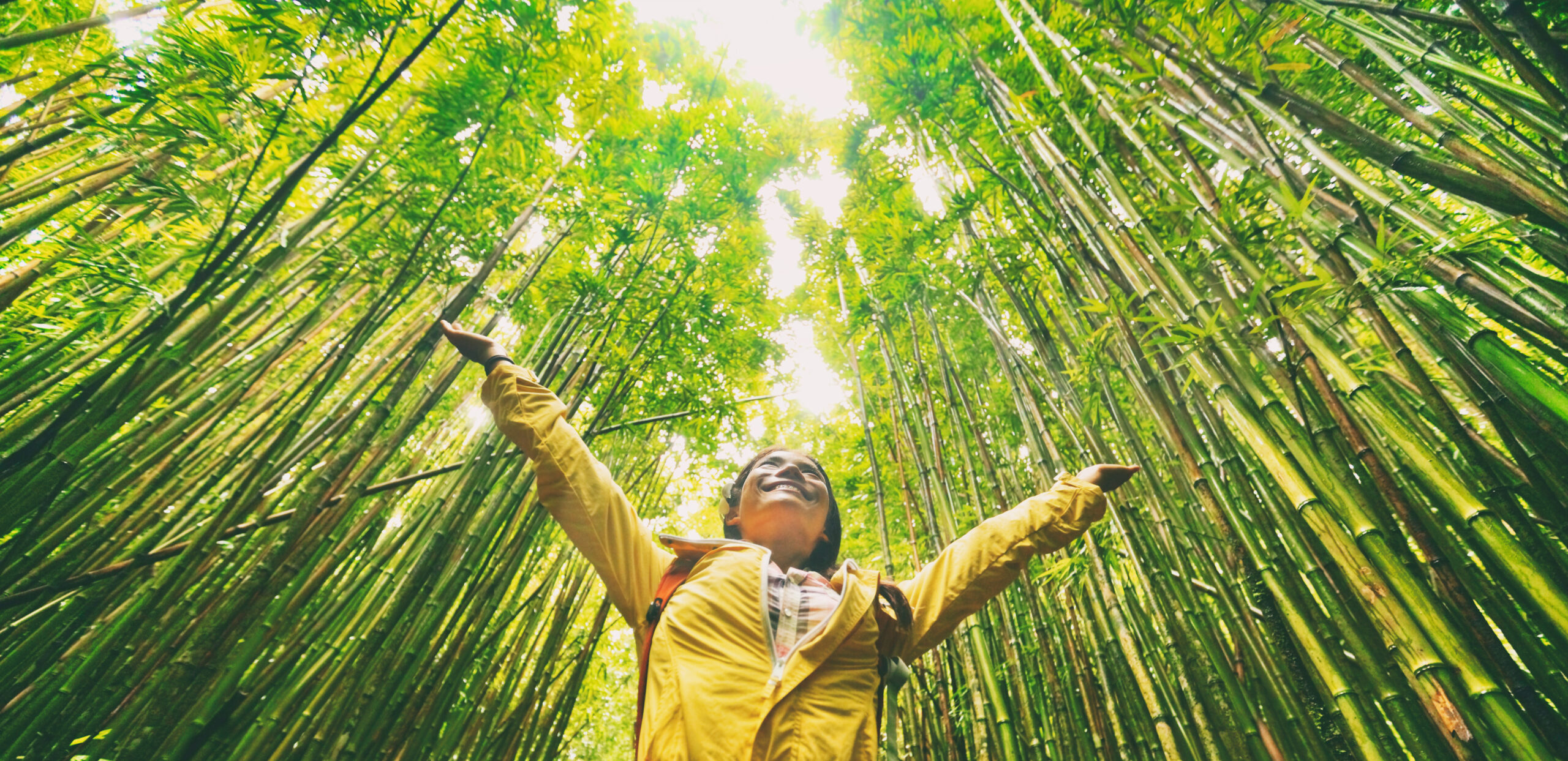 1.
People
Continuously create an inclusive, safe and supportive work environment for all our people
2.
Environment
Minimize, as much as possible, the negative environmental impact of our business
3.
Society
Play a proactive role in the sustainable development of our society with countless forms of engagement
4.
Corporate governance
Preserve the transparency and integrity of our corporate governance
Your career matters
Are you looking to expand your horizons? Read more about our colleagues worldwide and check out our latest vacancies.
Our vacancies
Pauline Olivier (33) – Sustainable Projects & Solutions
"If your role doesn't exist yet, then go create it!"
Read Pauline's story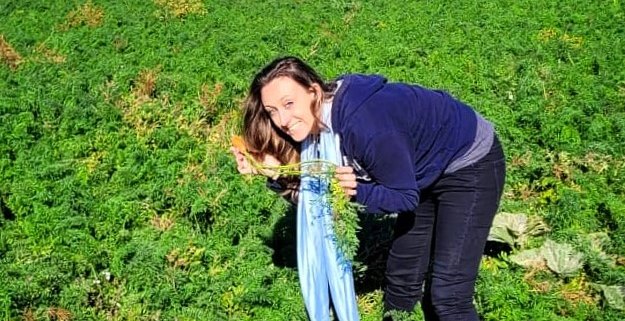 Holly Maclean – Energy logistics UK
"Being given such a large amount of responsibility in such a short space of time has really helped me to develop, and it's been great to experience!"
Read Holly's story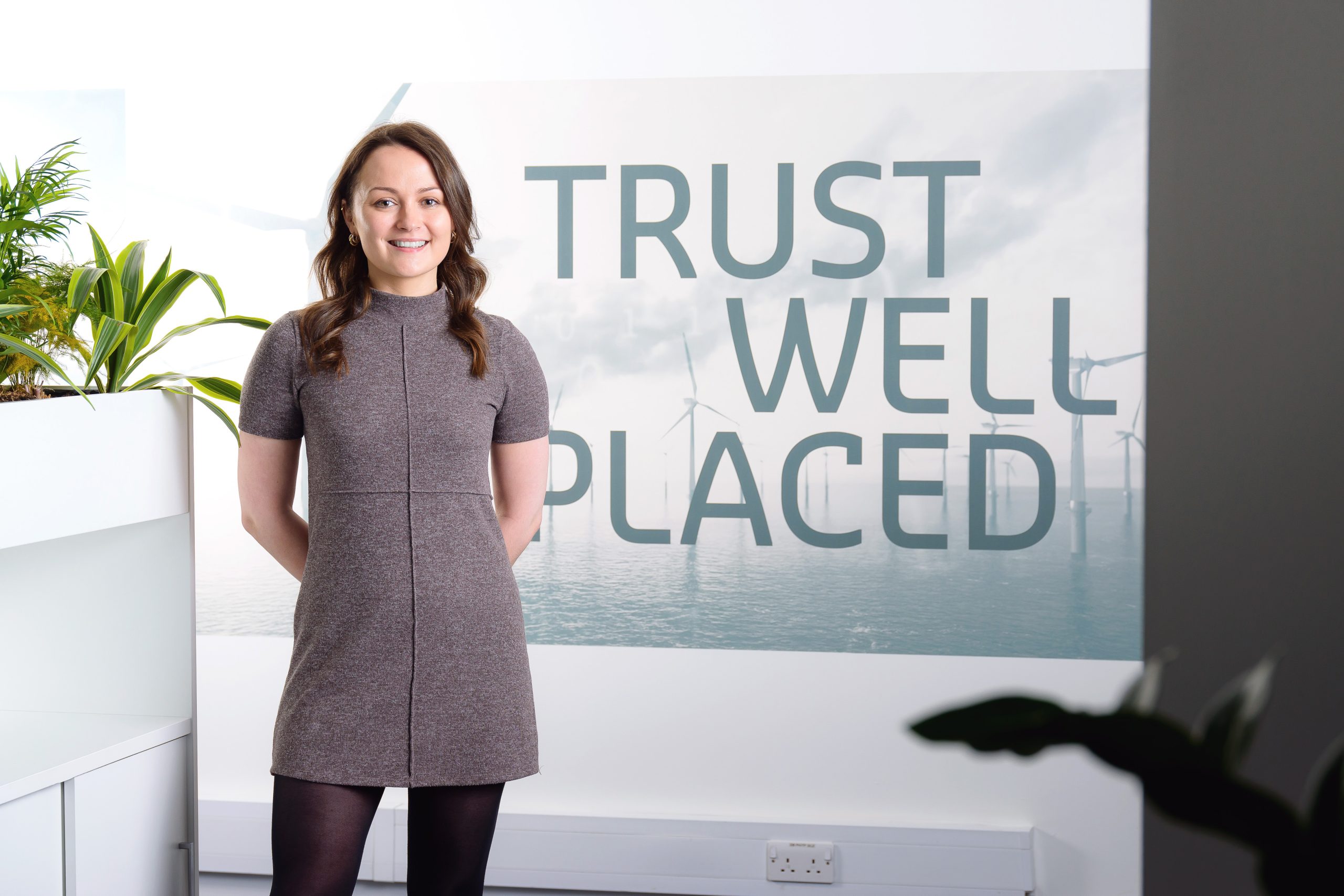 Wubbe Tempel (24) – Logistics Netherlands
"I applied for an internship, that led to joining the Global Graduate Programme of Peterson. Ever since it has been a wonderful journey!"
Read Wubbe's story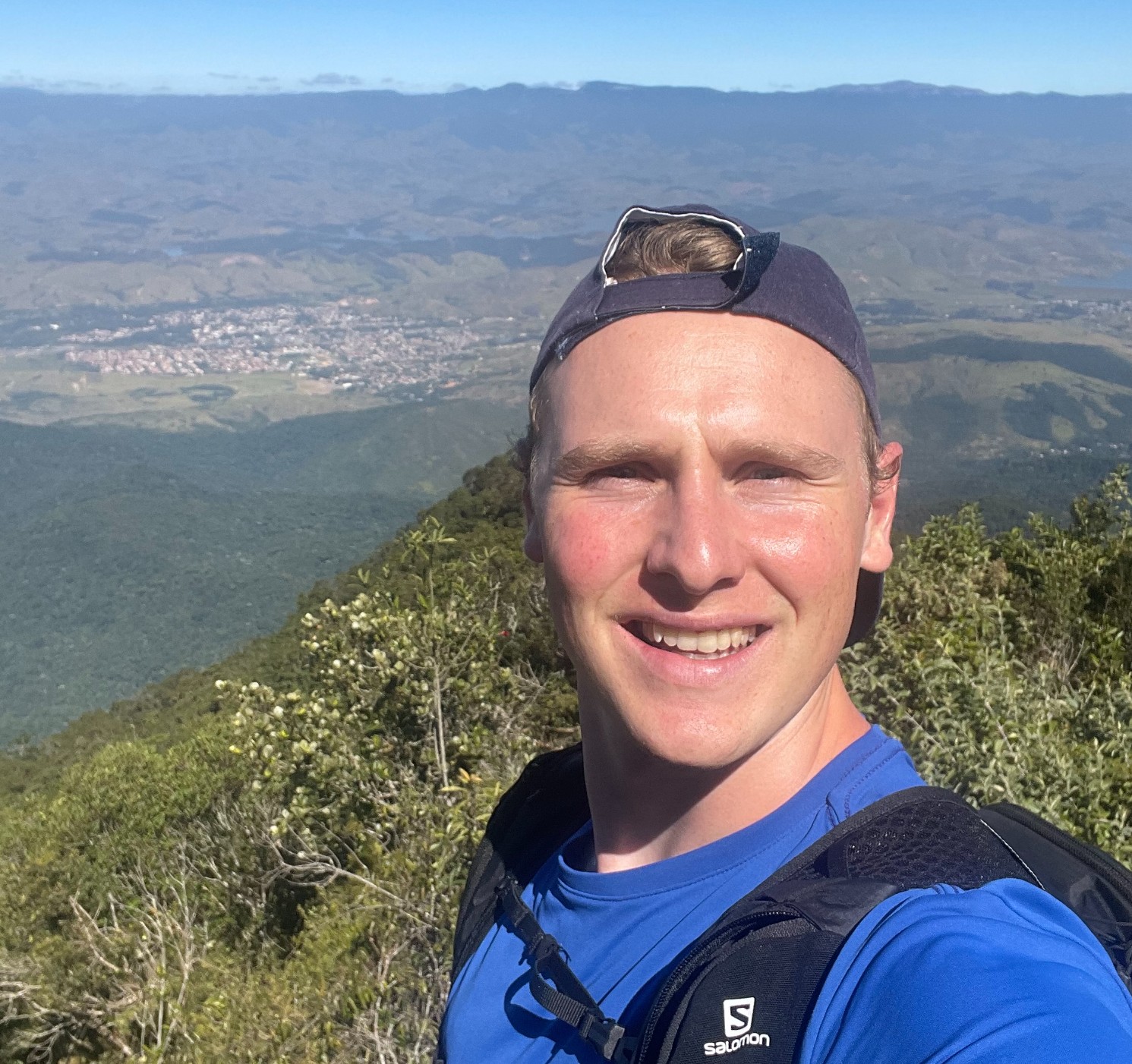 Stay up to date on what matters
Latest industry insights
Learn more about the latest news and updates from our company, our activities and stay up to date with industry insights.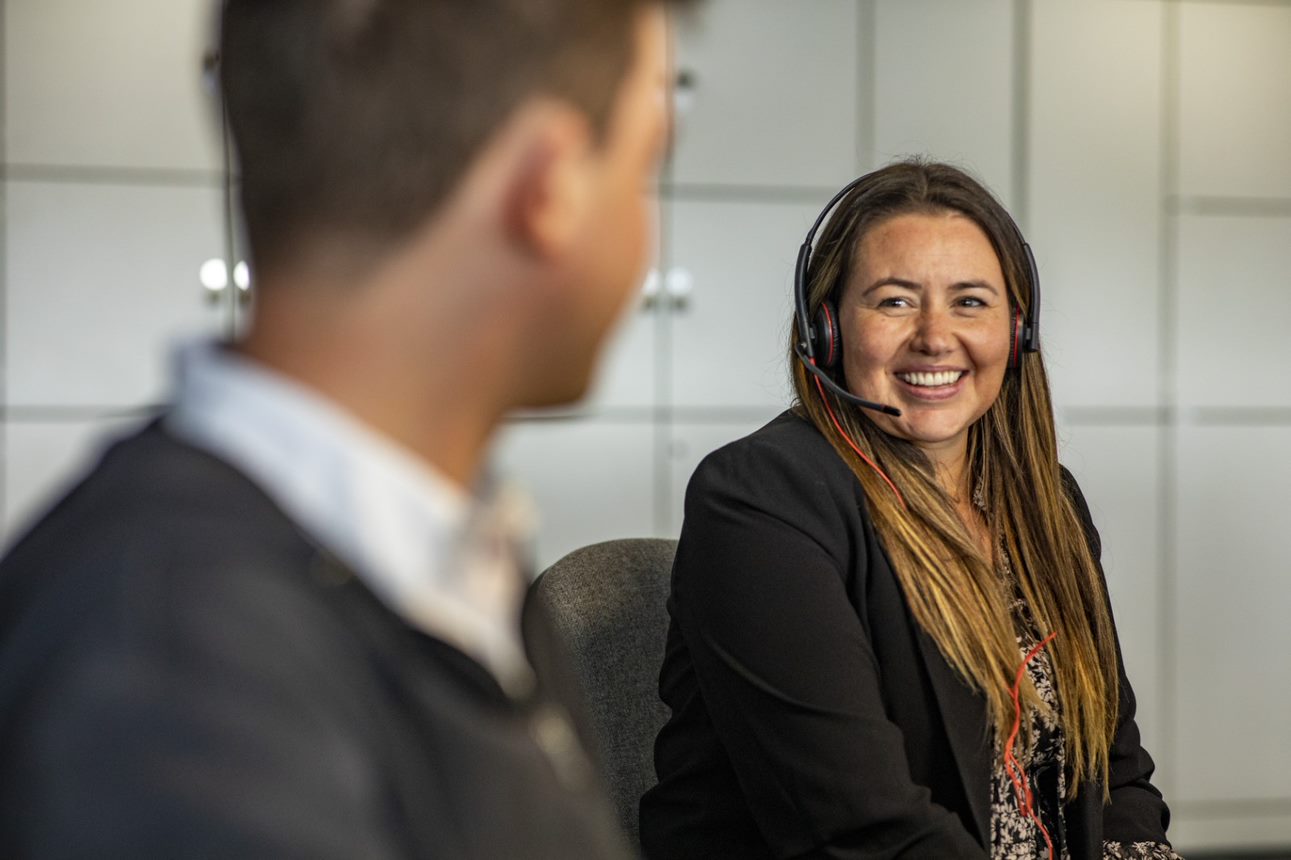 How can we help you?
Are you looking for support with consultancy on responsible sourcing and sustainability? Are you perhaps in need of logistics services anywhere in the world? Contact us and we will be glad to help.