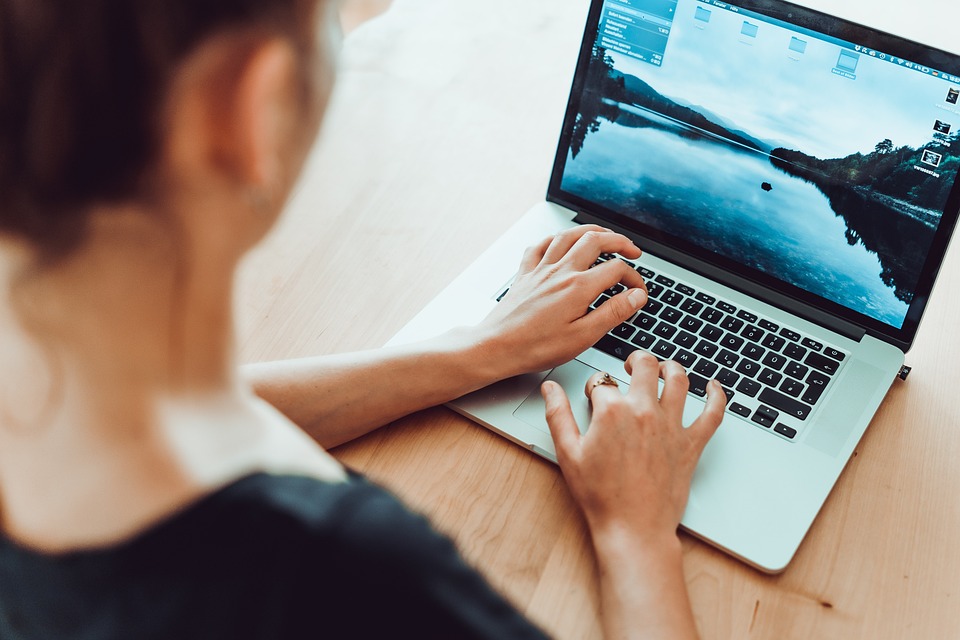 CONNECTED: Harnessing the power of traceability
A solution that offers transparancy
Easy supply chain traceability
Knowledge is power, and traceability provides information that can reduce risks and improve efficiency for operations. CONNECTED, developed by Peterson Technologies, is a market-driven and responsive web service, with a multi-stakeholder collaborative management that offers different solutions for any supply chain.
Understanding your supply chain is becoming more and more important, with consumers' demands to learn more about a product's origins and production methods increasing amid a tightening regulatory framework.
The Problem
Global sourcing is inherently complex
Supply chains are opaque
Social & environmental impacts throughout the chain
Supply chains are not linear or static
Regulation likely to increase
Data is hard to capture and manage in a consistent way
Not all Suppliers support transparency
Complex chains can hide various risks
The Solution
CONNECTED.
"It features Traceability monitoring and suppliers' automatic notifications, a feature that provides brands with a report on their traceability status (delivered under request), identifying where the traceability stops (i.e., which organizations are not cooperating) and monitor the progress over time"
Do you want to know more about CONNECTED (features, video, etc.) and other products and solutions?  Then please visit the Peterson Technologies website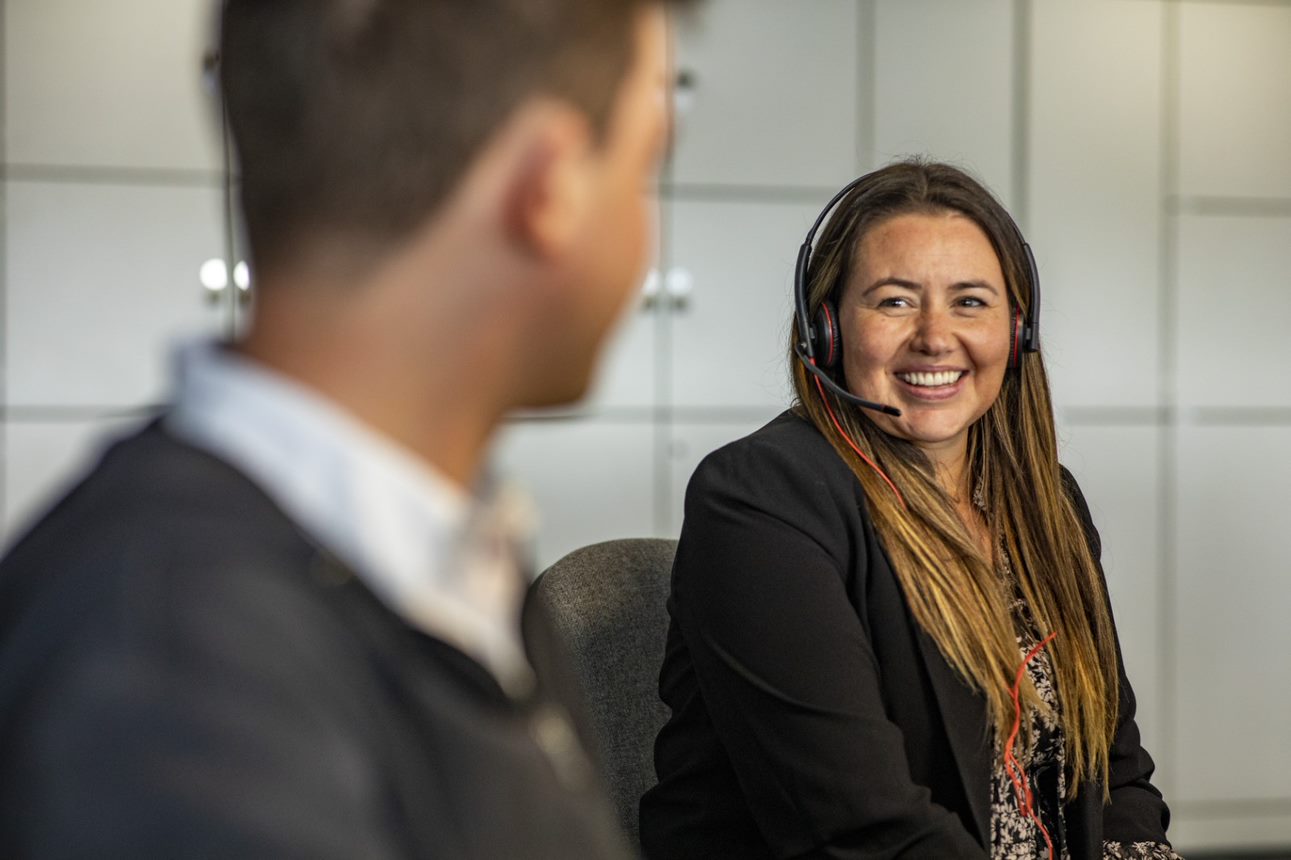 How can we support you? Challenge us!
Do you have a challenge in your line of business that we can help you with? Let us know and we'll show you what Technology can do for you!