High quality solutions
We deliver high quality logistics and supply chain solutions to operators within the oil and gas industry.
Our priority is to focus on safety and superior service delivery, freeing up our customers to focus on maximizing productivity.
We have a strong track record in the both the Dutch and UK sectors of the North Sea as well as widespread experience in key international energy regions.
You can trust Peterson as your partner, with the reassurance that your operational assets will be in the right place at the right time and in the right condition. We are continually looking at ways to help our clients. To see how collaboration with Peterson could benefit your business, get in touch with us.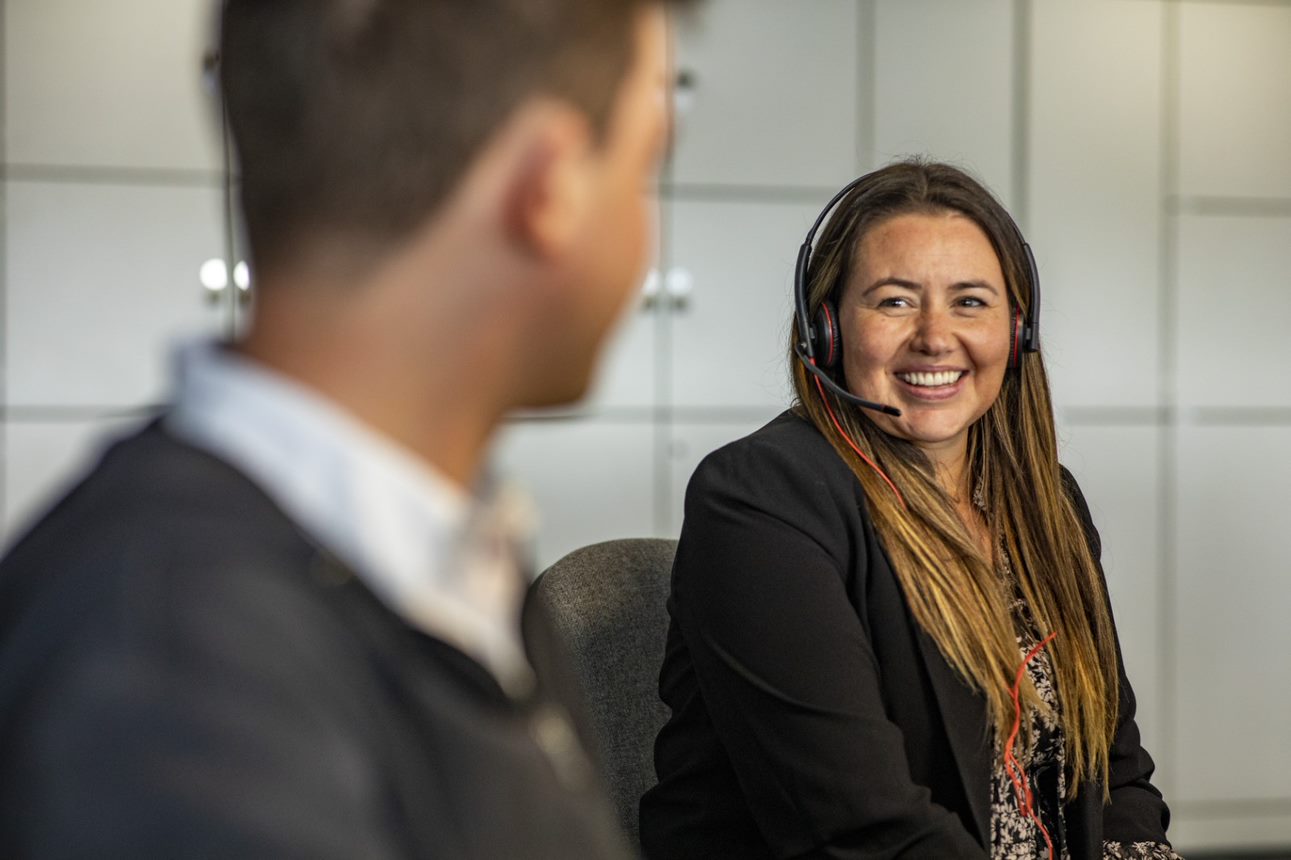 How can we help you?
Are you looking for an quotation or do you have a question? Please let us know! We are glad to be of help or inform you of our services.