Let's get connected
Please use the contact information provided below to get in touch with the respective, local offices for general and business inquiries. The contact details at the bottom of this page are from our global office in The Netherlands and can be used for general information or a referral to a local expert(team). Thank you for getting in touch with us!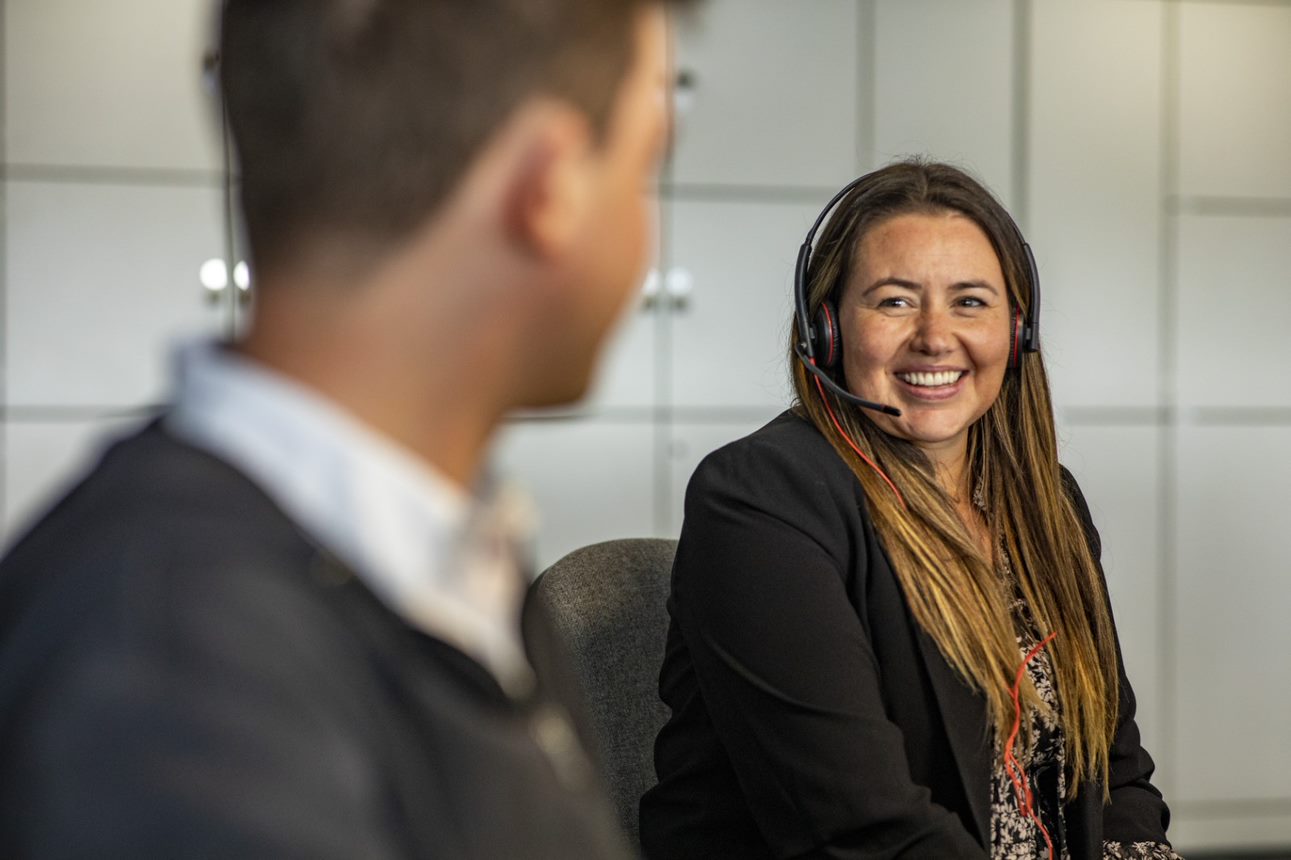 Global coverage, Local knowledge
From our offices around the world, we are able to offer on-the-ground support and insights to assist clients with local, regional and global challenges. Check your country for an office. It could occur that for some specific services you will be referred to another office or key contactperson.
Peterson Global
Our central global office (for all regions) is located in the Netherlands, Europe. We can offer you general information on our services, or refer you to our regional and local experts or teams. It is best to contact your local office to learn more about the possibilities in your country or region.
Visiting Address
Boompjes 270

3011 XZ Rotterdam

Netherlands
Postal / Billing Address
P.O. Box 893

3000 AW Rotterdam

Netherlands