Sustainable consultancy and tailor made solutions
Projects and solutions
Grow your business sustainably
Bringing you ahead of the business
Peterson provides hands-on solutions to your sustainability challenges supported by a team of experts in the social, environmental, sustainable finance, and responsible sourcing areas. We assist in defining sustainability policies, reducing environmental footprints and identifying potential sustainability claims, and defining them accordingly.
Our customers are multinationals, small and medium-sized enterprises, farmers' cooperatives, associations, non-governmental organizations, and governments. Our consultants work closely together with our Technology and Academy departments to provide organizations with a full-service package; from data services to expert insights, local training and more.
For a better place to live and work in
Work that really matters
We are part of a big international group of companies, striving to innovate. We are always on the lookout for like-minded people; focused on sustainability and bringing positive impact. We work for and in co-creation with interesting big and smaller clients, such as: Unilever, Heineken, and Rabobank for example.
At Peterson we are engaged with projects focused on sustainability and positive impact

We support organizations in reaching their sustainability goals

We succeed when sustainability is the norm throughout supply chains

We believe in making sustainability the new 'normal'

We are always open for fresh minds to join us on this sustainable Journey
Sustainable sourcing
Our services related to responsible sourcing are designed to help organizations meet common issues found in various value chains, such as reputational risks in the supply chain, lack of control over suppliers, broader or more complex sustainability gaps at the value chain level, and compliance with global sustainability standards and regulations, such as EUDR 2023/1115. We develop custom-made sustainability programs in co-creation with our clients (private programs), we set up traceability programs for sustainable product sourcing, and we support regenerative agriculture.
Read more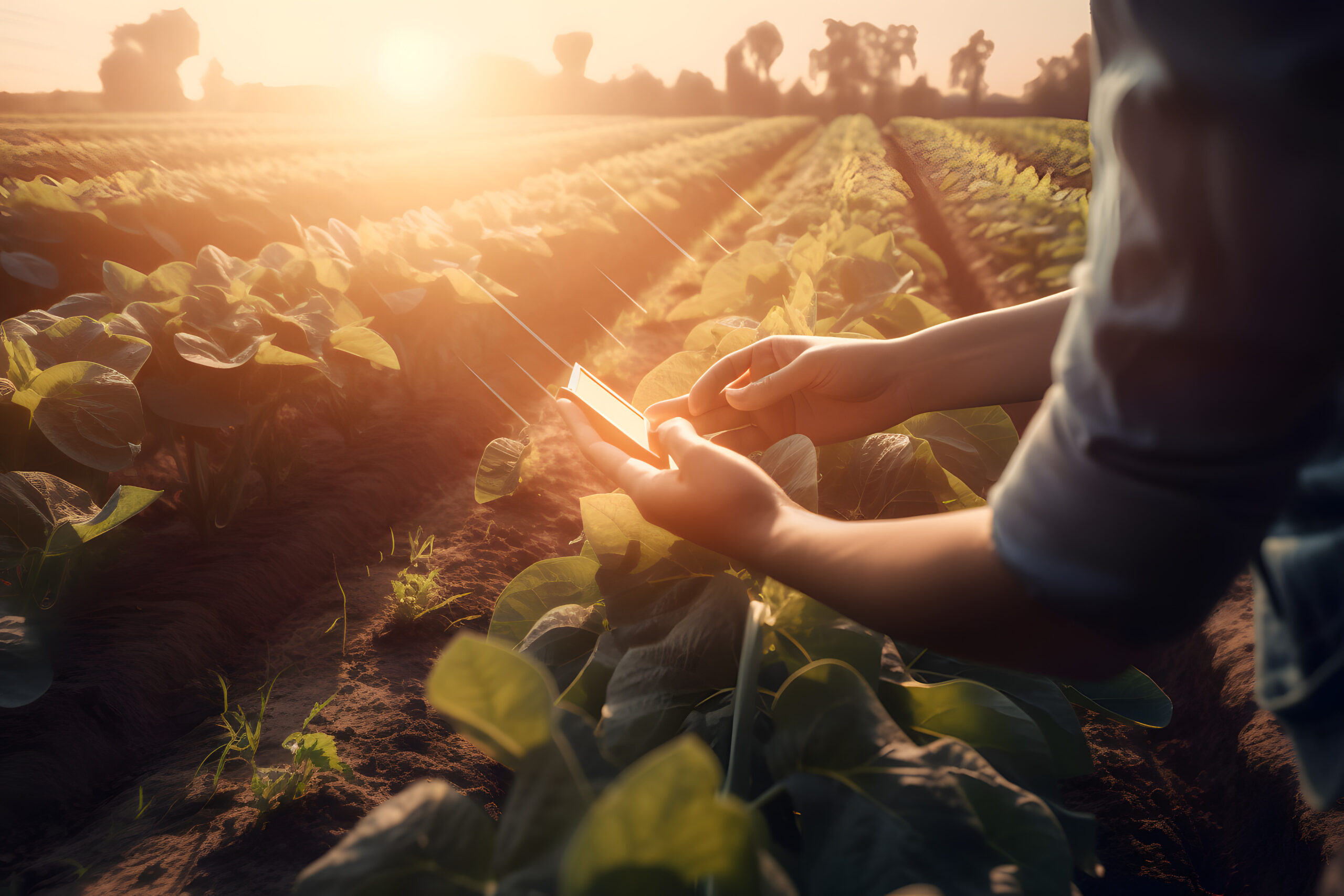 Sustainability services
Peterson supports companies in achieving their sustainability goals by assisting them in defining their ESG strategy and reports, managing their environmental footprint, and meeting their sustainability commitments. From sustainable KPI design to GHG emissions reduction strategy, and from Sustainable Finance to ESG reporting, we can guide and assist you on the journey.
Read more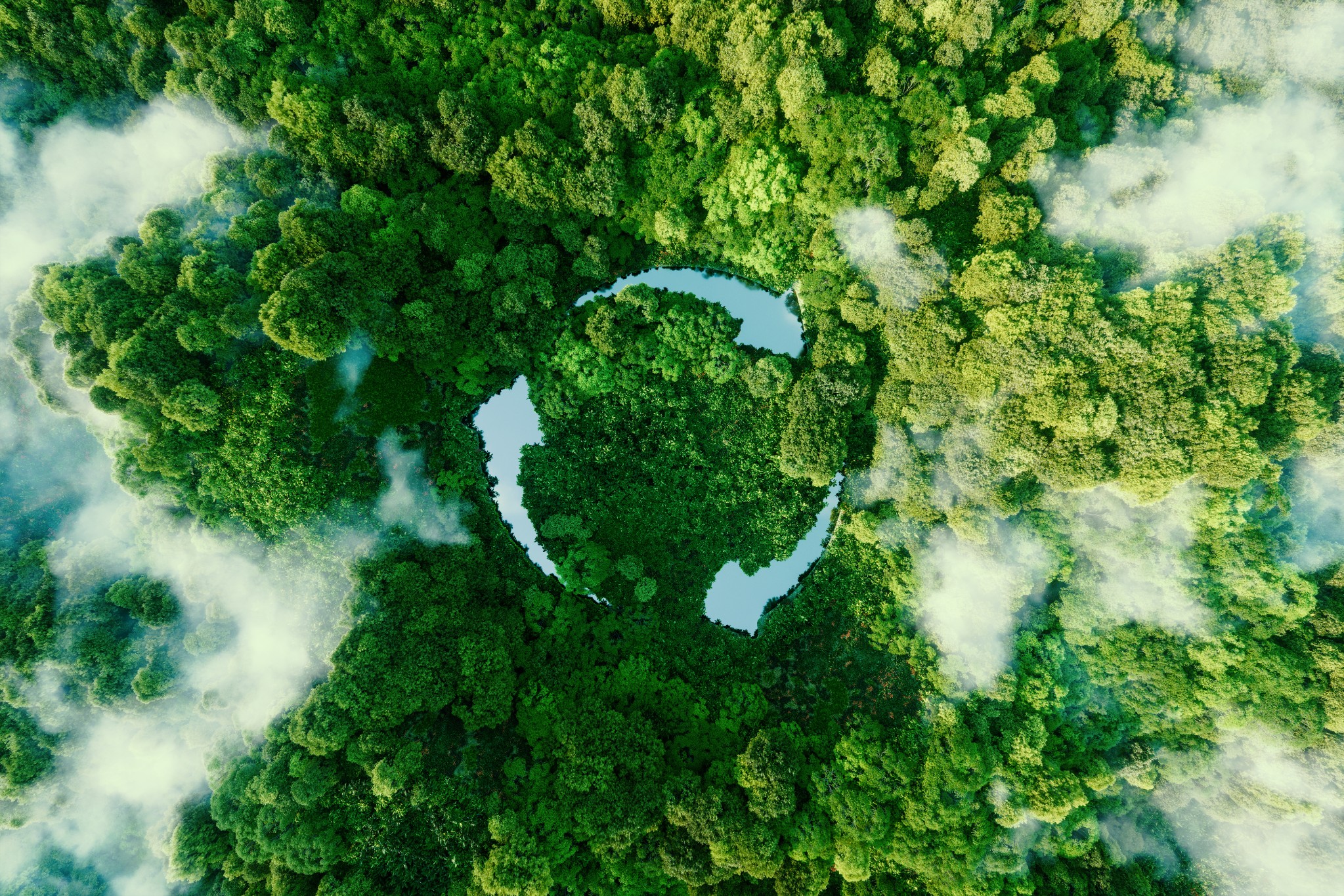 Certification support
How to get certification for your products and/or way of working? Your products must be certified by a certification body to get to the market. We help you on this journey, by analyzing of existing procedures and documents, do recommendations for certification​ , and helping you prepare for audits. It's not easy these days to find your way in all regulations, compliance terms and so on. We'will get you there!
Read more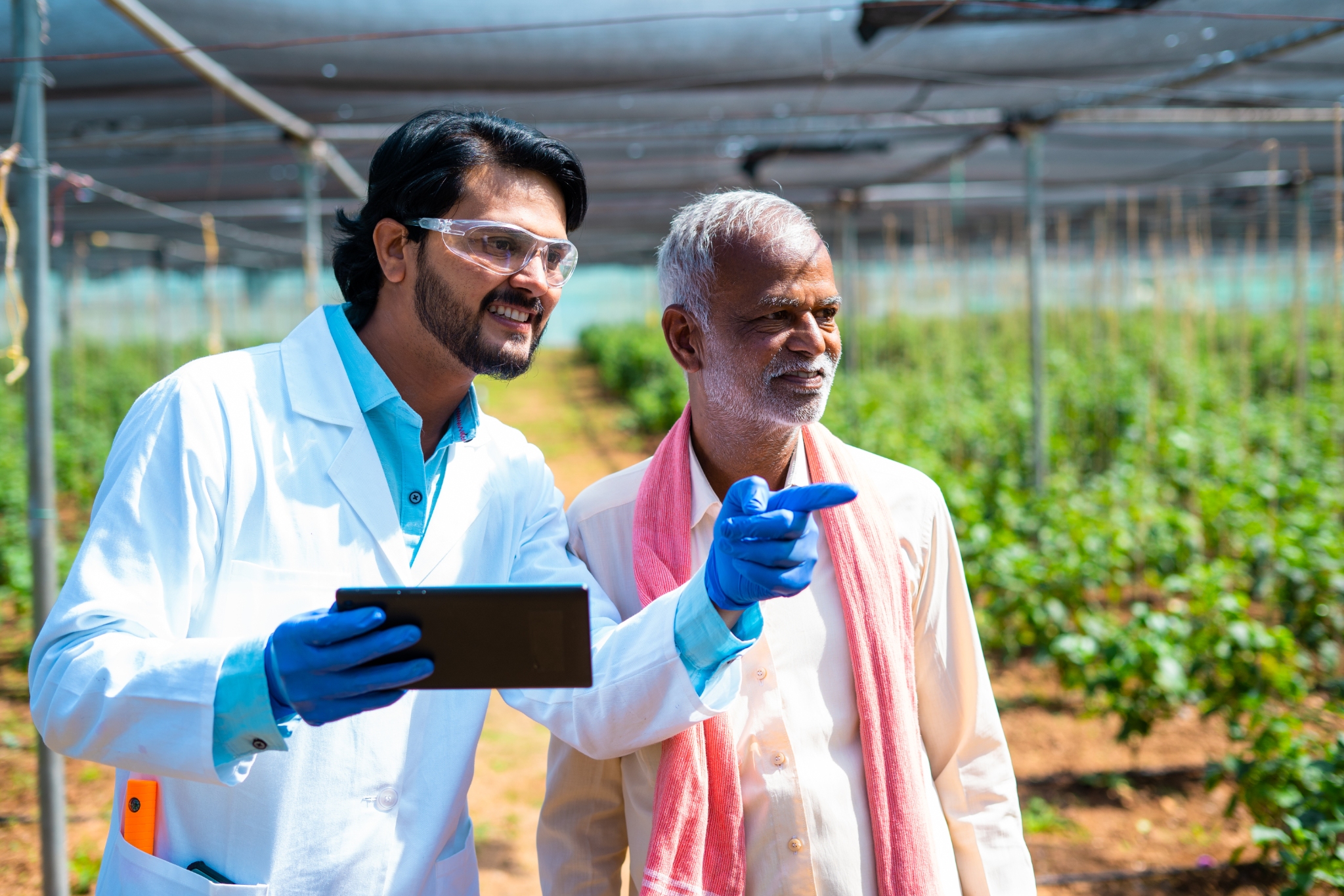 How we work
Global experience
We are responsive and flexible. Being a family-owned company, we are interested in building long-term relationships with our customers based on values such as mutual trust and respect. Our ability to combine various fields of expertise means that we can offer solutions at different stages of the supply chain. We have a pragmatic, hands-on, and innovative approach which is oriented towards finding the ideal solution for you.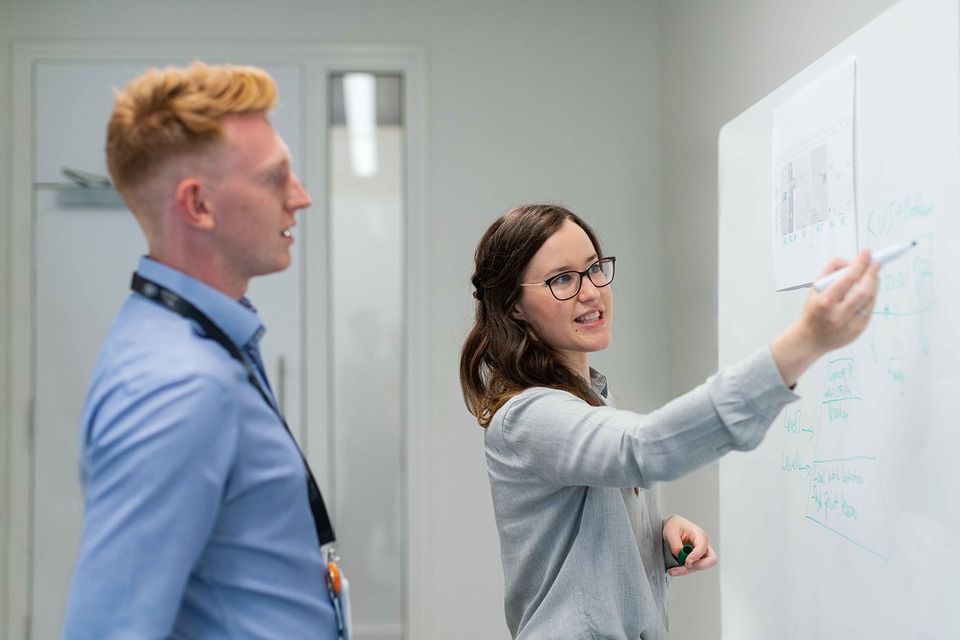 Multidisciplinary teams
We build corporate teams from different regions and fields of expertise to best suit your requirements.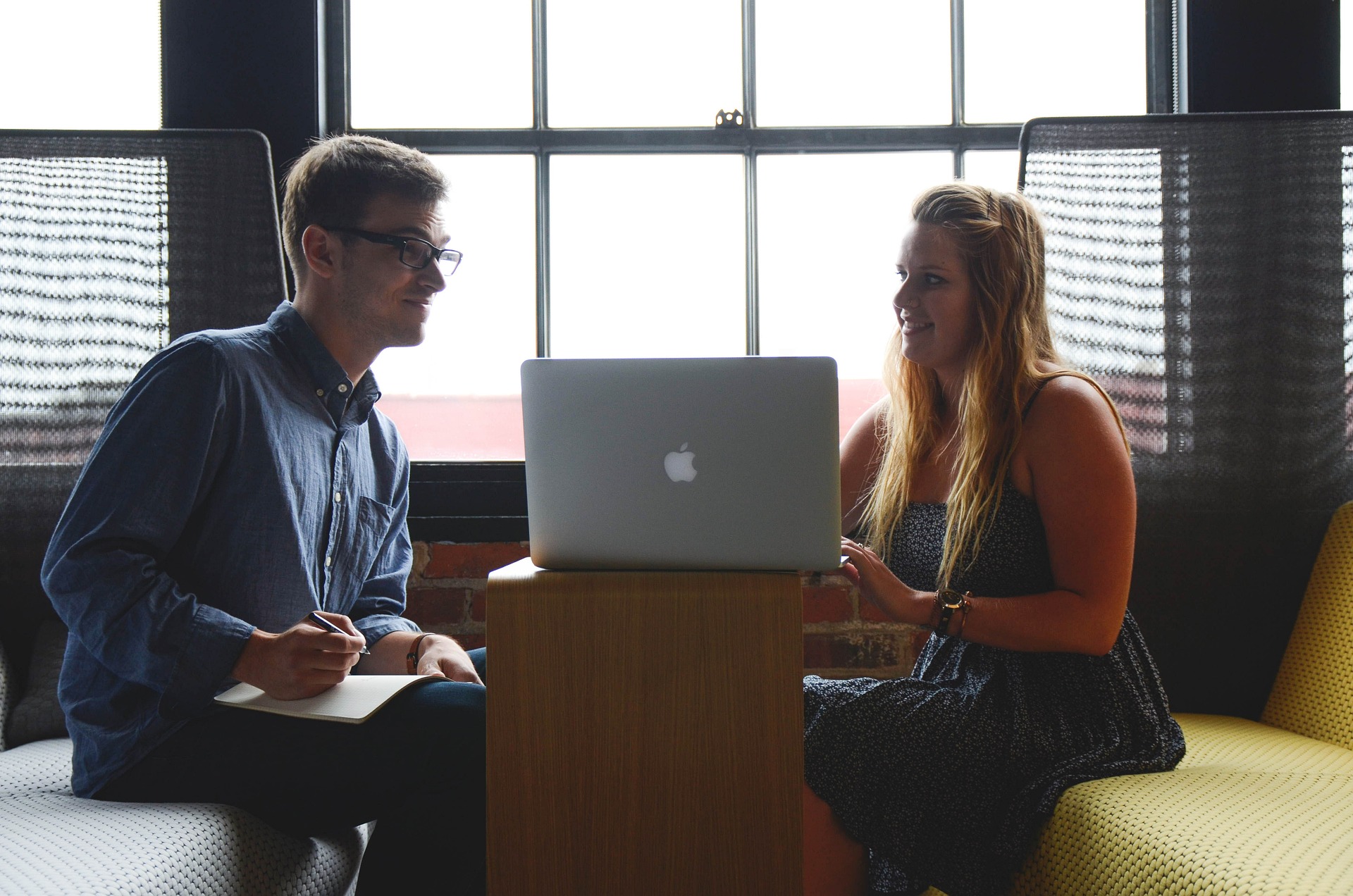 Intake to clarify your needs
We take time to clearly understand your needs and ensure that our carefully considered solution is the most appropriate answer to your question.
Industries we work in
A selection of industries we work in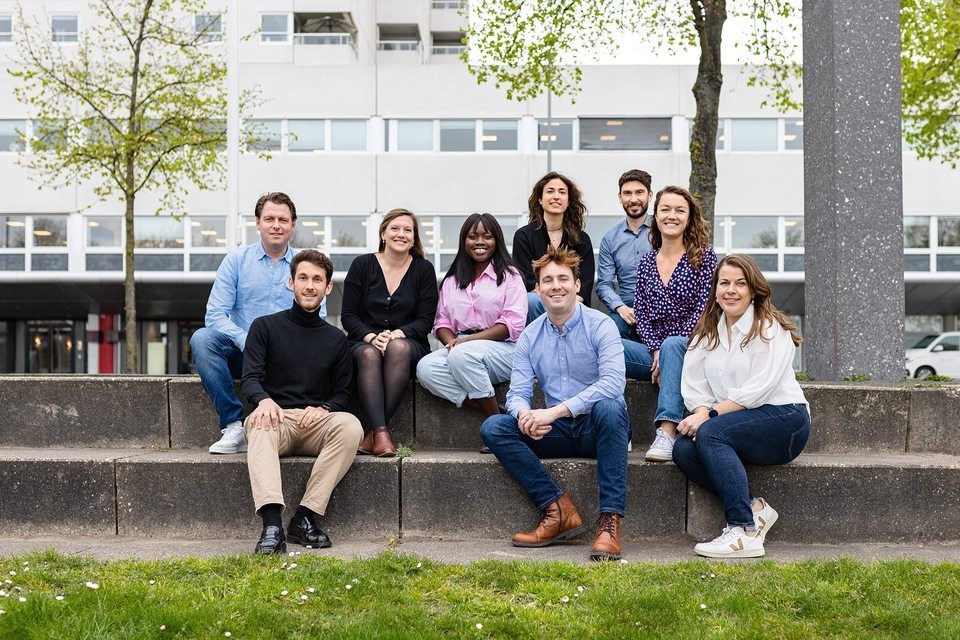 How can we support you?
Please contact us so we can help you with your sustainable challenges or certification implementation. Or do you have other questions? We will be glad to help.