Regenerative agriculture
Regenerative agriculture is a revolutionary approach that nurtures the Earth while ensuring a sustainable future. It transcends traditional farming by fostering a holistic ecosystem where every element plays a vital role. It goes beyond sustainability, actively rejuvenating soil health, enhancing biodiversity, and sequestering carbon. Our soil matters.
Build matter and life in the soil.
Soil matters
Through innovative practices like cover cropping, rotational grazing, and minimal tillage, regenerative agriculture harmonizes with nature, resulting in increased yields, healthier crops, and resilient landscapes. 
Join us on a journey to discover the profound impact of regenerative agriculture on global food systems, climate change mitigation, and rural communities. Explore the principles that underpin this transformative method, empowering farmers to restore the land's vitality and create a balance between human needs and ecological harmony.
Our regenerative agricultural services
Whether you're a seasoned farmer, a sustainable manufacturer, or an advocate for a greener planet, let Peterson guide you in exploring, learning, and championing the regenerative agriculture movement.
Our involvement in regenagri
Regenagri is a regenerative agriculture initiative aimed at securing the health of the land and the wealth of those who live on it. It supports farms and organizations to transition to holistic farming techniques that increase soil organic matter, encourage biodiversity to sequester CO2 and improve water and energy management. Designed for continuous improvement, regenagri offers members a complete solution for measuring and reporting on regenerative progress and monetizing environmentally minded farming. The technical development of regenagri is supported by a governance team, a group of organizations expert in all aspects of regenerative agriculture.
Read more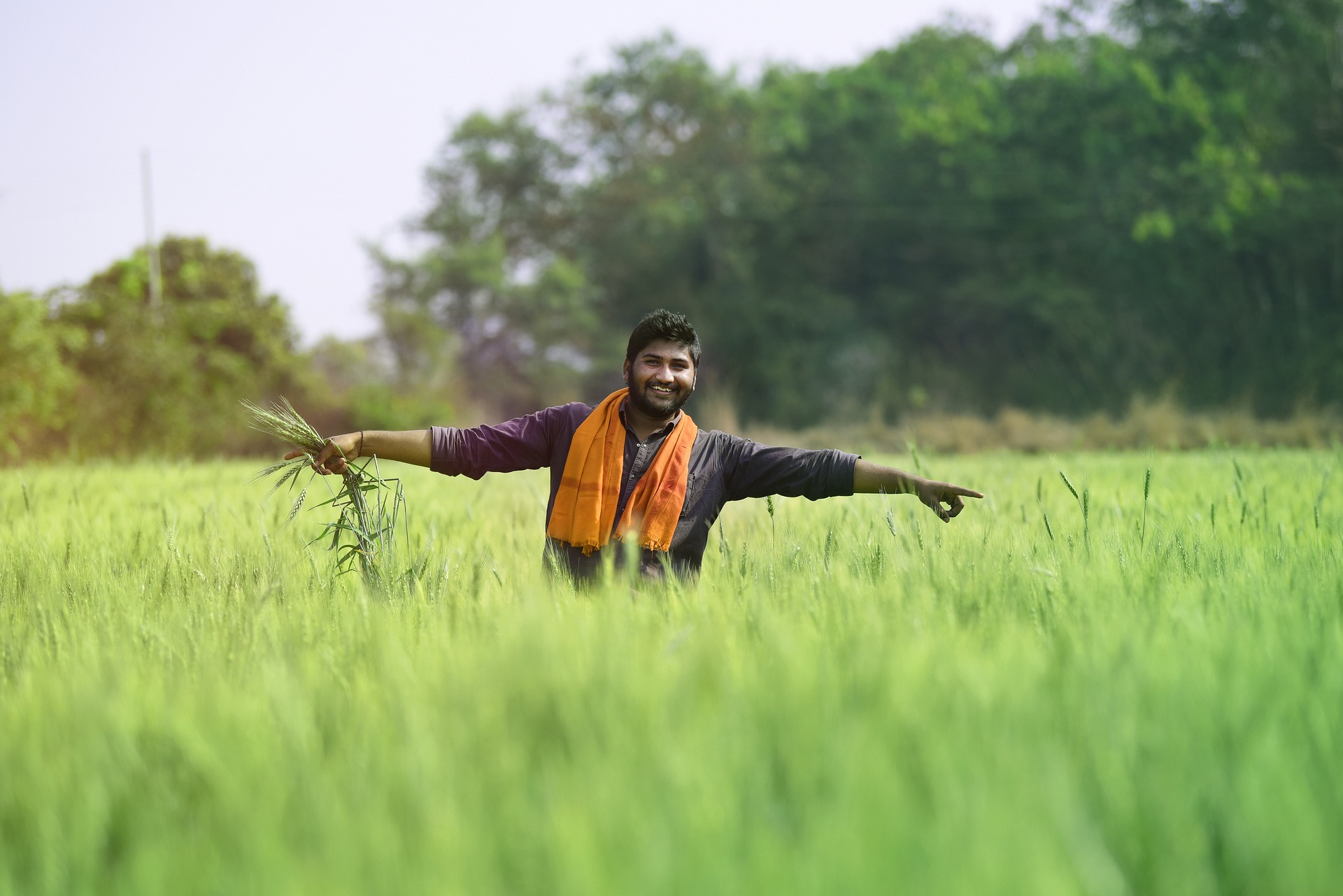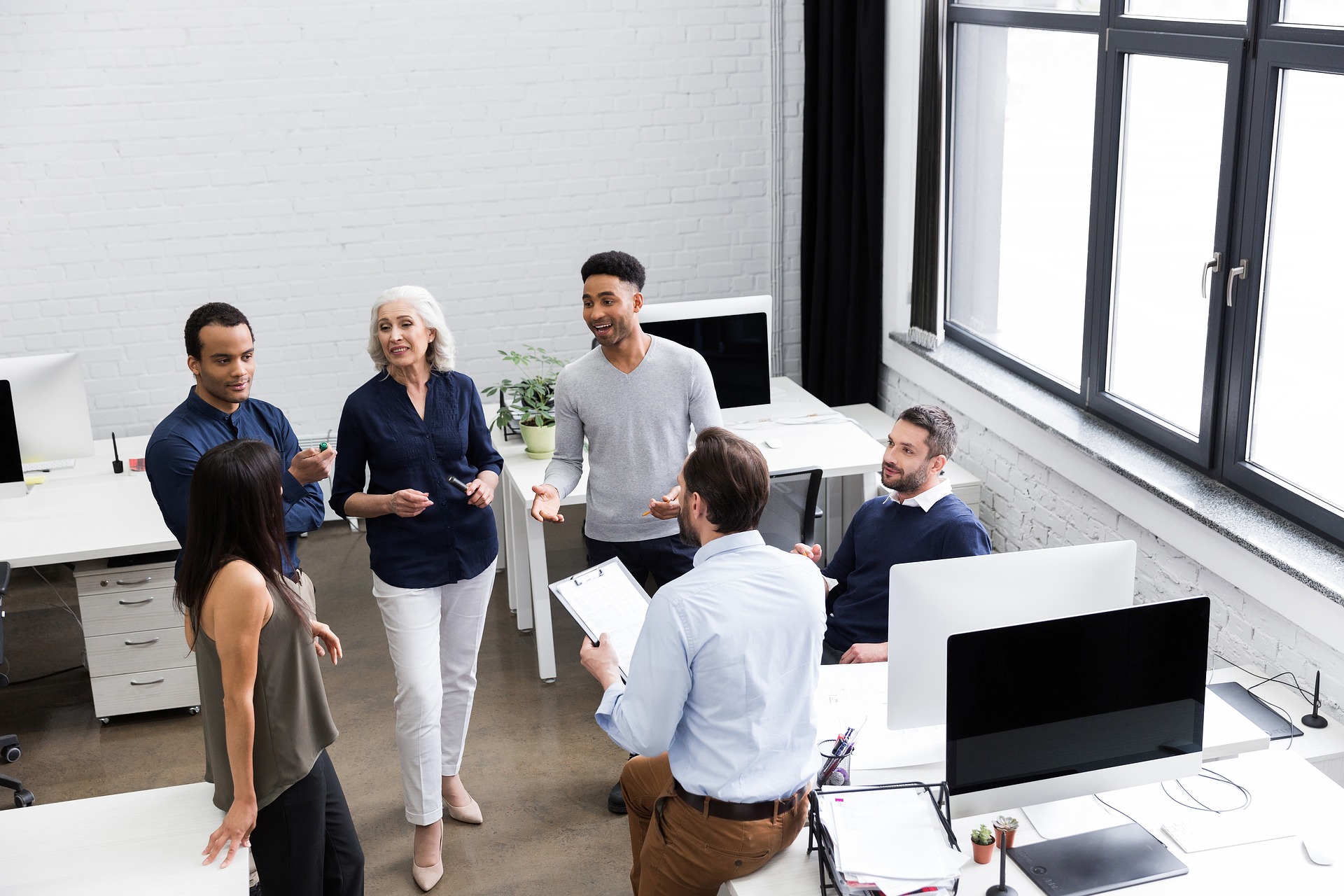 How can we support you?
Please contact us so we can help you with your sustainable challenges or certification implementation. Or do you have other questions? We will be glad to help.