Innovative, highly trusted and 100% carbon neutral
Leading the way
We are a world-leading, innovative and highly trusted international energy logistics and supply chain solutions company, driven by a passion to lead the way in transforming how industry plans, manages and executes the movement of critical resources globally.
We take a creative approach, working in partnership to achieve fair gain, developing a world in which Peterson's wide range of knowledge and experience combines with future technologies and ground-breaking thinking to revolutionise entire logistics and supply chain functions.
Our ultimate objective is to unburden stakeholders by applying business intelligence to enable greater efficiency, consistent accuracy and increased sustainability.
Lighthouse – real-time supply chain visibility
Developed by our own industry experts, Lighthouse is our ecosystem of software applications that safely digitises the end-to-end logistics supply chain. Built on decades of operational experience and harnessing the power of the latest technology, Lighthouse provides real-time data visibility and insights to customers delivering faster, safer, more robust and more adaptable supply chains.
Find out more about Lighthouse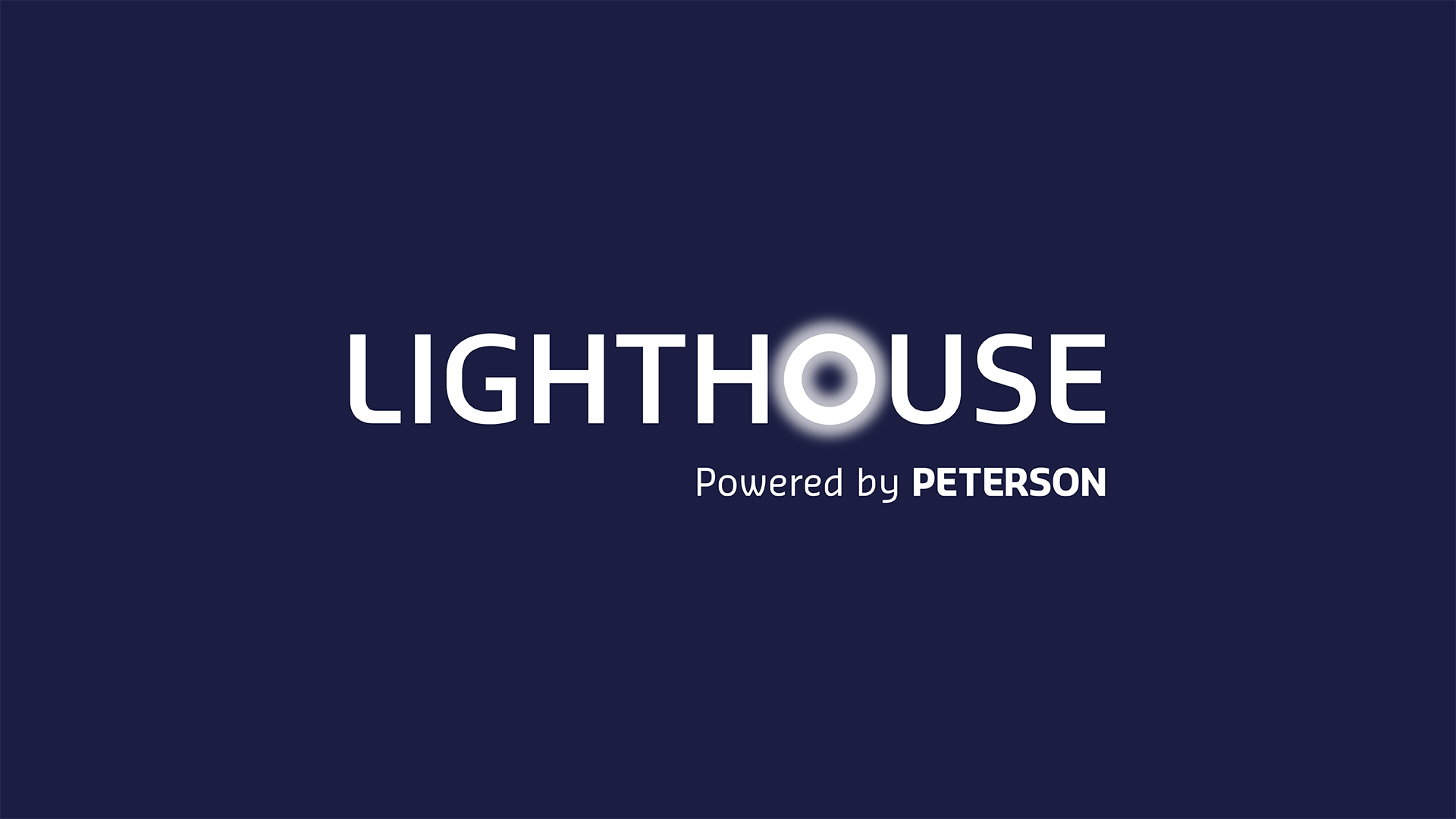 Our services
From exploration to production, through to decommissioning, our services span the entire energy lifecycle, partnering with clients at every stage of operations.
A carbon neutral business
We have been awarded carbon neutral status across global operations under the PAS 2060 accreditation scheme. The carbon neutral certification covers Peterson's 34 sites across seven countries with operations in the Netherlands, England, Scotland, Trinidad & Tobago, Guyana, Qatar and Australia.
Read more about our carbon neutral status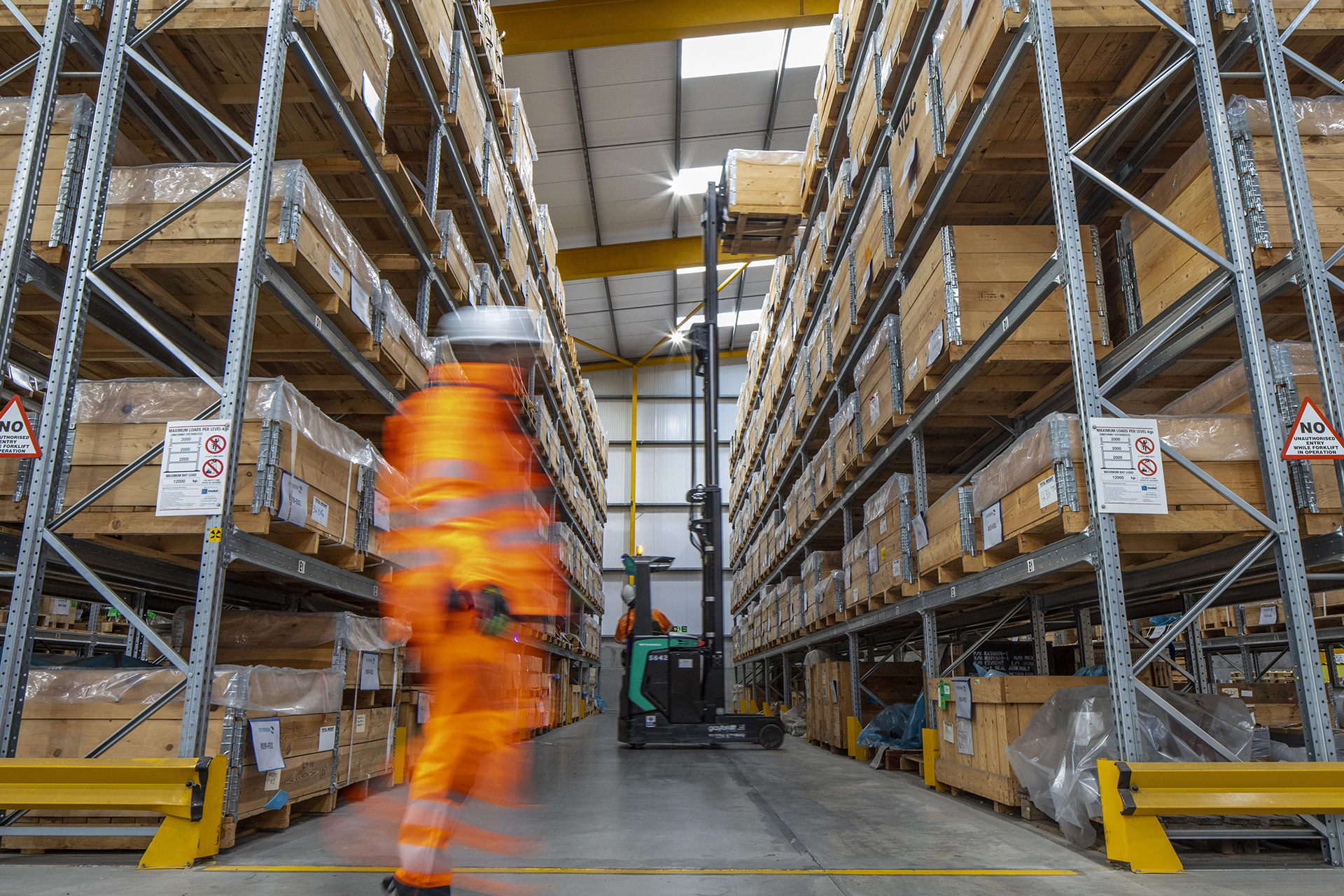 Supply chain architects
Our real skills relate to seeing the big picture and managing the small details, simultaneously. Whether it is system-wide management of an entire logistics chain, the separate management of individual logistical functions, or even the single safe delivery of one piece of precious cargo. We sit at the center, providing integrated and intelligent logistics support to your business to ensure the smooth running of the entire supply chain.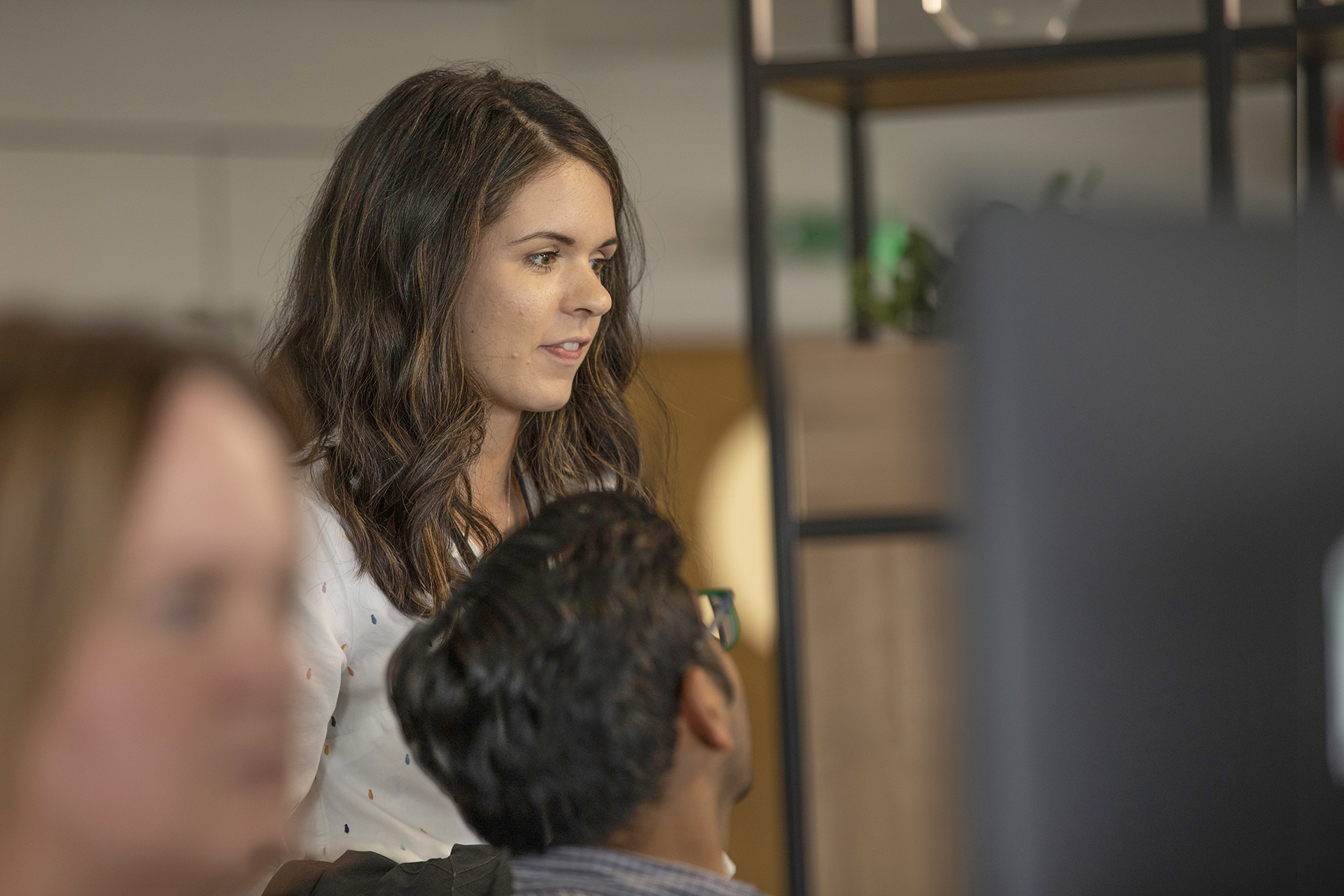 Energy transition
We stand shoulder to shoulder with our clients, supporting them as they look to deliver their carbon reduction objectives. Across our business, we are challenging every action we take to ensure we are doing everything we can to minimize our emissions and act in a sustainable way.
Read more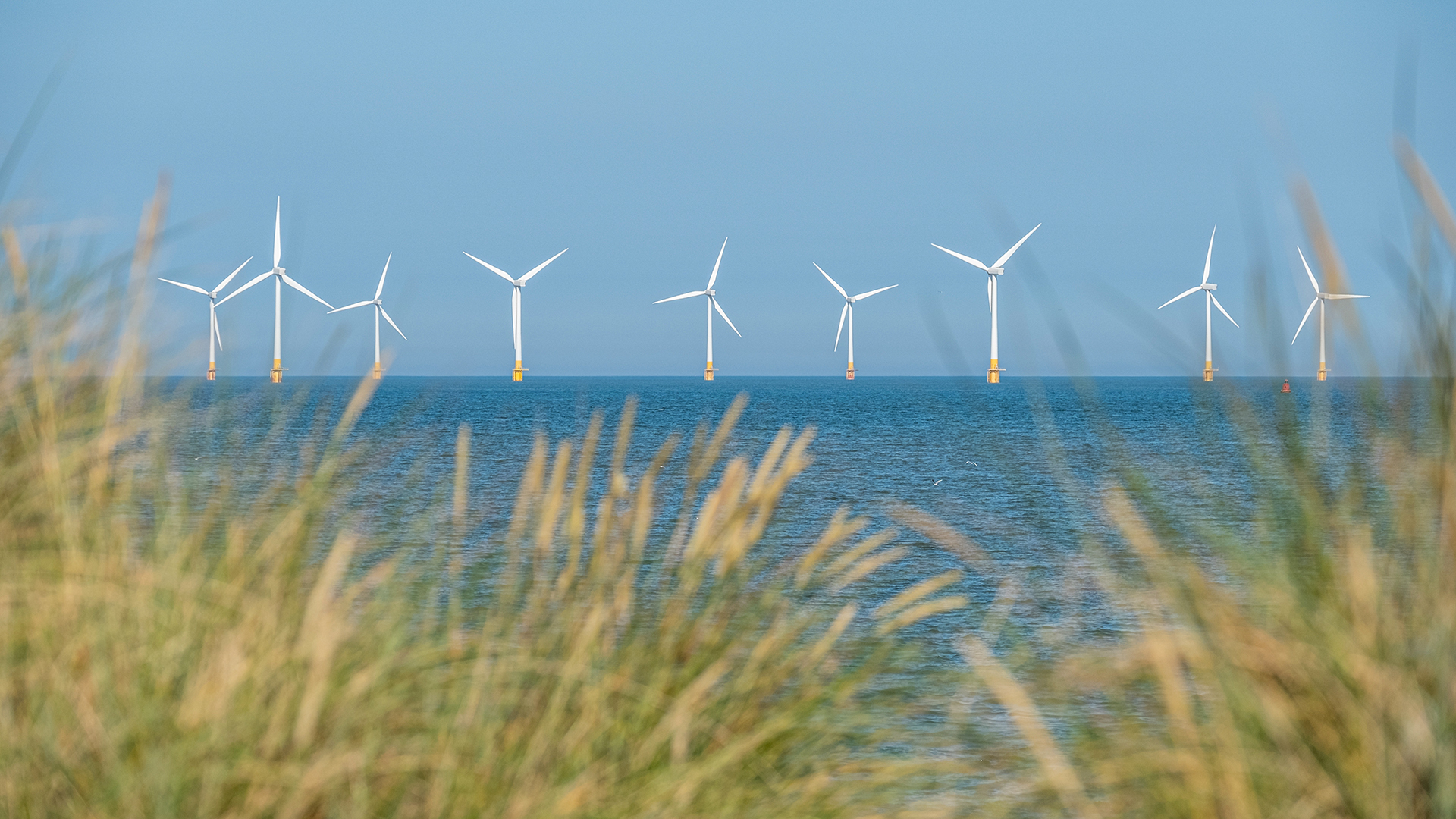 Collaboration and optimization solutions
In an industry as complex as global energy logistics, greater collaboration with peers can be the solution – improving efficiency, delivering significant savings, and creating maximum flexibility. We have strong expertise in bringing parties together for mutual benefit and have developed industry-leading concepts for greater collaboration.
Read more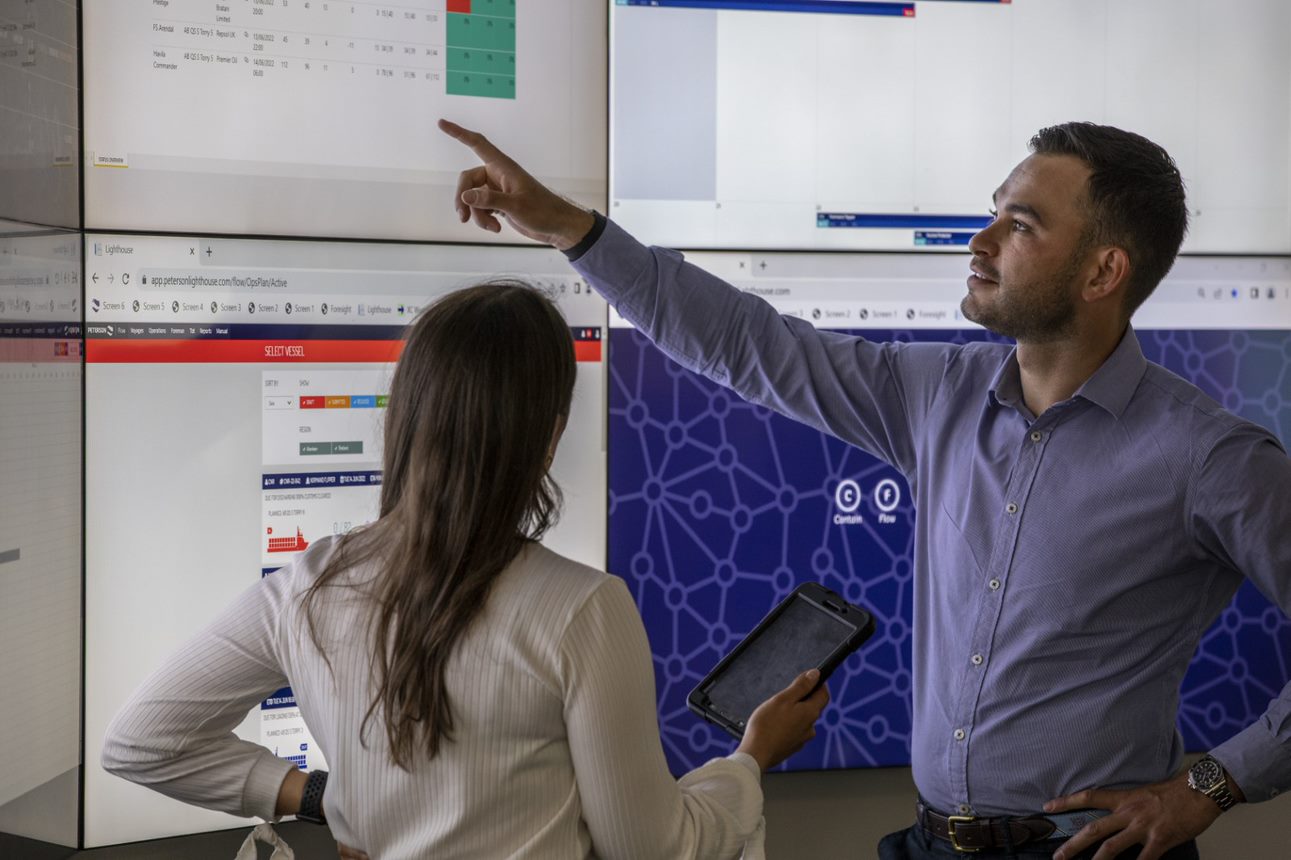 Trust well placed
Your partner in what matters
With over 50 years experience, a large global footprint and boots on the ground to meet your needs, we are ideally positioned to be your energy logistics partner.
Health, safety, environment and quality (HSEQ)
We prioritize employee safety, environmental protection, quality assurance, customer satisfaction, and security through proactive measures and certifications. Safety first. Always.
Our approach to HSEQ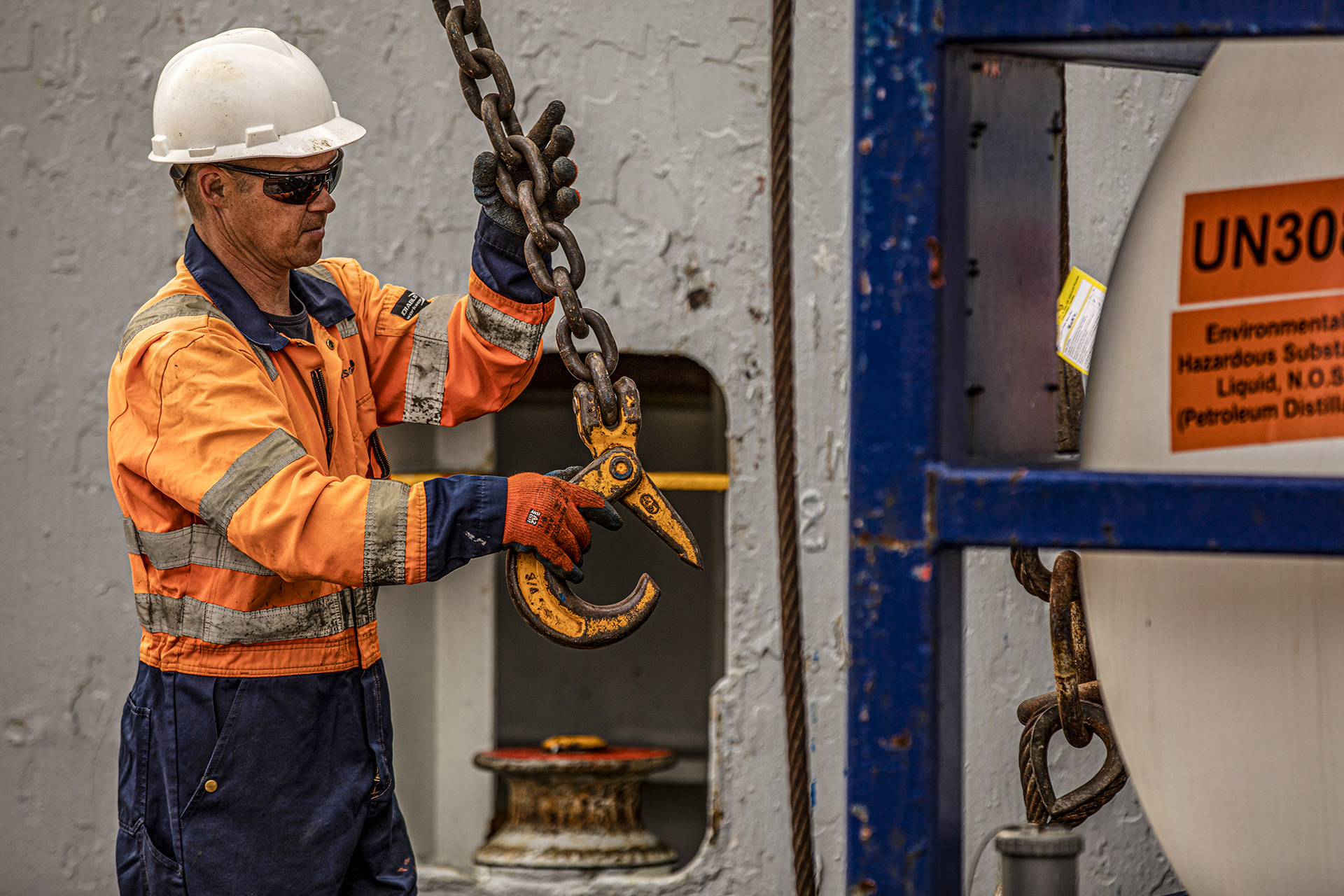 Innovation
Innovative thinking is a core value within our business and we foster a mindset of continual improvement across our organization. Our technology and processes are constantly evolving in line with the requirements of our business, but we also look beyond our own context to stay on top of innovations and best practices from across industry.
Read more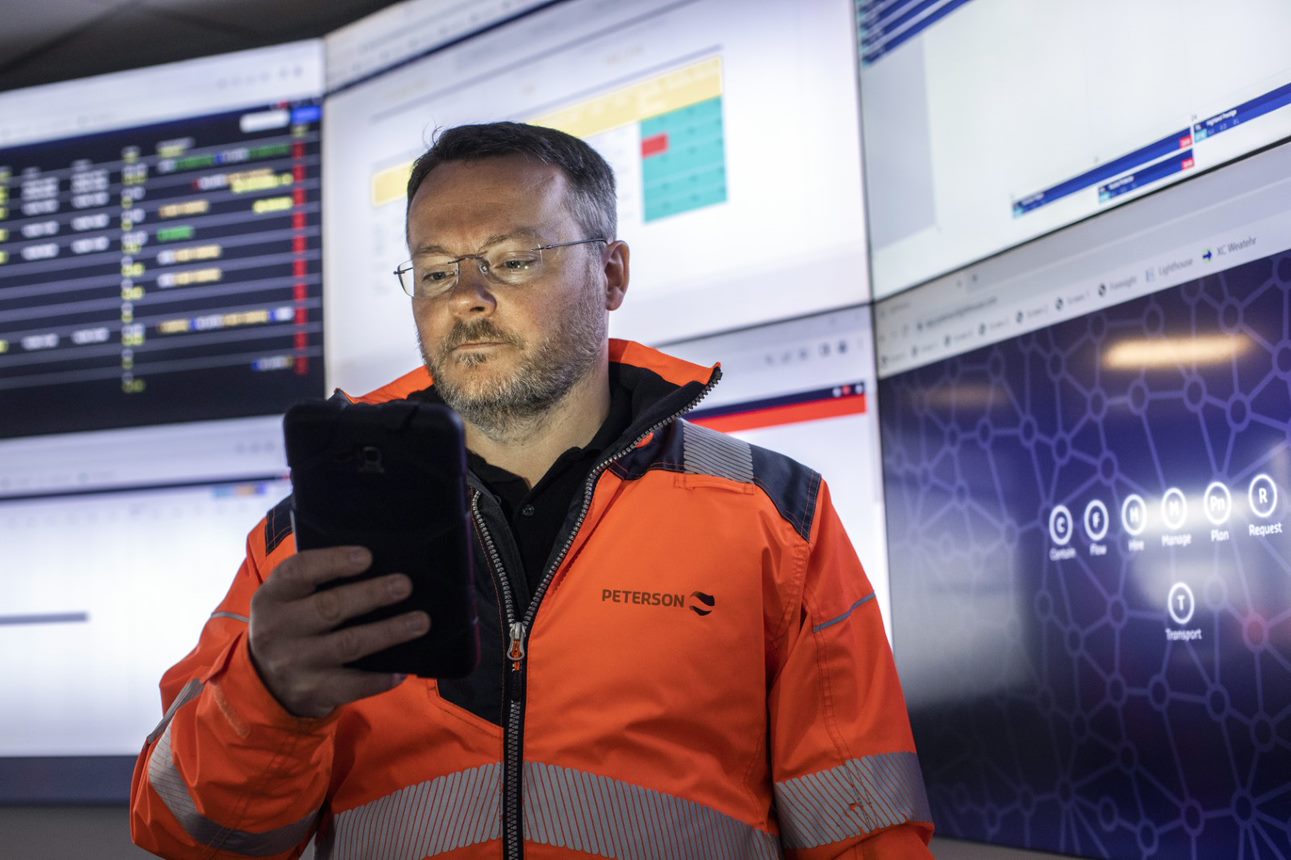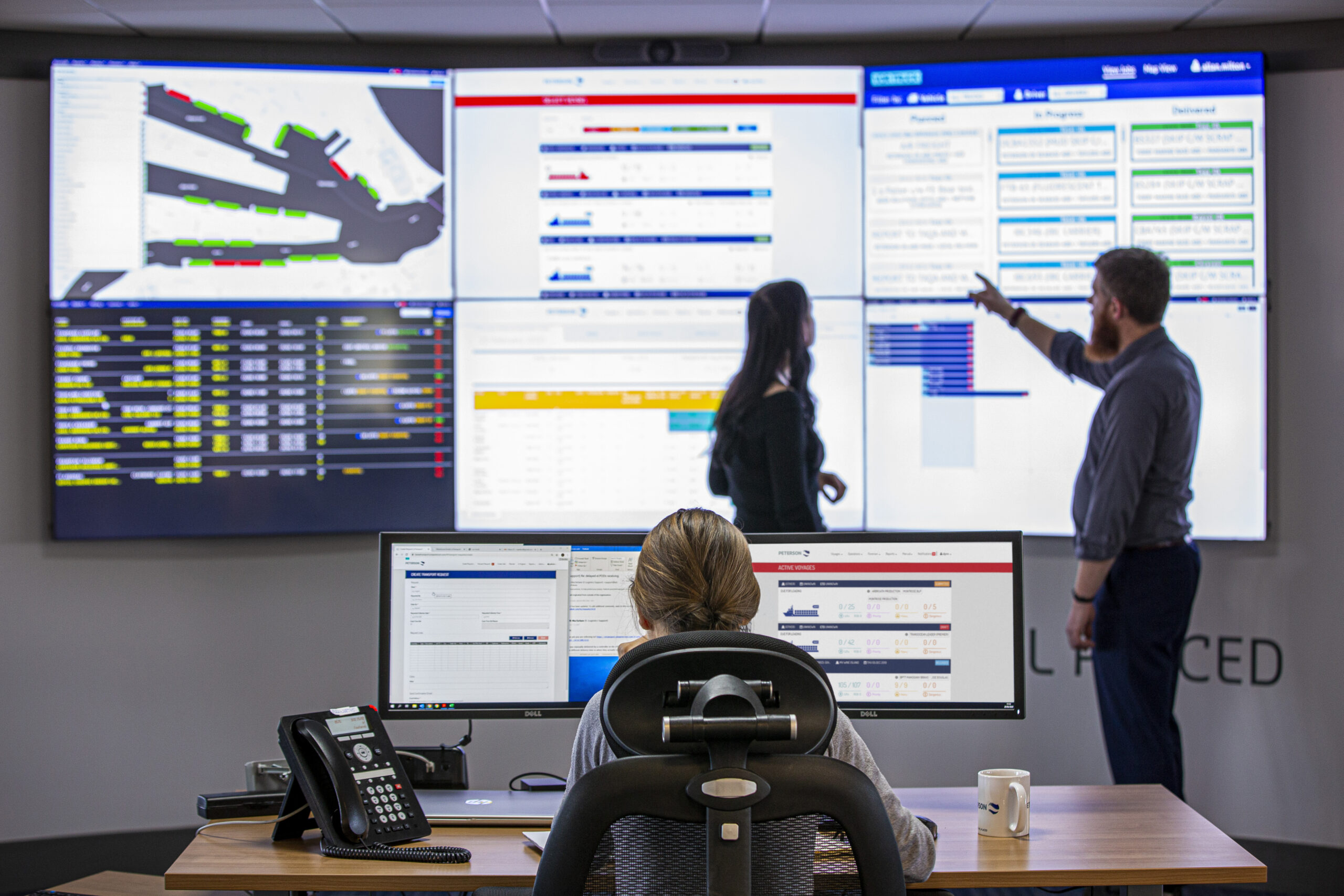 Implementation of sharing concept and control tower model leading to greater efficiency and cost savings
Sharing concept and control tower model
Explore the case
What's going on in our business?
Latest news and insights
Here you will find news, articles, blogs, case studies and more to stay up to date with what is happening in our business.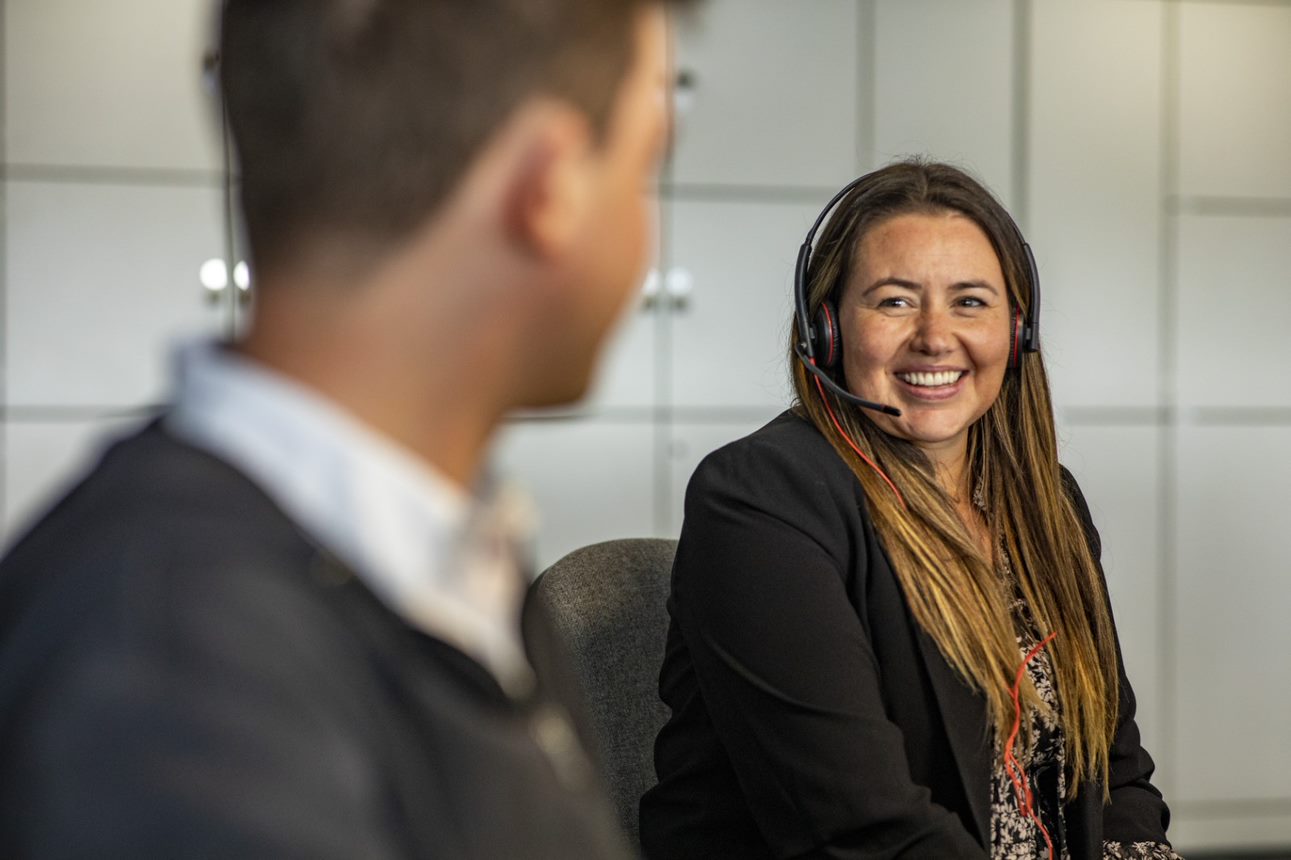 How can we help you?
Are you looking for an quotation or do you have a question? Please let us know! We are glad to be of help or inform you of our services.