Safe and sustainable tourism
Explore and preserve our planet
In an era where exploration knows no bounds, we recognize the imperative to preserve our planet while savoring its diverse wonders. Here, we embark on a journey that transcends the conventional, where every adventure is an opportunity to safeguard the environments we traverse, and every destination becomes a testament to responsible travel.
As we delve into innovative practices, community engagement, and eco-conscious experiences, join us in reimagining a future where the footprints we leave behind are ones of inspiration, appreciation, and enduring sustainability.
Stay up to date
Latest Industry Insights
Read here some news, articles, whitepapers, blogs etc. on what's going on in Tourism and Travel.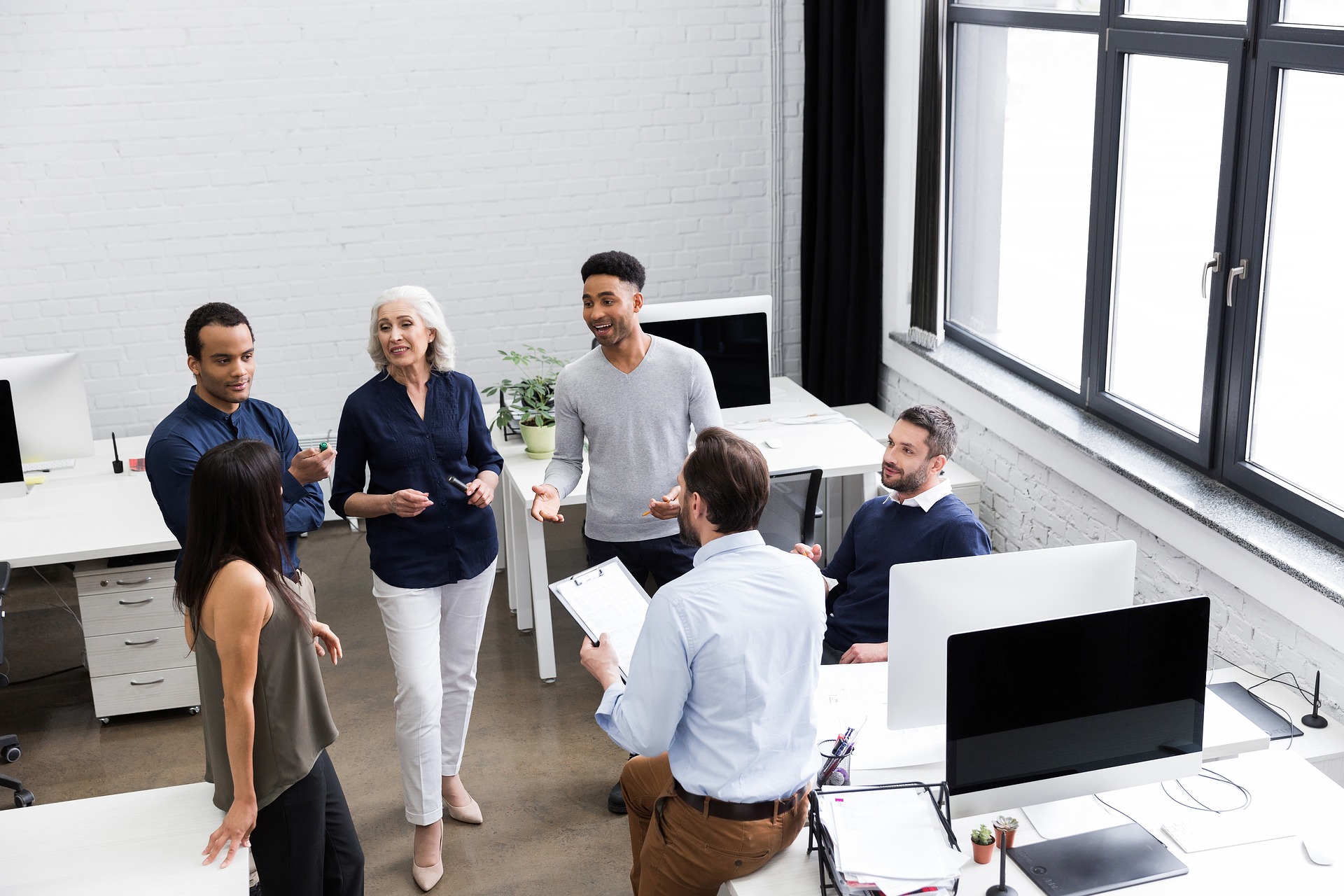 How can we support you?
Please contact us so we can help you with your sustainable challenges or certification implementation. Or do you have other questions? We will be glad to help.