Carbon Trading Indonesia starts in September 2023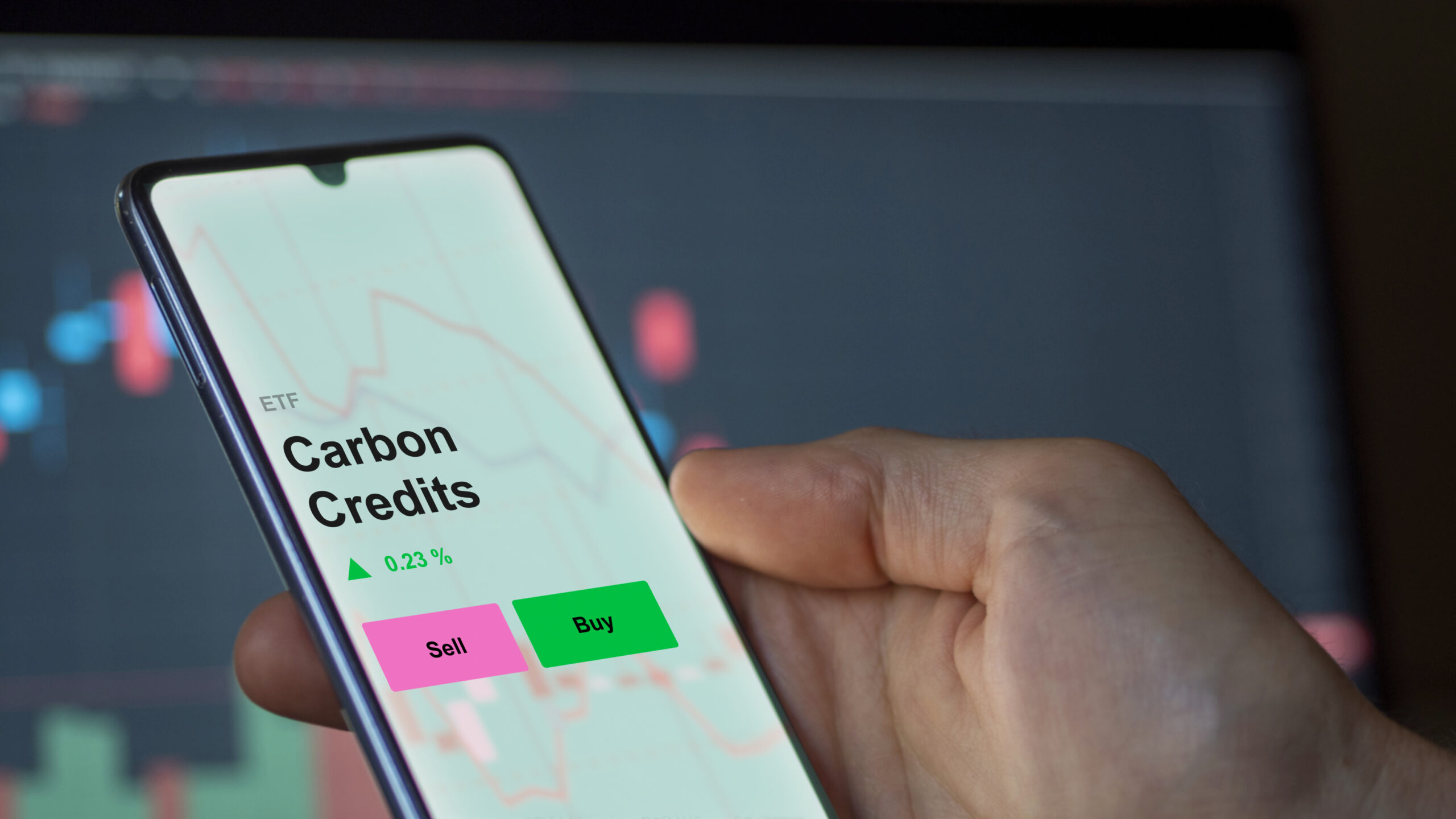 Indonesia, as one of the countries with abundant natural diversity, has a vital role in global efforts to tackle climate change. Carbon trading is one of the instruments that will be used to increase the use of renewable energy and achieve net zero emissions by 2060.

The Coordinating Minister for Marves, Luhut B. Panjaitan, ensured that in September 2023, the Indonesian government will start implementing the Indonesian carbon trading mechanism supervised by the Authority Financial Services (OJK).
The internal meeting chaired by President Jokowi discussed various essential aspects of carbon trading, which is a strategic step in fighting the climate crisis.
1. Regulation of Indonesia's Carbon Trading Mechanism Supervised by OJK
The importance of environmental sustainability and the need to reduce greenhouse gas emissions has prompted the Indonesian government to formulate an effective carbon trading mechanism. In an internal meeting, President Jokowi emphasized the importance of this mechanism being supervised by the Financial Services Authority (OJK). OJK's role will ensure transparency and accountability in carbon trading so that it can become a reliable model for the global carbon trading market.
2. Licensing Arrangements for Concession Areas
The meeting also discussed licensing arrangements for concession areas related to carbon trading. This arrangement forms the basis for business actors and companies wishing to be involved in carbon trading so that various activities can be carried out responsibly and following applicable regulations. With precise licensing arrangements, it is hoped that Indonesia can take advantage of the massive potential of carbon storage in the oil and gas sector and develop Carbon Capture and Storage (CCS) as a progressive step to reduce emissions in the industrial sector.
3. Only Indonesian Entities are Permitted, May Not Be Sold to Overseas Exchanges
President Jokowi stressed that carbon trading would only involve entities from Indonesia and could not be sold to foreign stock exchanges. This policy aims to maintain and ensure that the benefits of carbon trading are domestic and help promote sustainable economic growth through investment in the renewable energy sector and efforts to reduce carbon emissions.
The Government's Role in Determining Carbon Economic Value
As a first step, the government has approved a Presidential Regulation on Carbon Economic Value and a regulation from the Ministry of Energy and Mineral Resources (ESDM) regarding the Governance of Carbon Economic Value in the power generation sector. This step is part of an effort to accelerate the preparation of a "carbon price plan" in the agricultural, industrial, and transportation sectors with international standards. Determining the economic value of carbon will be the basis for effective and sustainable carbon trading.
Peterson Indonesia's Role in Supporting Carbon Certification
In dealing with implementing the carbon trading mechanism, which will begin in September 2023, Peterson Projects & Solutions Indonesia is committed to providing support and assistance services in certifying carbon-producing land concessions. Because before carrying out carbon trading, each entity must be certified carbon-producing land concessions. Peterson Indonesia provides services that are oriented towards sustainability and assist companies in Indonesia and worldwide in complying with applicable carbon trading regulations.
The internal meeting chaired by President Jokowi has highlighted the importance of carbon trading as one of the main strategies for dealing with climate change. Setting up a carbon trading mechanism overseen by OJK, licensing arrangements for concession areas, and a policy involving only Indonesian entities is essential to sustainable carbon trading. With the implementation of this carbon trading mechanism, it is hoped that Indonesia can contribute significantly to achieving net zero emissions by 2060 and become a pioneer in global efforts to fight the climate crisis.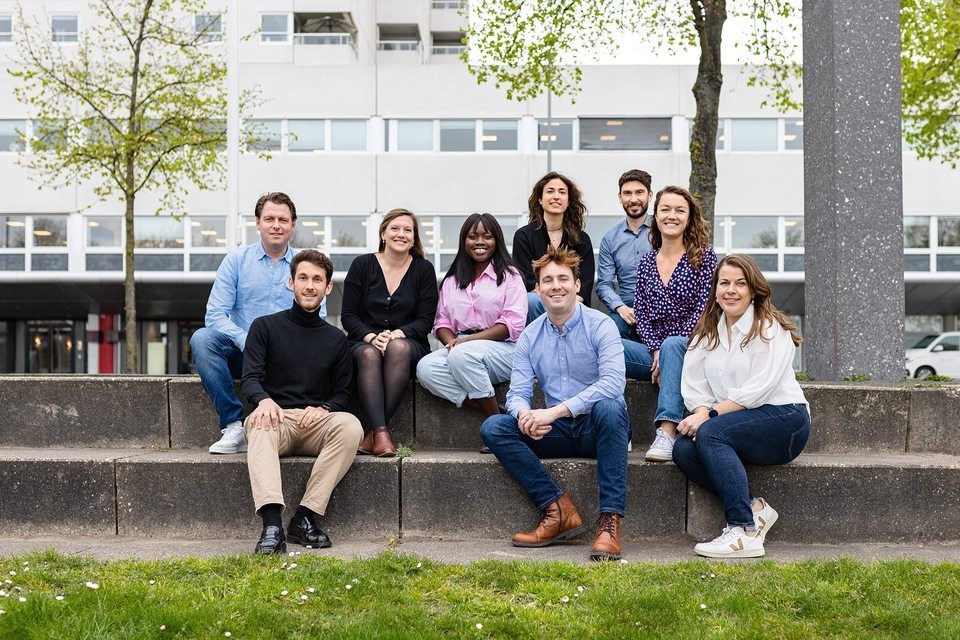 How can we support you?
Please contact us so we can help you with your sustainable challenges or certification implementation. Or do you have other questions? We will be glad to help.