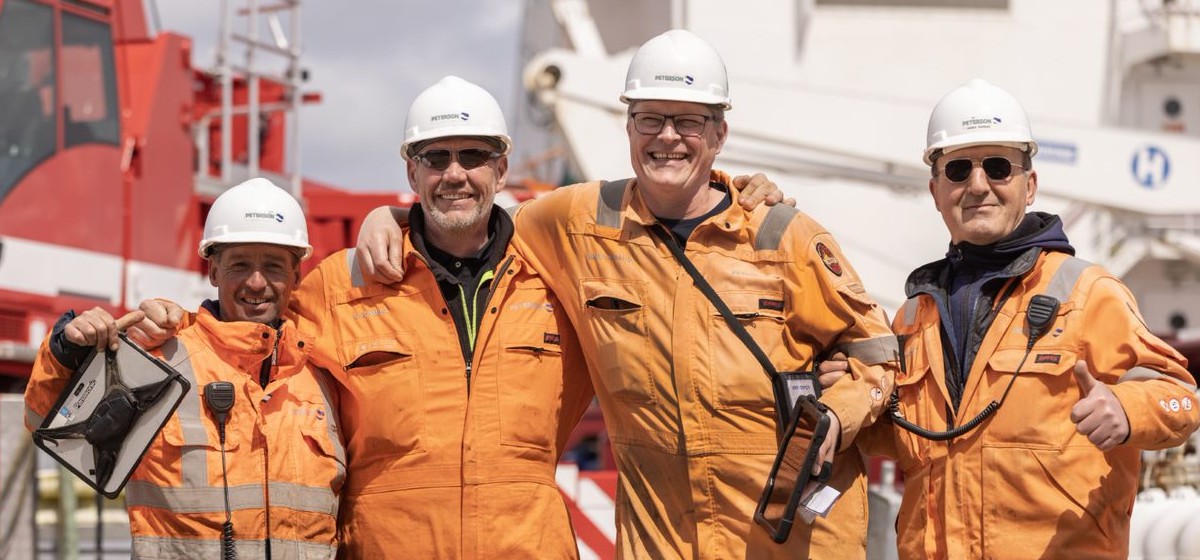 Family matters
About Peterson
Your partner in what matters
Peterson has been helping to build a better world for many decades. From our roots in agriculture, we have grown to become a trustworthy global partner for logistics, advisory, technology, and training. Providing a comprehensive range of quality services to customers in over 80 countries. 
Cross-sector, global expertise
Our in-depth knowledge and experience covers all aspects of the supply chain, across a wide range of industries, and cargo types. From oil and gas to renewable energy; from feed to regenerative agriculture and textiles.
Thanks to our global network of offices, and our 5,000+ people, we are uniquely placed to support businesses anywhere in the world, providing on-the-ground support and insight to assist our partners with local challenges that matter to them and the world around them.
Logistically speaking
From our roots in agricultural inspections, we have been operating for 103 years, and are now an independent global logistics provider and consultancy partner.
We deliver solutions across many different industries, from consultancy and technology solutions to industry leading integrated logistics services, through to practical training options for our clients.
Through our expert Projects and Solutions teams, we provide real solutions to clients' sustainability challenges, across social, environmental, sustainable finance, and responsible sourcing areas.
Within Energy Logistics, we provide integrated logistics solutions that span the entire energy lifecycle, from exploration to production, through to decommissioning, partnering with clients at every stage of operations.
In the area of Commodity Logistics, we deliver a wide range of solutions including inland shipping, agency support, transshipment, road transportation and much more.
Our Core29 and Peterson Technologies teams of highly skilled professionals bring together a wealth of experience and expertise in various domains, including software development, business intelligence, and business analysis, to develop Technology solutions to support businesses.
And finally, through Peterson Academy we offer training services to advance skills, knowledge and expertise, by utilizing our global expertise across all the industries we work in.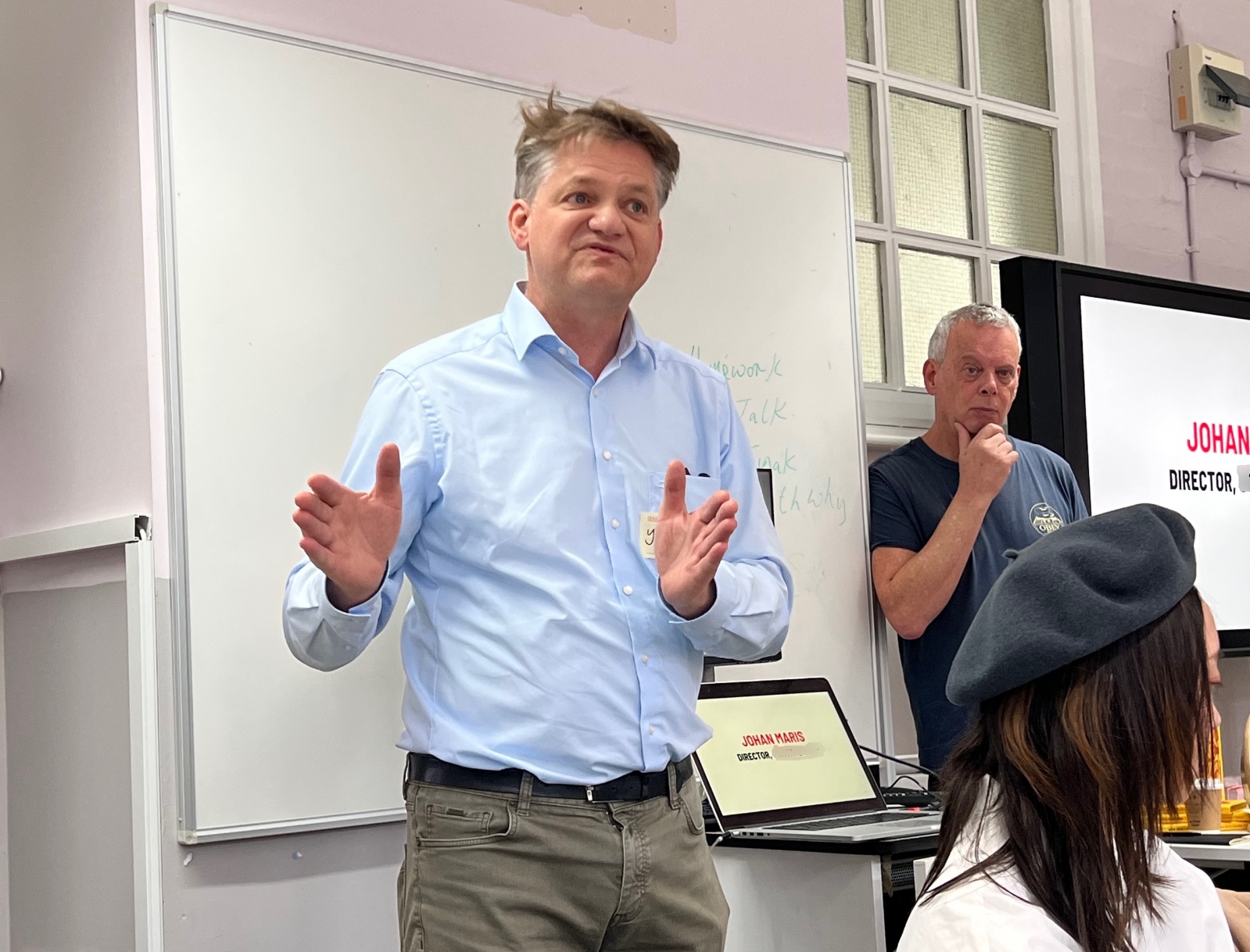 Our values matter
Although the scale of our business may have changed over the past century, the values that drive us have not, as we deliver long-term, sustainable and innovative solutions to clients across the globe. We are driven by our values:
1.
Safety
We are committed to keeping ourselves, our colleagues, our partners, and communities safe
2.
Integrity
We are a family company, with trust as our biggest value, so we act and swear by honesty, making responsible and respectful decisions
3.
Customer Focus
Our customers are the reason for our existance. Their success is our success, delivering the highest level of service quality and experience is our focus
4.
Entrepreneurship
Every step we and our partners take is a step forward. To help them overcome their ongoing challenges
5.
Long-term View
We think long-term and keep an adaptive mindset, focused on sustainable growth and assisting our partners on their way towards a sustainable future.
Our sustainability impact
Our vision is to be a leader in sustainable practices and to create a positive impact on the environment through our operations and services. We are committed to doing our part and have set a goal to achieve net zero emissions across all our operations by 2040.
Read more about our sustainability efforts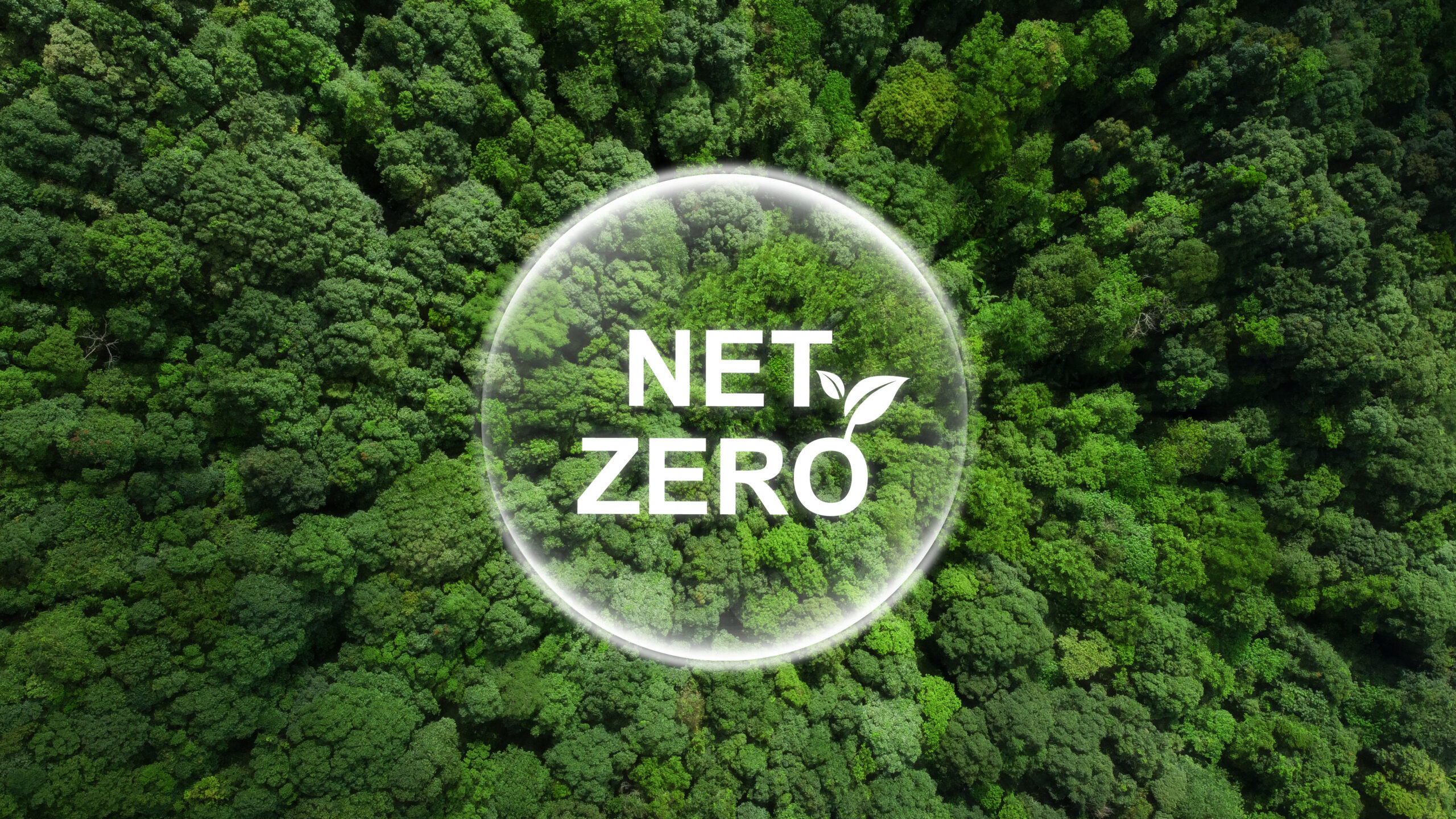 Innovative thinking
We recognize the importance of looking ahead, of forecasting, of innovation. We see innovation as our duty to ourselves, our stakeholders and our clients. Not as a desire for new techniques and business models, but more as a culture that we nurture in our company. Committed to providing top quality service, using state of the art technology and expert techniques and personnel for a range of services bespoke to the needs of our clients, we are proud to offer innovative solutions that are supported by our core values.
Read more about our innovative culture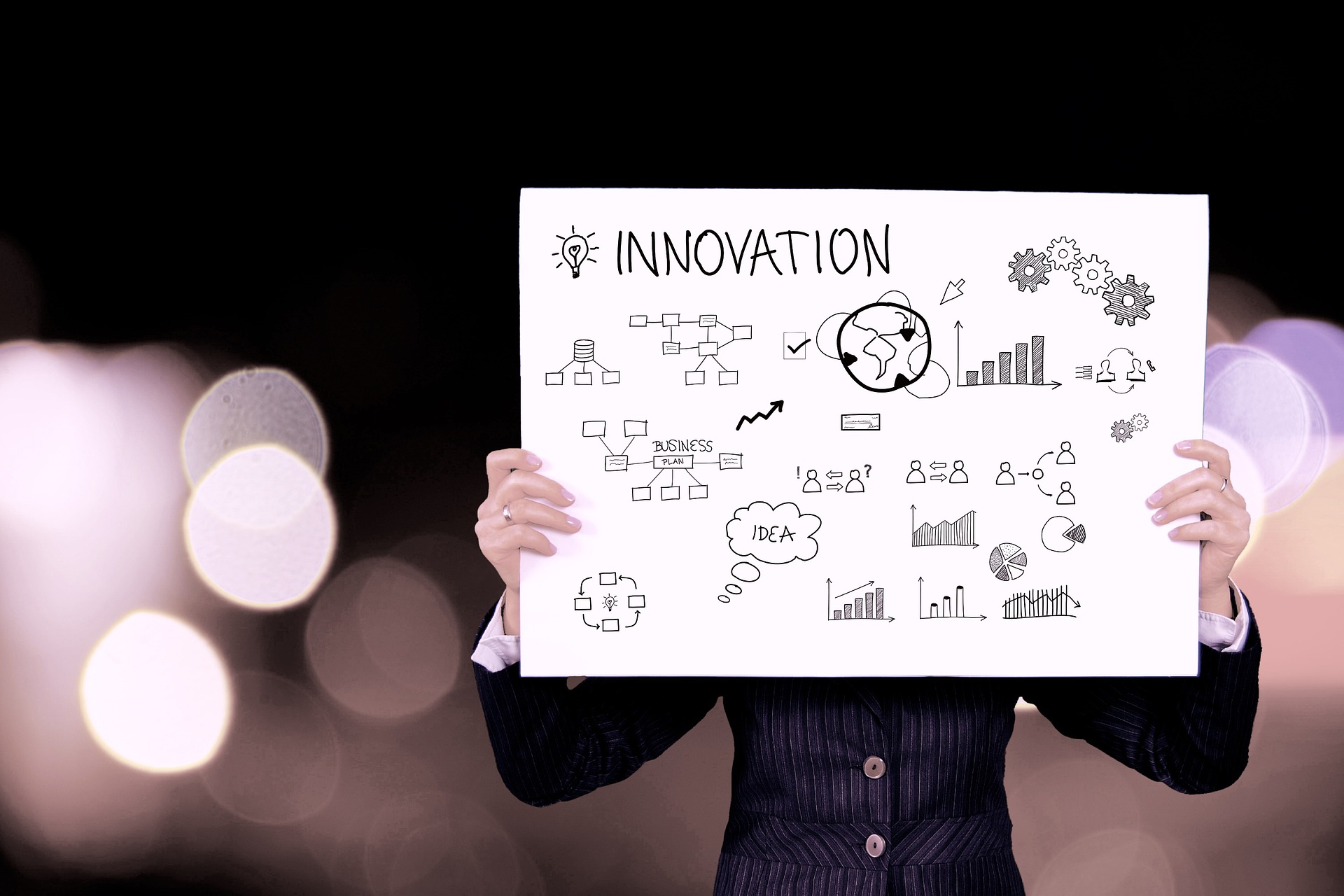 Sustainability Report 2022
To accelerate our journey towards a more sustainable future we launched our second annual Sustainability Report, and its focus is on how we are incorporating sustainability management into our overall strategy. Our 2022 report was developed about the Global Reporting Initiative (GRI) standards and covers all activities within the various business entities in the Royal Peterson and Control Union Group, regardless of their geographic location.
Sustainability Report PCU-Group 2022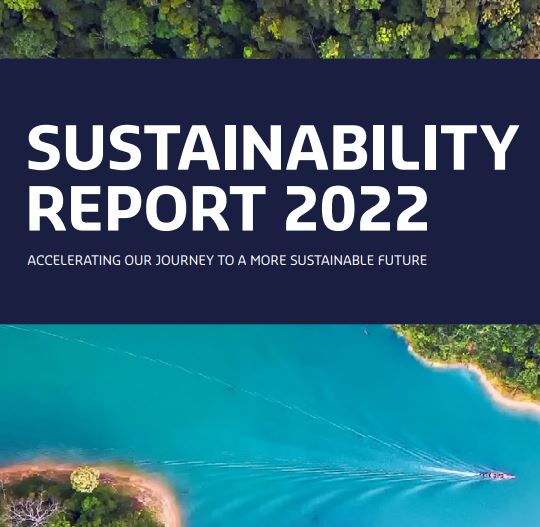 Global coverage, local knowledge
Find your local or nearby office on the world map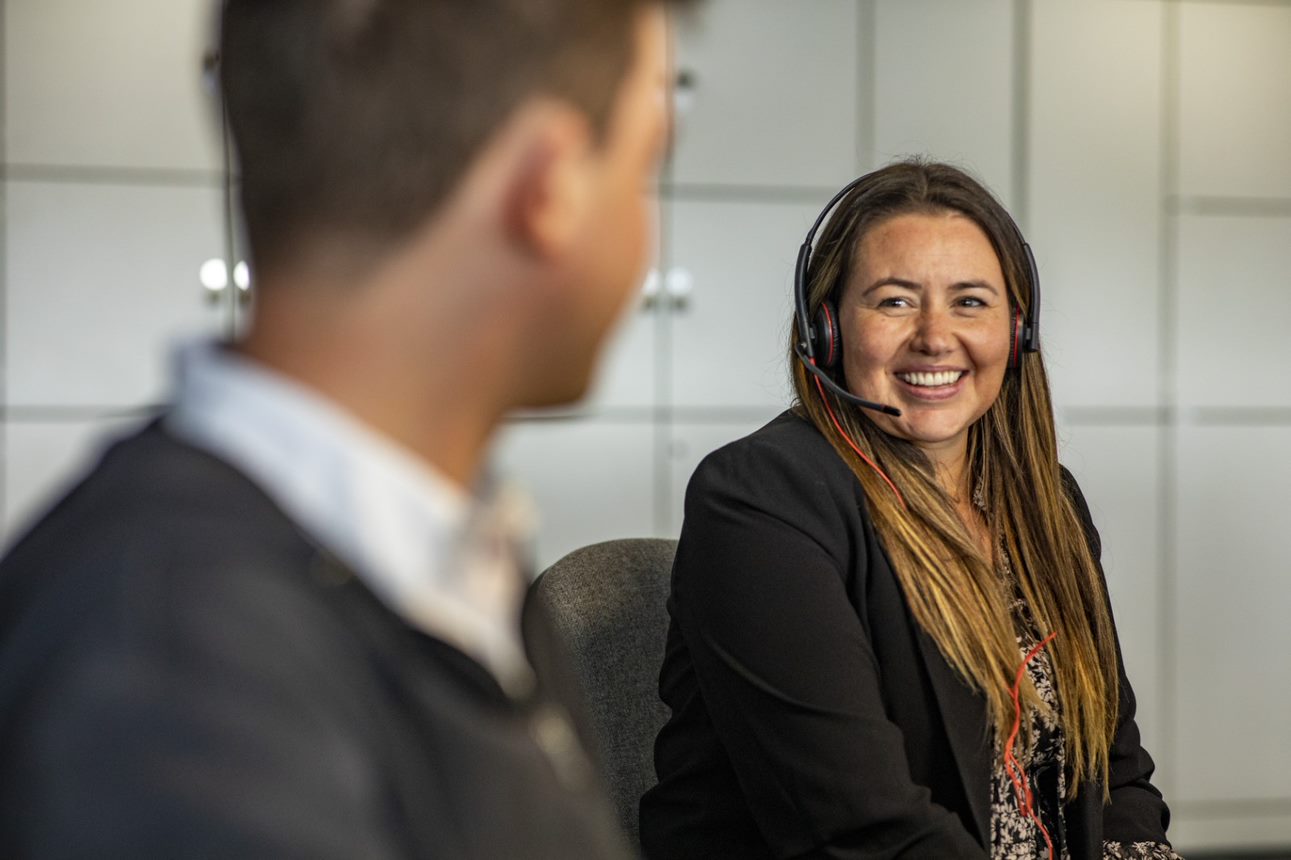 How can we help you?
Are you looking for support with consultancy on responsible sourcing and sustainability? Are you perhaps in need of logistics services anywhere in the world? Contact us and we will be glad to help.