Port design, delivery and management
With Peterson as port managers, clients benefit from having an experienced party managing the facility, but also through having an experienced and recognized player in the energy industry that can support end users of the port with a complete and efficient port design and delivery model.
We can undertake the design and management of the entire upstream port cluster on behalf of our clients.  We act as a landlord to manage the overall port cluster and ensure compliance with legislative authorities.
Our strengths
Design and management of the entire upstream port cluster
Experienced in management of shared facilities

Over 40 years' experience in upstream logistics requirements

Turnkey management and delivery of associated port services
Designed and delivered
Our approach will ensure the economic return of the port is maximized for owners.
We have extensive experience in the management of shared facilities and have been involved in the design phase of various new upstream management facilities, which has included:
Optimization of port design
Liaising with various stakeholders
Economic feasibility study
Development of a commercial framework
Compliance and HSEQ system
Once the port is operational, we can undertake the overall port management, including:
Management of vessel traffic
VTS monitoring
Port services
Liaising with authorities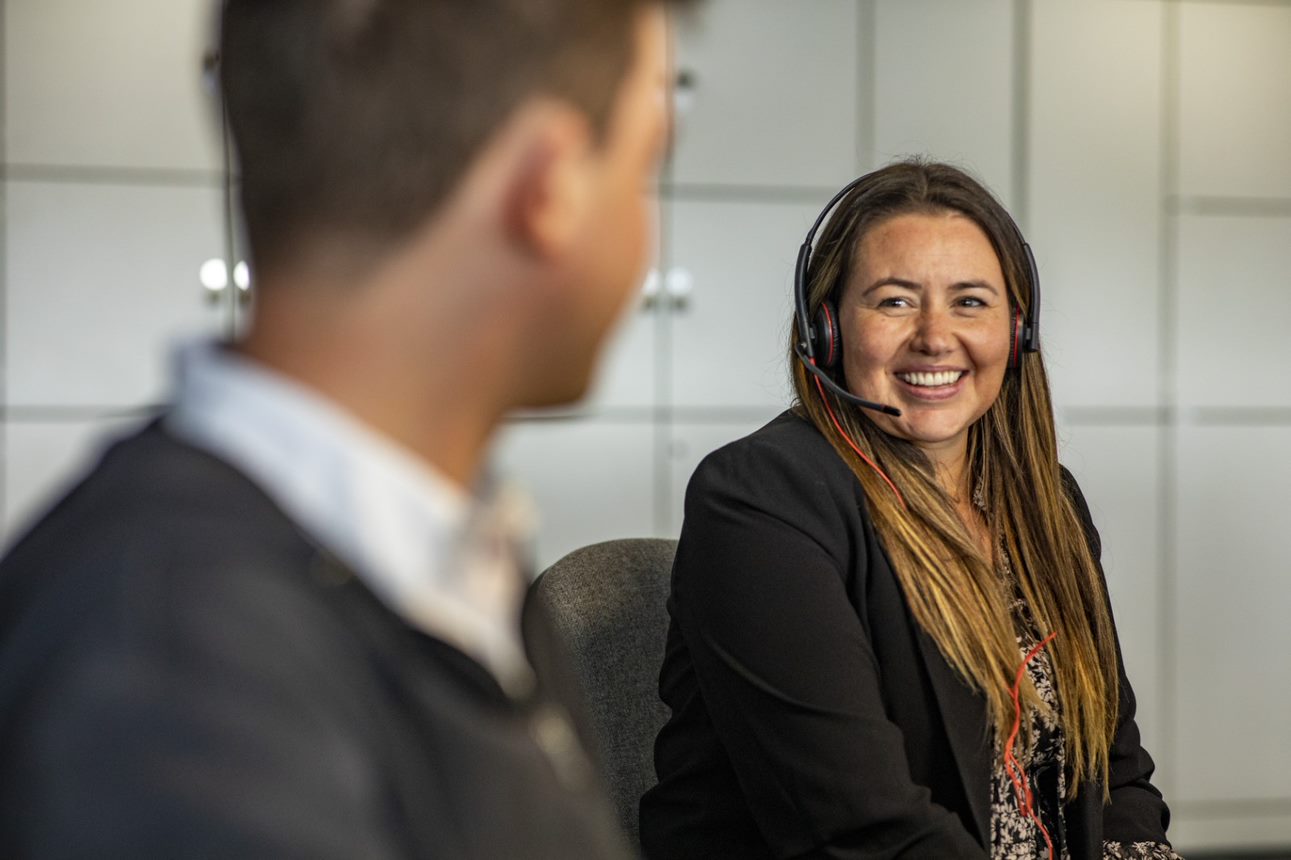 How can we help you?
Are you looking for an quotation or do you have a question? Please let us know! We are glad to be of help or inform you of our services.