Worldwide specialists
We are specialists in the transportation of bulk cargoes with seagoing, coastal and inland vessels in both Northern and Southern Europe.
Our services for this industry
How can we help?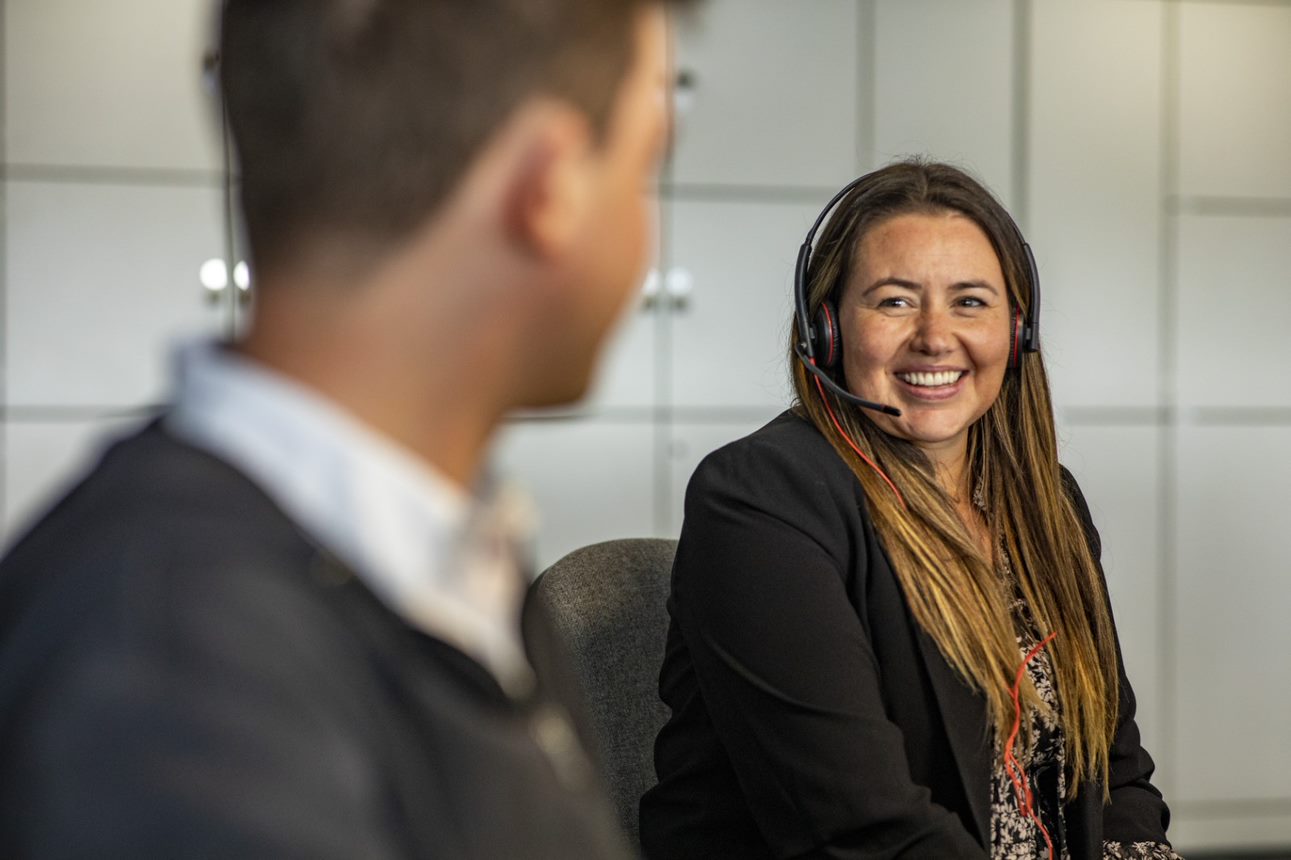 How can we help you?
Are you looking for support with consultancy on responsible sourcing and sustainability? Are you perhaps in need of logistics services anywhere in the world? Contact us and we will be glad to help.