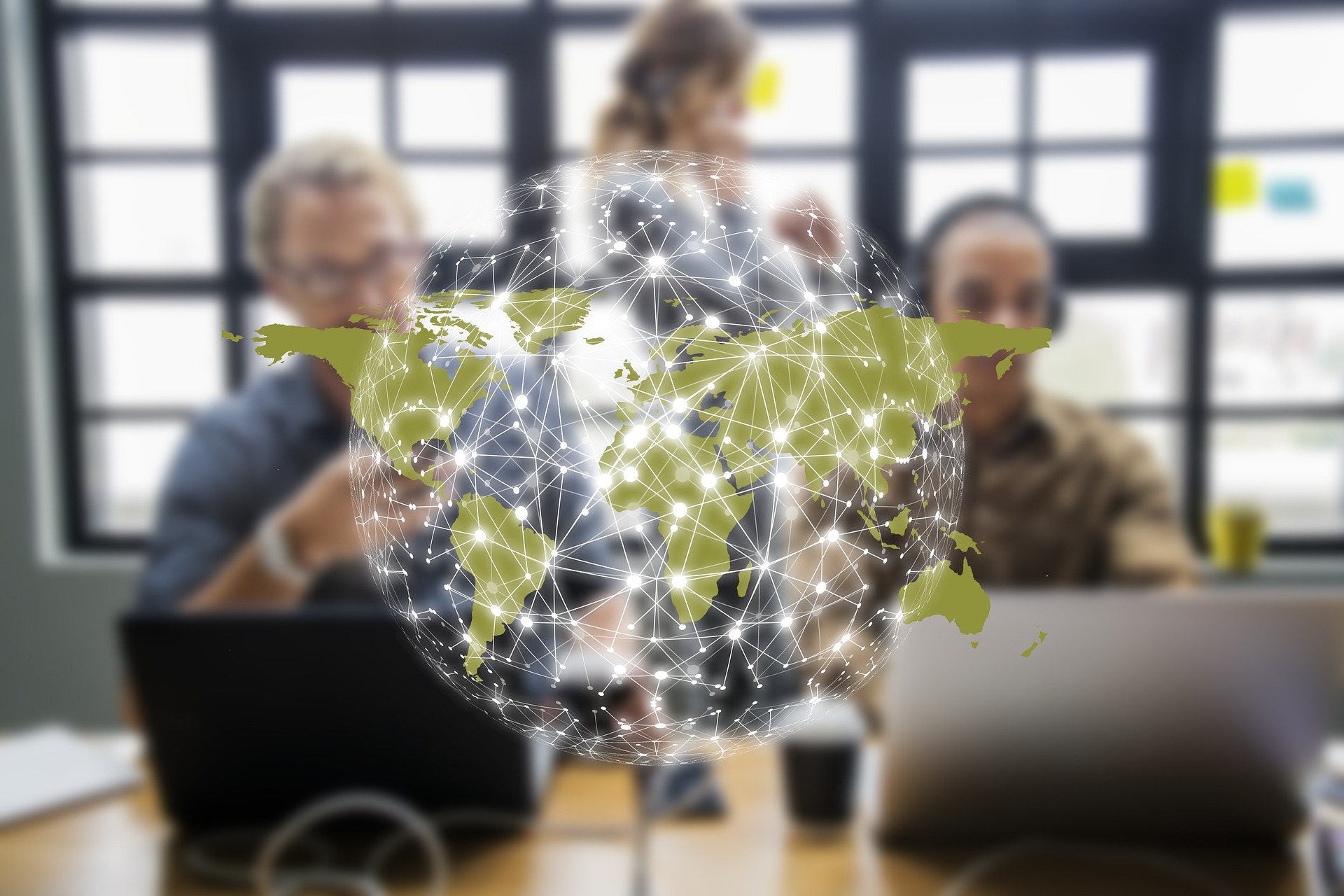 Cutting-edge technology solutions
Technology
Transforming business performance
Technology solutions to support your business
In an era where digital transformation is no longer an option but a necessity, we help organizations navigate the complexities of the modern technological landscape. Our teams of highly skilled professionals bring together a wealth of experience and expertise in various domains, including software development, business intelligence, and business analysis.
Technological innovation and business acumen combined
At the core of our offering lies a commitment to understanding our client's unique needs and challenges. We take the time to listen, analyze, and collaborate closely with our clients to develop tailored solutions that address their specific requirements and drive tangible results. By combining technological innovation with industry expertise, we empower our clients to make informed decisions, optimize their operations, and unlock new opportunities for growth and success. Our technology brands, Peterson Technologies, and Core29 are happy to assist.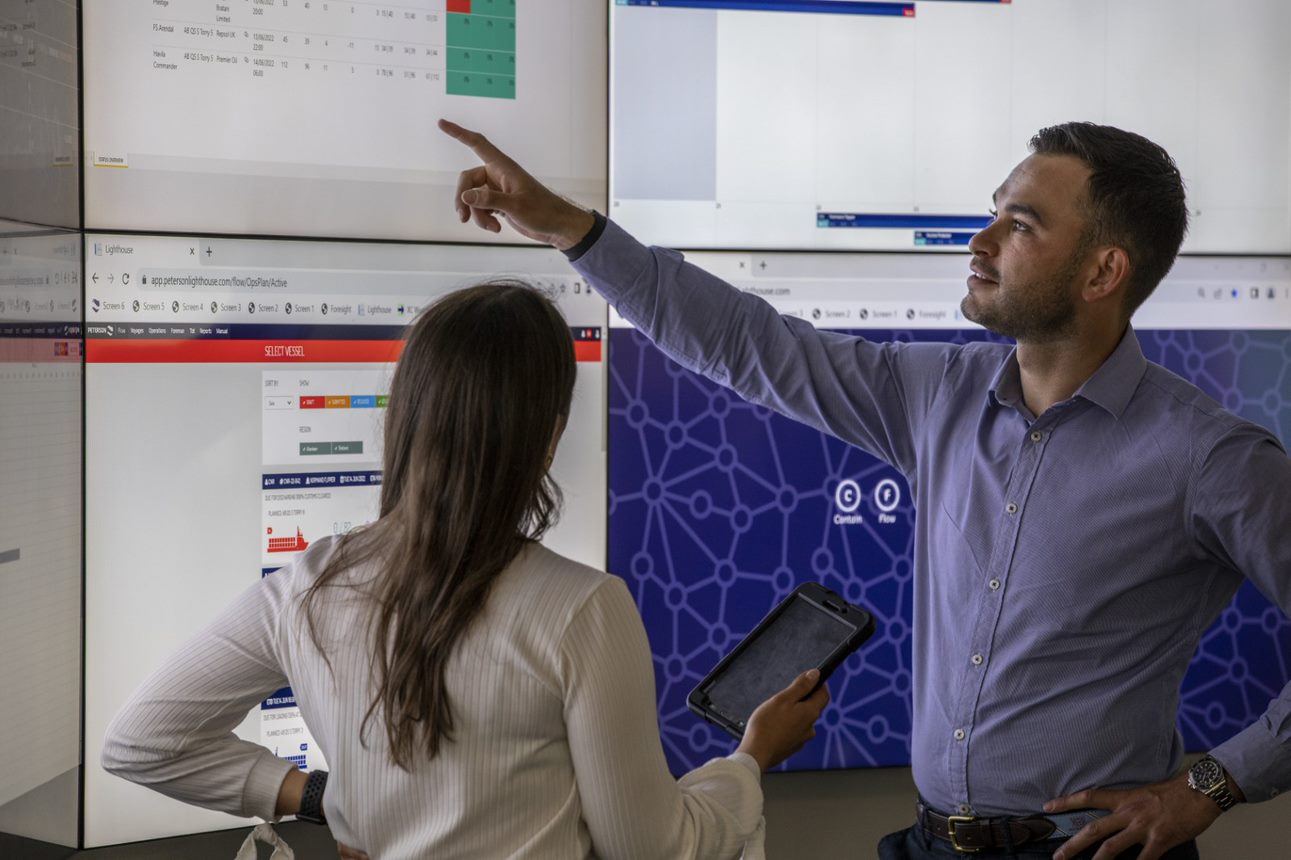 Peterson Technologies
Adding value through smartness
Peterson Technologies detects, optimizes, and enhances innovative ideas and solutions, transforming them into services that meet the changing business and market requirements generating added value. Solutions provided include:
Core29
Transforming business performance
Through business analysis and the development and implementation of digital road maps, Core29 tackle the complex application of digital technology that many business – even those at the cutting edge within their own sectors – find outside their comfort zone. Services provided include:
Technology diligence

Business process and technology reviews

Digital maturity assessments

Project start-up support and project management

Business Intelligence (BI)

> Core29 website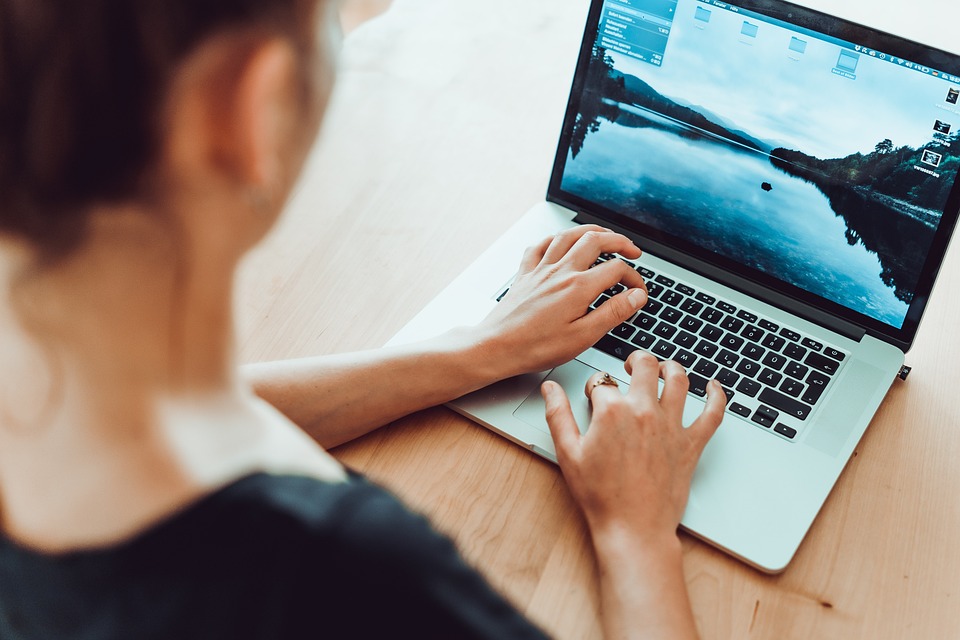 Offering insights in your supply chain
CONNECTED: Harnessing the power of traceability
Explore the case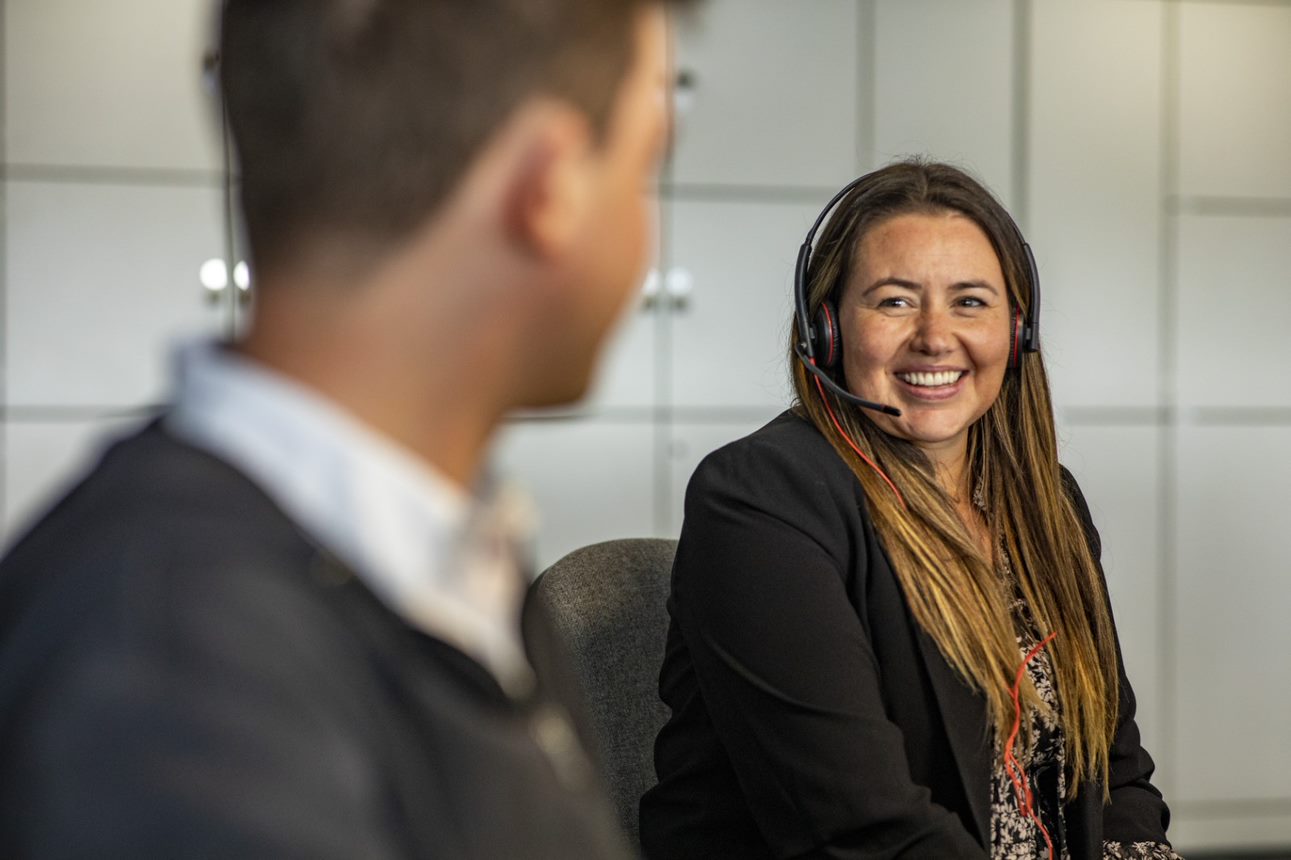 How can we support you? Challenge us!
Do you have a challenge in your line of business that we can help you with? Let us know and we'll show you what Technology can do for you!