Significant annual efficiency savings
Core29 was asked by Global E&C to undertake a review of the business' processes and supporting systems to highlight where technology could support the business in achieving its key objectives and to help understand the current constraints and hold-ups faced achieving their desired digital vision.
Our client
A fully integrated EPC contractor with a depth of expertise across survey, engineering, fabrication, and construction that provides cost-effective brownfield solutions to North Sea oil and gas operators and prides itself on its focus to drive efficiencies for customers.
Solution
Digital Strategy
– Technology & Process Review
– Vendor Diligence
Data Insights

The Result
By delivering an independent and unbiased review of the business' current technology and processes Core29 was able to provide key recommendations along with an impartial implementation roadmap specifying when the recommendations should be implemented.
Core29's dedicated resource delivered the final recommendations and report within six weeks. The process efficiencies that could be achieved from the recommendations were calculated to provide a potential annual efficiency saving of over £640,000.
"Working with Core29 was a decision I have never looked back on. They understood our brief from day one, interacted with our teams extremely well, and gave an abundance of energy and enthusiasm to support our digital strategy and move the needle on our technological advances."
After the business had implemented several of the immediate recommendations, Core29 was asked to provide further support to help the business find an eDMS solution. With a thorough understanding of both the current document management process and ideal future process, along with knowledge of the business' technology architecture, Core29 was able to carry out thorough vendor due diligence to ensure that not only the product but also the partner, was the right fit for the business.
Core29 was then invited back for a third time to lead the initial implementation of a reporting tool. Having spoken to a variety of departments, Core29 was able to pinpoint the key reports required by the business that would add the most value and quickly and efficiently build these for the business.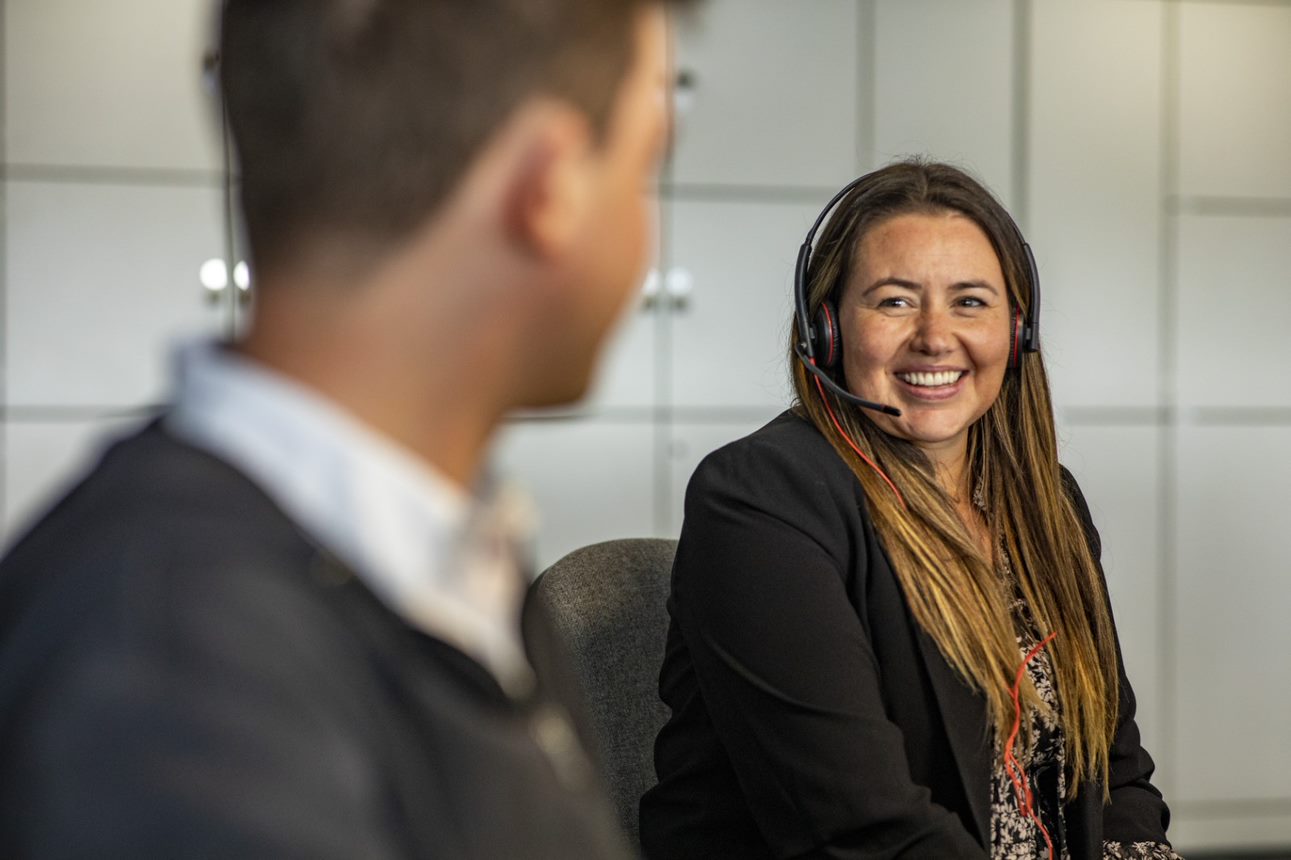 How can we support you? Challenge us!
Do you have a challenge in your line of business that we can help you with? Let us know and we'll show you what Technology can do for you!