We support all supply and value chain activities
We are logistics
Apart from commodities we also see more demand for specialties in lower volumes. This in combination with a growing demand for more sustainable logistical solutions. With increased knowledge, a firm set of values and sustainable services, we have grown from our initial operations in the Netherlands and spread out throughout world. We can assist in all stages of your supply chain.
Take away the burden
We have a thorough understanding of commodities and specialties to advise and deliver the best and most efficient and sustainable logistics solutions. Essential info for a successful logistics plan includes Weather conditions for loading and unloading, Temperature of the commodity, Commodity characteristics (e.g. potential for self-combustion, creating toxins, fungus, or harboring insects etc.), and Weight. We take the burden of all the above away from our customers. We combine inspections with integrated logistics, starting with our understanding of load port details, through to vessel planning via agencies, stevedores, discharges, inspections, and barge brokerage – all linked together through an integrated IT platform. Building strong relationships with our customers and ensuring the appropriate level of support, together with our partners: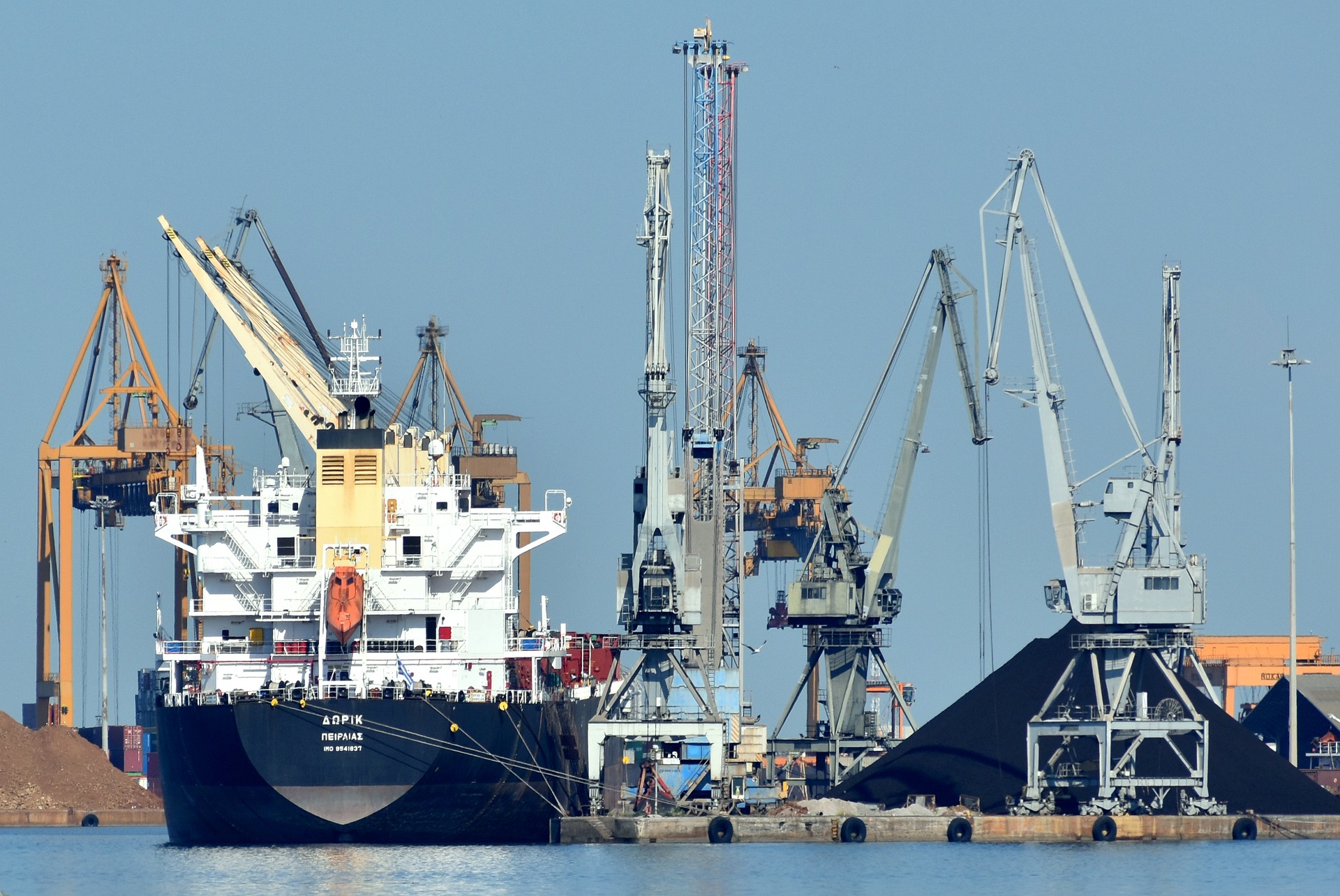 On our way to more sustainability
At Peterson we are embracing sustainability and revamping our services for a greener future. We took a step towards a more sustainable future! In our commitment to environmental responsibility, we are transforming our services. Through innovative technologies and eco-conscious practices, we're reducing our carbon footprint while enhancing efficiency. By optimizing routes, embracing cleaner fuel alternatives, and minimizing wasteful practices, we're pioneering a greener approach to shipping. Our dedication to preserving our planet not only benefits the environment but also offers our clients an even more conscientious and reliable service. Join us on this journey towards a cleaner, more sustainable transportation solution.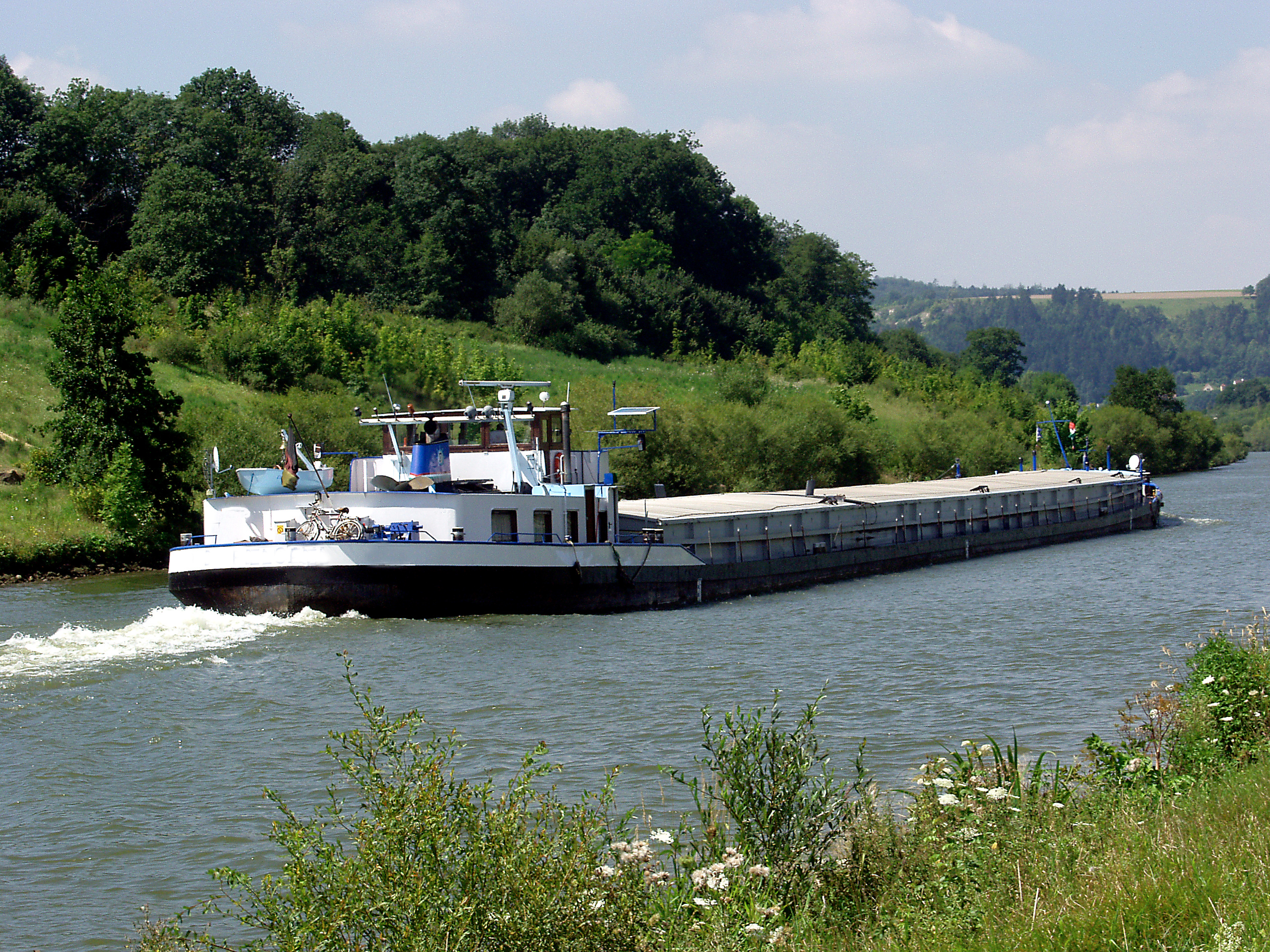 Shipping services brochure
We offer a wide range of logistics solutions such as inland shipping, agency support, transshipment, road transportation, and much more. Trained and accredited to the highest standards, our inspection and logistic services give our customers the assurance that their products are in the best hands.
Shipping Services Brochure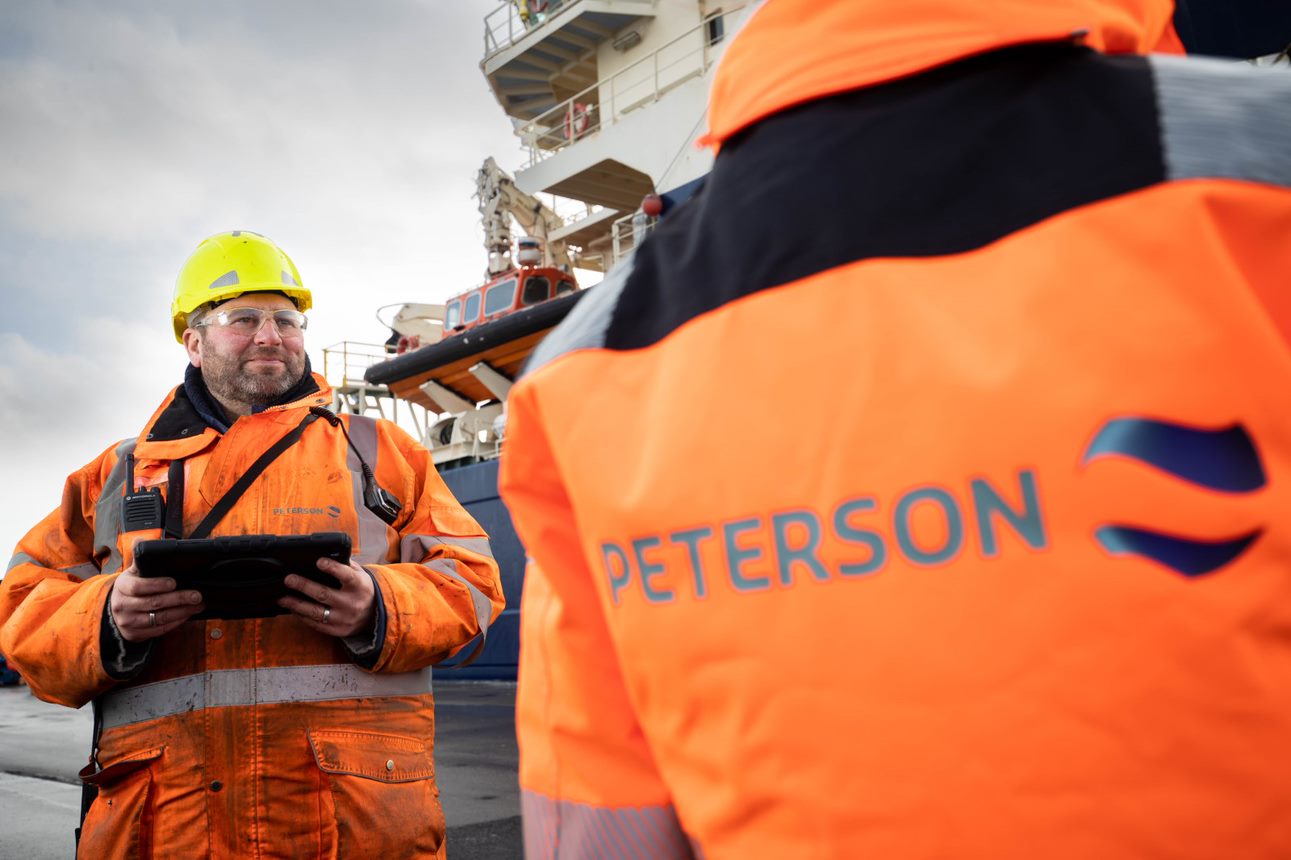 Powdery bulk goods BeNeLux, France, Switzerland and Germany
Binnenlloyd is our partner in the logistics of powdery bulk goods in the region. Using a fleet of specialized self-unloading silo ships they provide logistics for clients in various sectors. Even if branches are not located directly on or close to the water, it is often worthwhile to choose a multi-modal solution, for example through additional transportation by bulk trucks. They can advise you on this without obligation and offer the entire process.
To Binnenlloyd website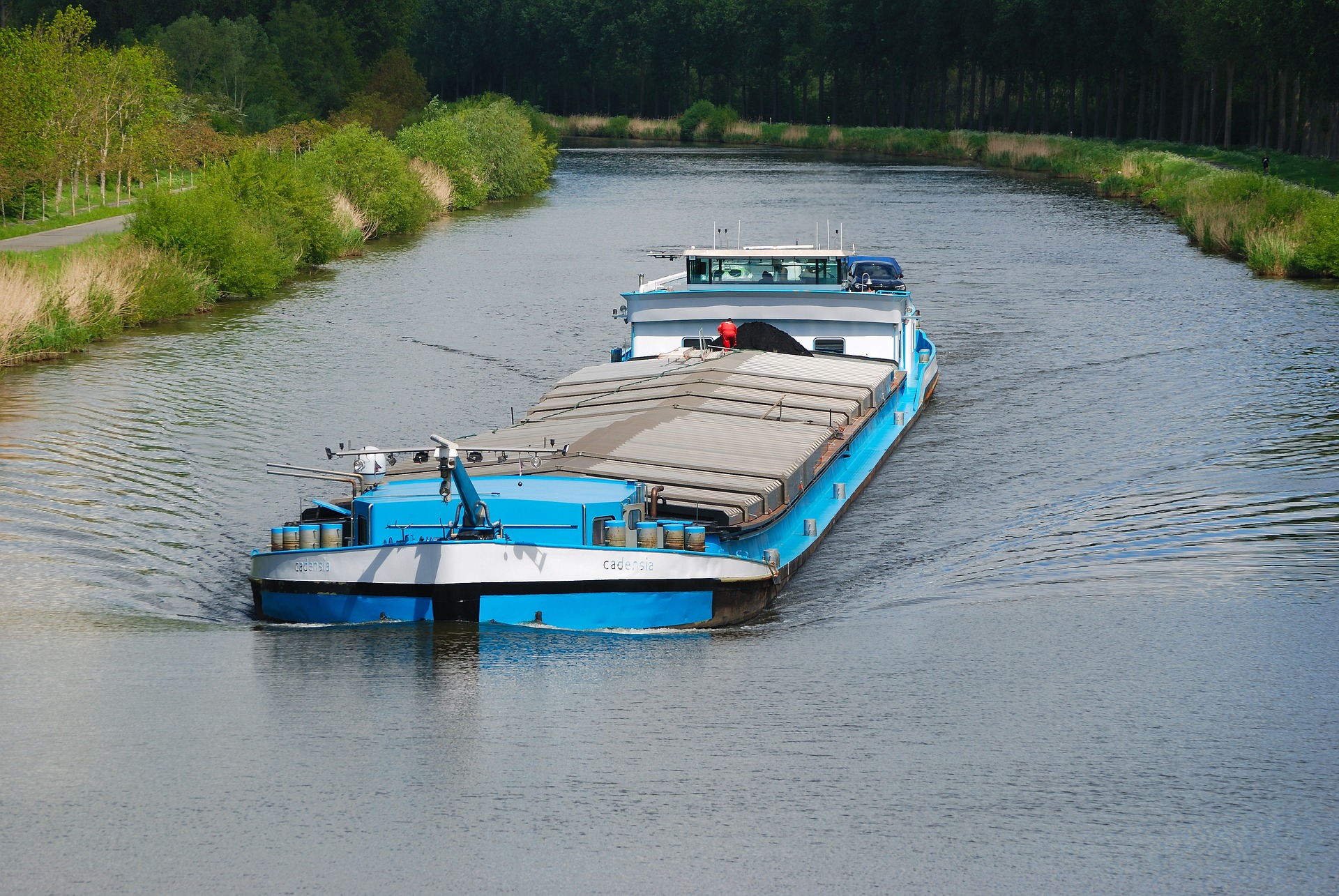 Stay up to date with what is going on in the Industry
Latest industry insights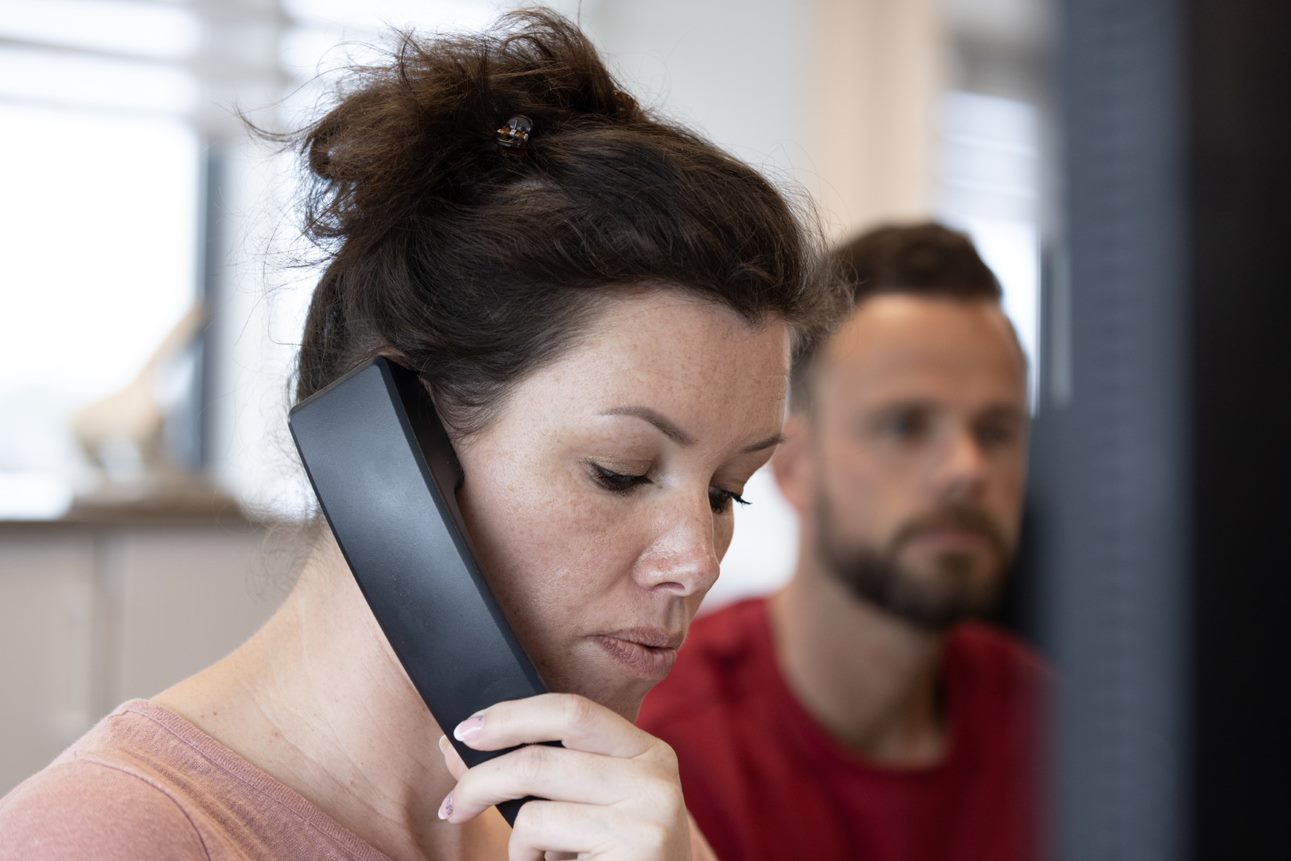 What can we transport for you?
Can we assist you with your logistics? Do you have a question? We are here to help! Call us at: +31 (0)10 282 33 33 or send us an e-mail