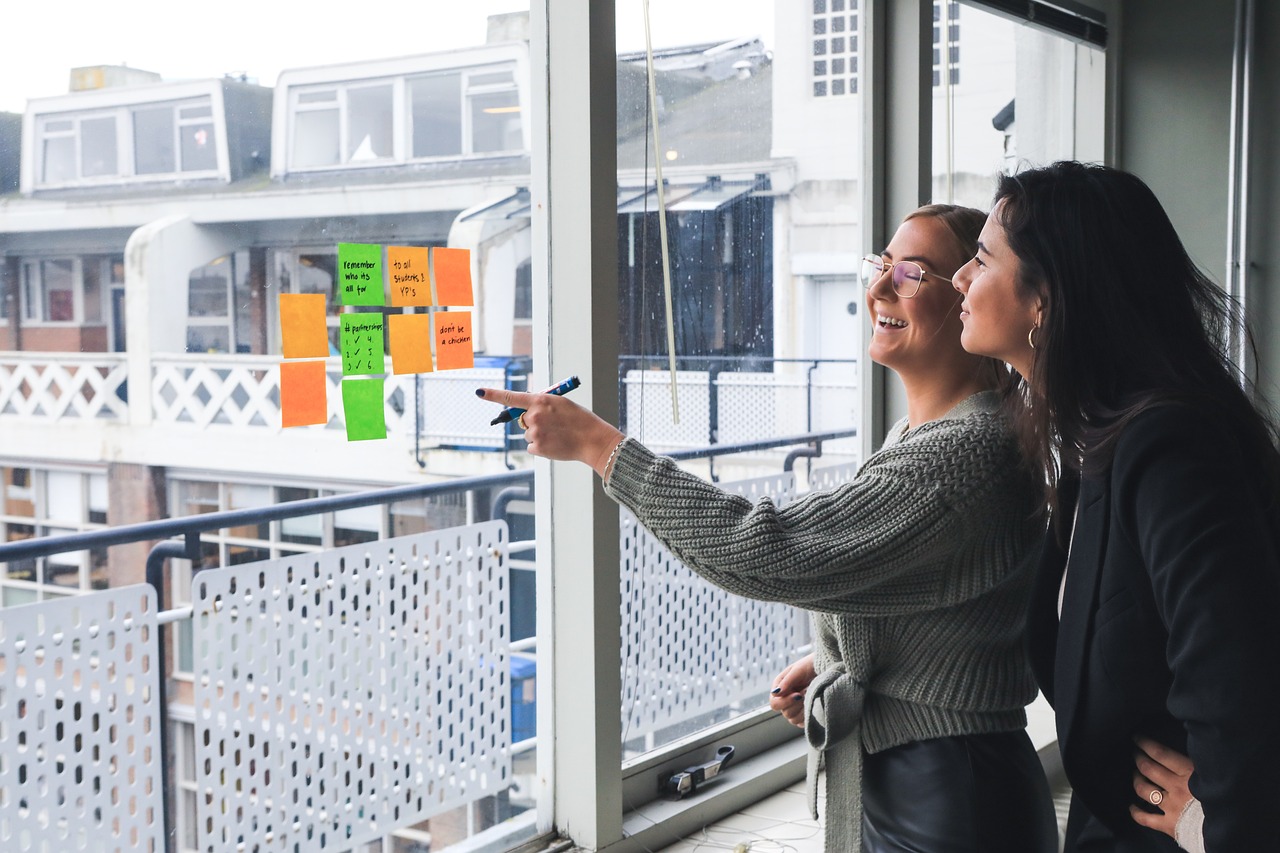 Find your dream job
Latest job opportunities @ Peterson
Truly a Great place to work
Yes! We are hiring
At Peterson, we pride ourselves on employing committed and dedicated people across our range of services. We continuously train our staff to allow them to develop into experts our customers can put their trust in. And we are also improving your professional skills. And we are having fun besides working smart. We want you to grow, challenge us and share your ideas. I guess you can say we are a great place to work where it feels like family!
Peterson is always looking for innovative, motivated people to join our team, from different backgrounds, in any location in the world. Especially when you are interested in one of our services and if you want to add value to a more sustainable world, let us know what you are looking for, and let's discuss your opportunities at Peterson!
Check out our mission, vision, and actual vacancies, or send us an open application. Your application matters. Will you join us?
We are Peterson. We believe in clearly defined principles.
Although the scale of our business may have changed over the past century, the values that drive us have not, as we deliver long-term, sustainable and innovative solutions to clients accross the globe.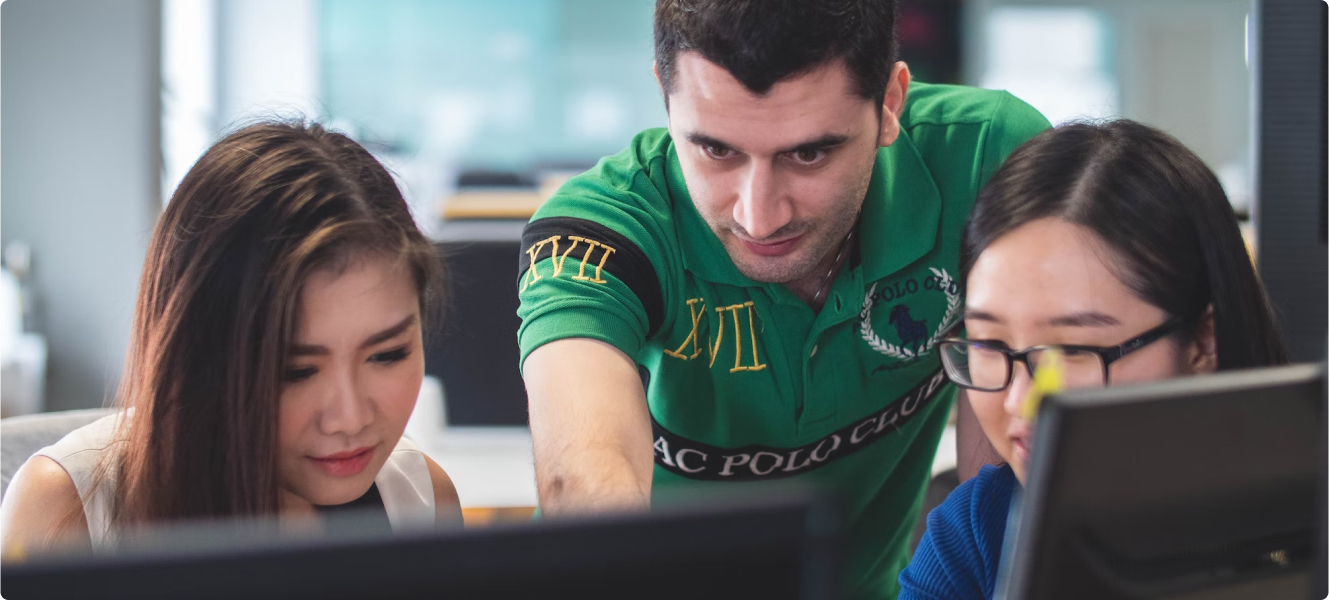 1.
Integrity
We are a family company, with trust as our biggest value, so we act and swear by honesty, making responsible and respectful decisions
2.
Customer focus
Our customers are the reason for our existance. Their success is our success, delivering the highest level of service quality and experience is our focus
3.
Entrepreneurship
Every step we and our partners take, is a step forward. To help them overcome their ongoing challenges
4.
Long-term view
We think long-term and keep an adaptive mindset, focused on sustainable growth and assisting our partners on their way towards a sustainable future
5.
Safety first
We believe in safety first. Always. We are committed to keeping ourselves, our colleagues, our partners, and communities safe. And furthermore
Working, learning and seeing more of the world
The Peterson Global Graduate Programme is designed to provide you with international work experience and challenging projects, allowing you to gain an understanding of our business activities and establish a network within our company.

For those with less than 5 years of working experience it is important to discover where your passions and strengths lie. And you will be guided by a line manager, buddy, and a talent manager to support you in your development. Find out more about this unique learning journey and contact us for information.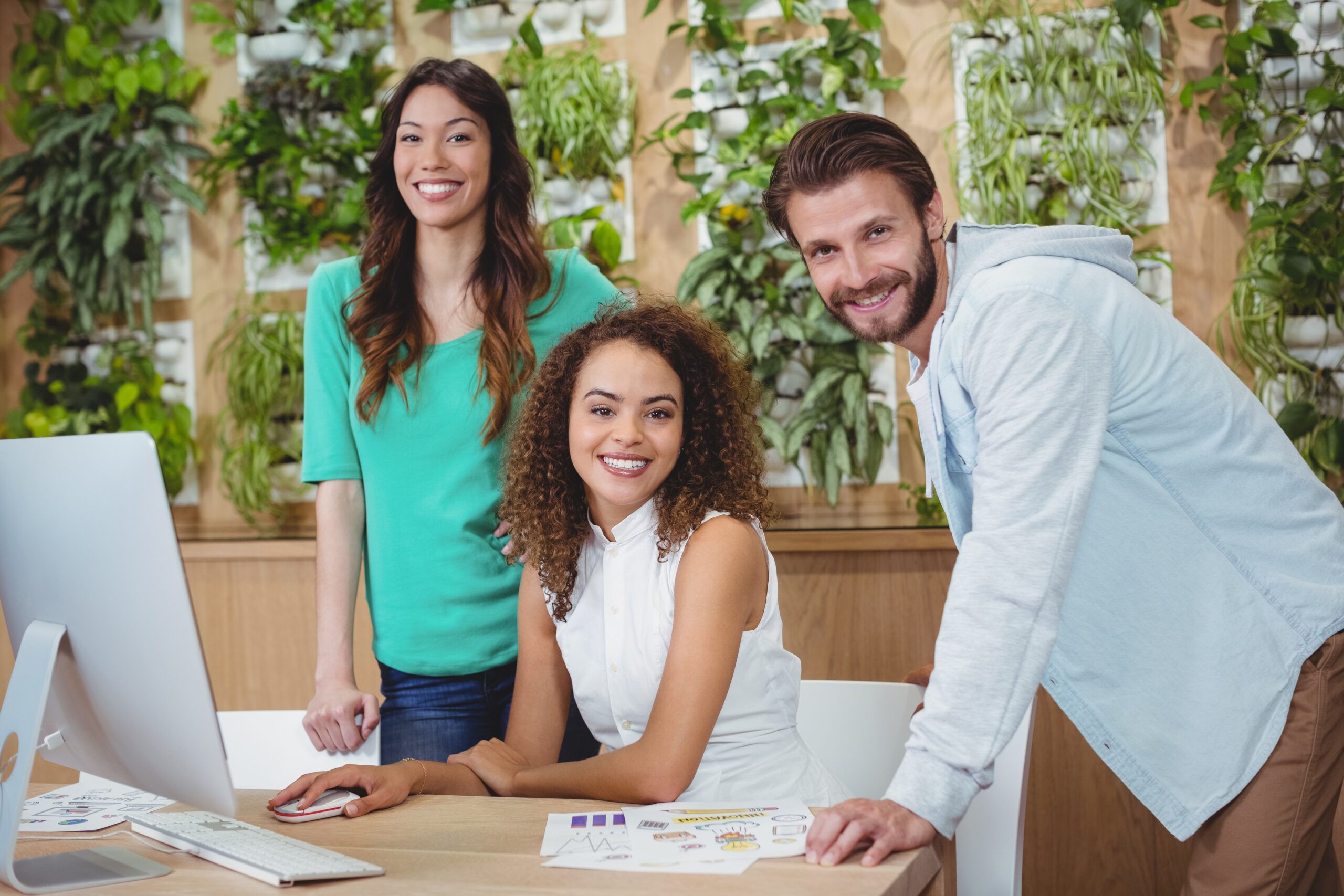 Holly Maclean – Energy logistics UK
"Being given such a large amount of responsibility in such a short space of time has really helped me to develop, and it's been great to experience!"
Read Holly's story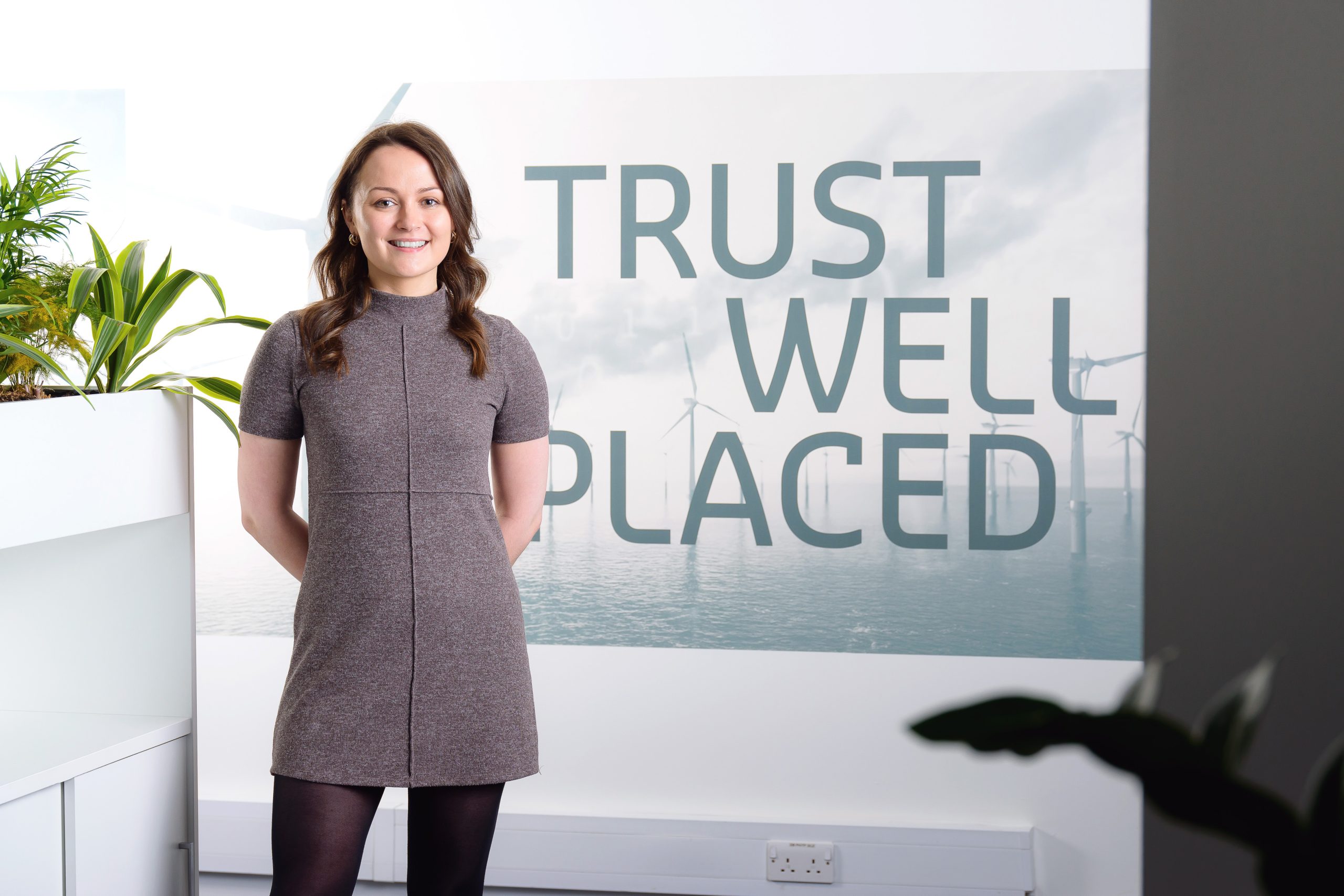 Wubbe Tempel (24) – Logistics Netherlands
"I applied for an internship, that led to joining the Global Graduate Programme of Peterson. Ever since it has been a wonderful journey!"
Read Wubbe's story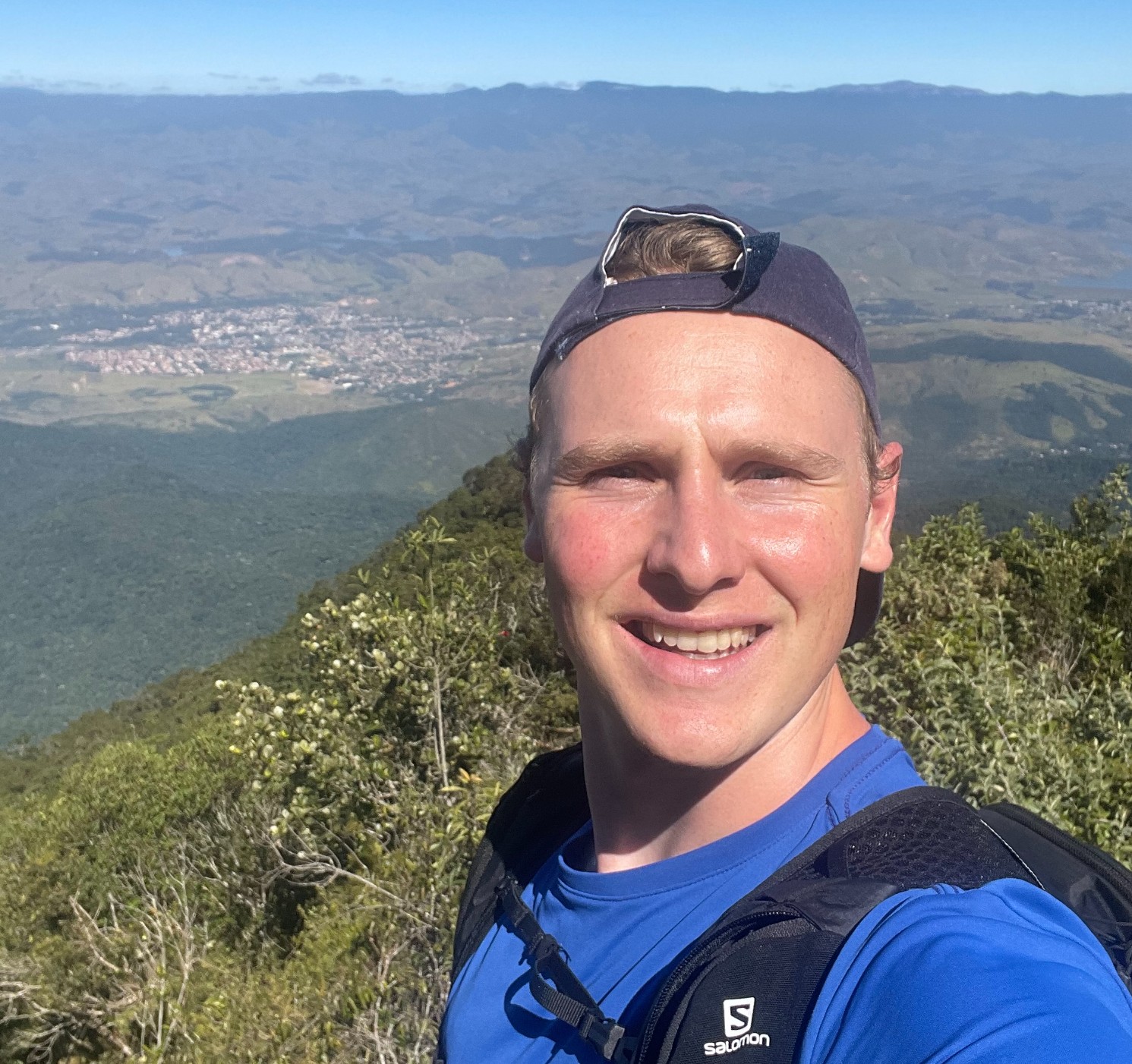 Global coverage, Local knowledge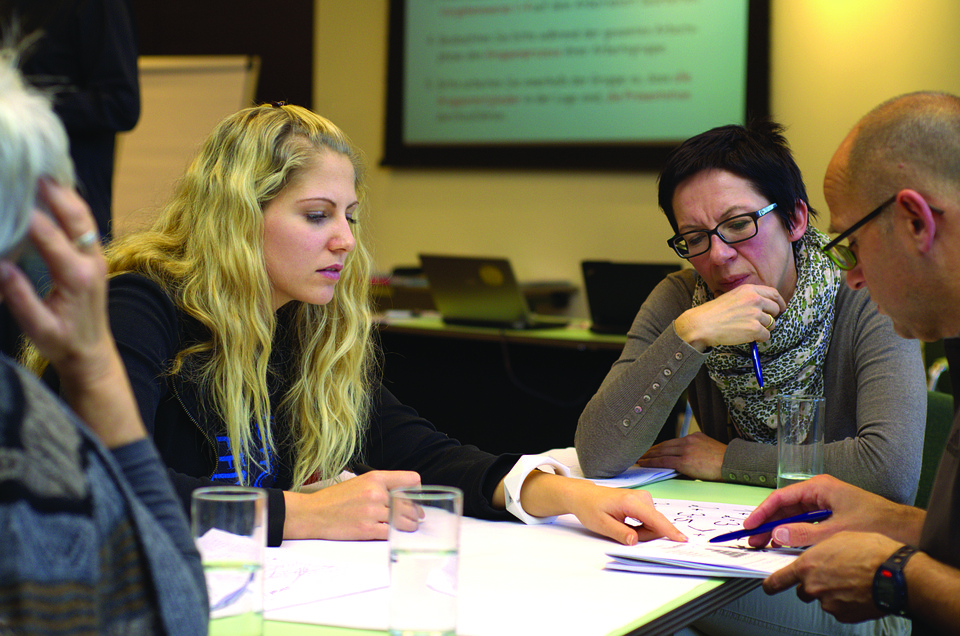 Will you join us?
Do you have any questions or do you wish to join Peterson? Just get in touch and let us know. Nice to meet you!