Ships agency
As an established shipping agent, Peterson has the experience and expertise to deliver high-quality customised logistics services around the world, using only reputable and thoroughly screened subcontractors.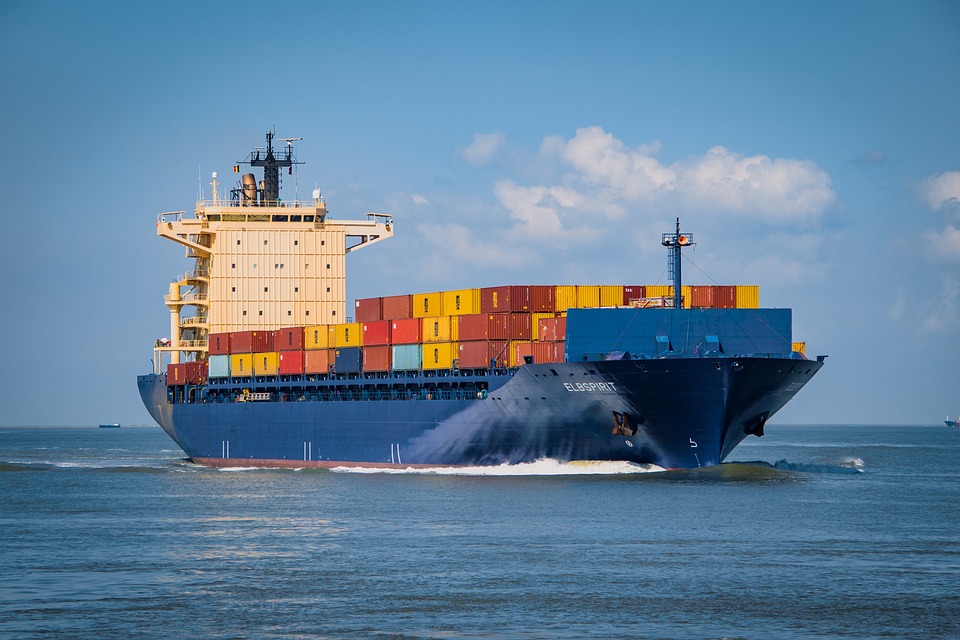 Strengths of this service
A wide range of services in the logistics chain allows for customised inventory management. We offer floating storage as well as warehouse storage services.
You can count on us 24/7

As an owner's agent, we are dedicated to protecting the interests of ship owners/operators in supervising the appointed charterer agent and monitoring port call operations

Our local knowledge of ports is an advantage to vessel owners and operators as part of our ships agency expertise

We can provide husbandry requirements, temporary importation documentation, crew and spares movement, life support activities for project personnel or provision of launches and landside logistics requirements
Operating as a charterer's agent, we ensure efficient port operations including:
Reporting on cargo status
Port status and conditions
Customs documentations
Supervising loading or vessel discharge operations
An understanding of the commodities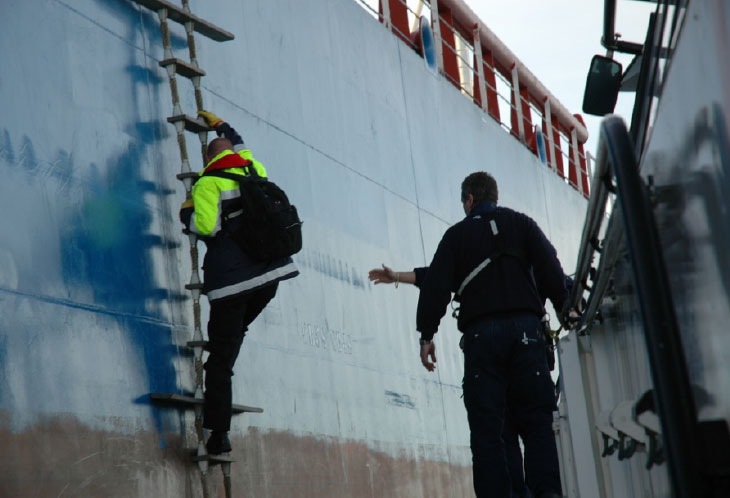 Ahlmann-Zerssen
Ahlmann-Zerssen has been a reliable contact for national and international customers in shipping for decades and offers a complete service from A-Z as a neutral and independent maritime service provider.
Go to Ahlmann-Zerssen Website

Bulk Maritime Agencies (BMA)
As an independent and committed company, BMA operates in the field of tramp agencies, comprising dry and liquid cargo vessels. Our well skilled and experienced operators provide you service, 24 hours/7 days a week.
Go to BMA website

Fairway Shipping Agencies (FSA)
Fairway Shipping Agencies (FSA) was founded on the 1st of July 2003 and is part of the Hudig & Veder Group. FSA acts as an independent port agent on behalf of both charterers and owners even since.
Go to FSA website

Ovet shipping
The main activity of Ovet Shipping, with offices located in Terneuzen and Flushing (Vlissingen), is providing shipping agency services in the Western Scheldt area.
Go to Ovet website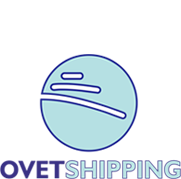 Peterson Supply
A range of specific logistical and administrative services, such as stevedoring, crew changes, hotel arrangements, custom formalities and freight handling.
Read more about Peterson Supply

Shipping Service brochure
Check out our brochure for an overview of our Shipping Services.
Download here (pdf)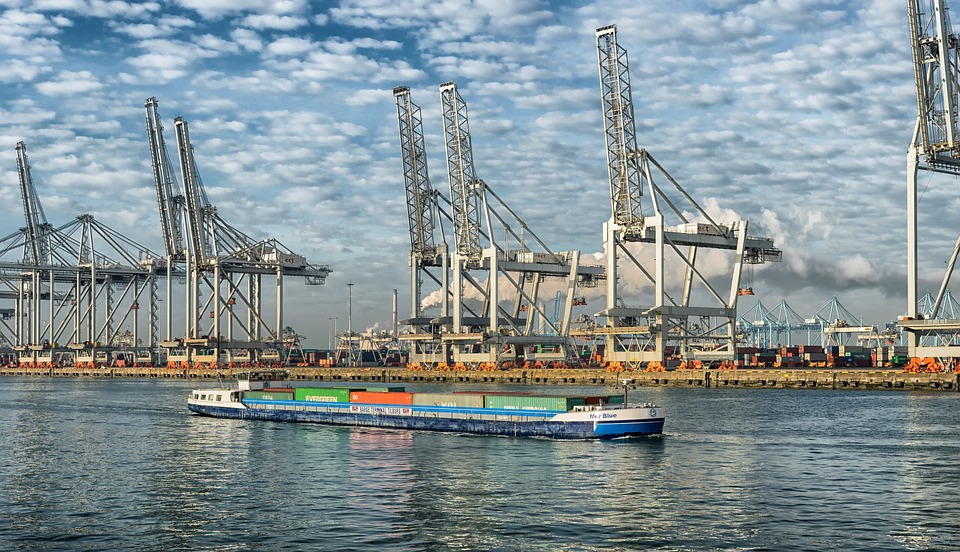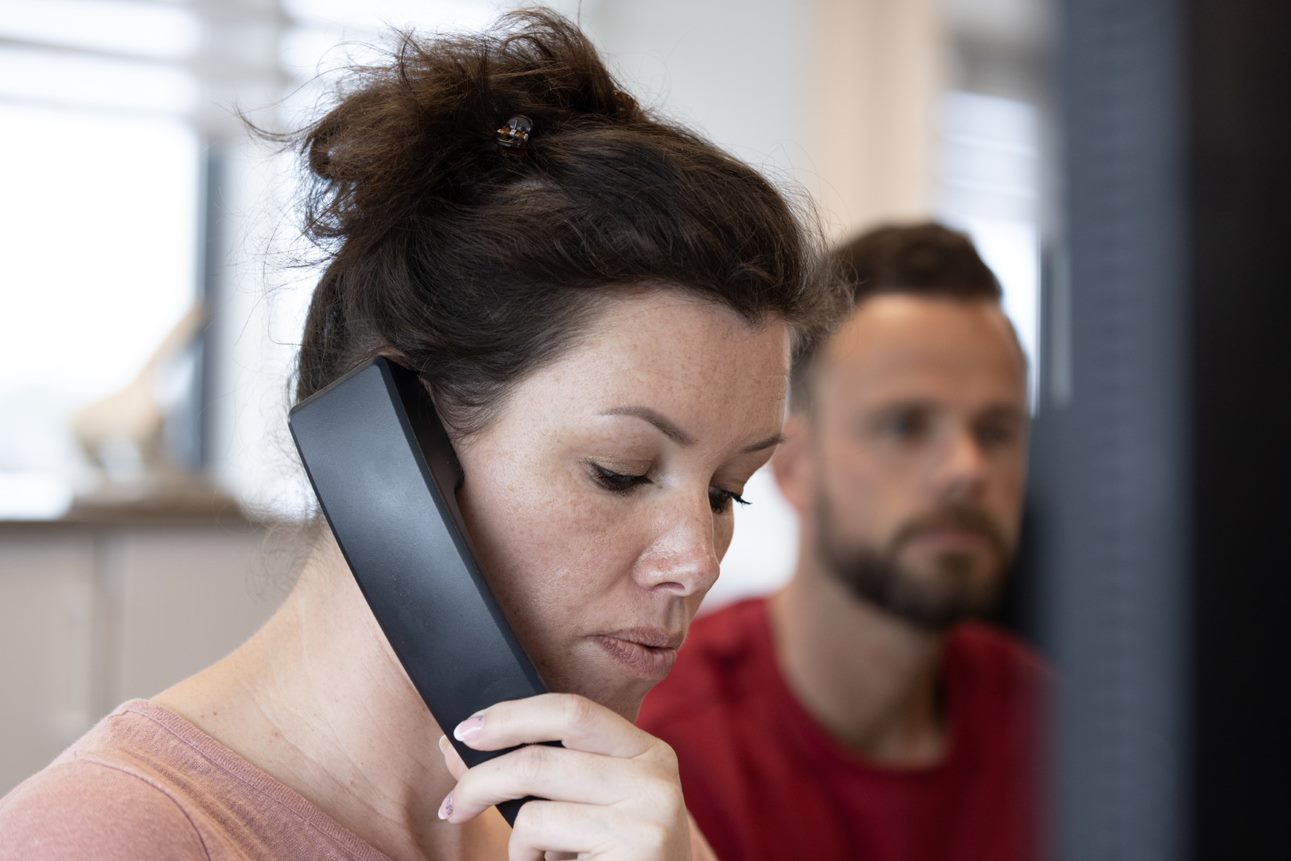 Can we help you?
Let our global team of highly motivated professionals provide you with a wide range of international transportation and logistics solutions. Just contact us.