Inland shipping
Inland shipping activities are coordinated by our dedicated planners who have the expertise to plan as efficiently as possible.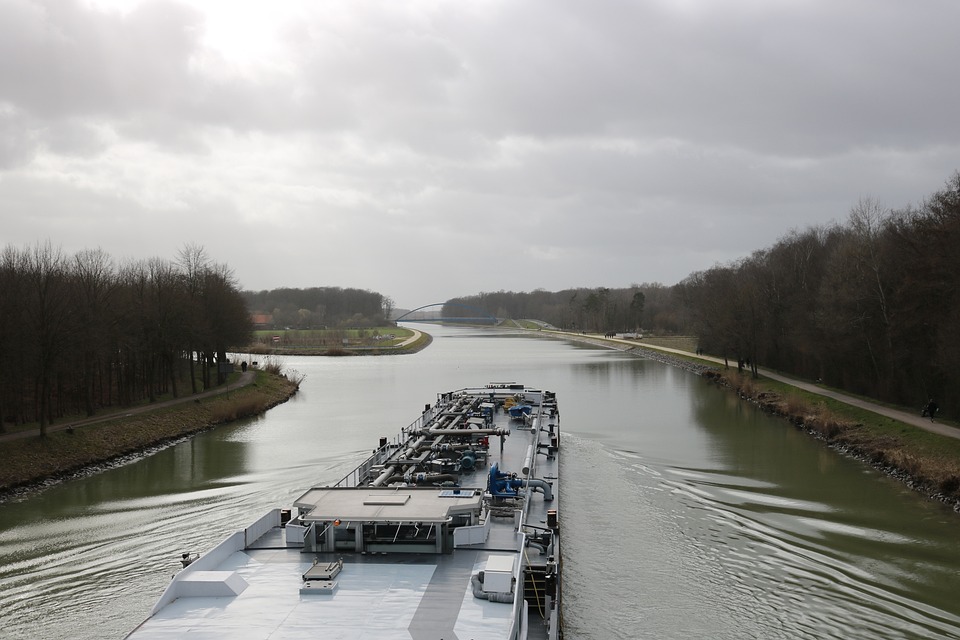 Strengths of this service
In combination with transshipment, floating storage and inspection we can offer the most efficient transport to save you time and money.
We have a a dedicated fleet of multiple barges in different sizes for the animal feed industry and general cargo

Our European logistics shipping agent network can provide transport through all sailable waterways in Europe

Our goal is to minimise costs by securing the most suitable ship for just-in-time delivery in line with customer requirements
Shipping Service brochure
Check out our brochure for an overview of our Shipping Services.
Download here (pdf)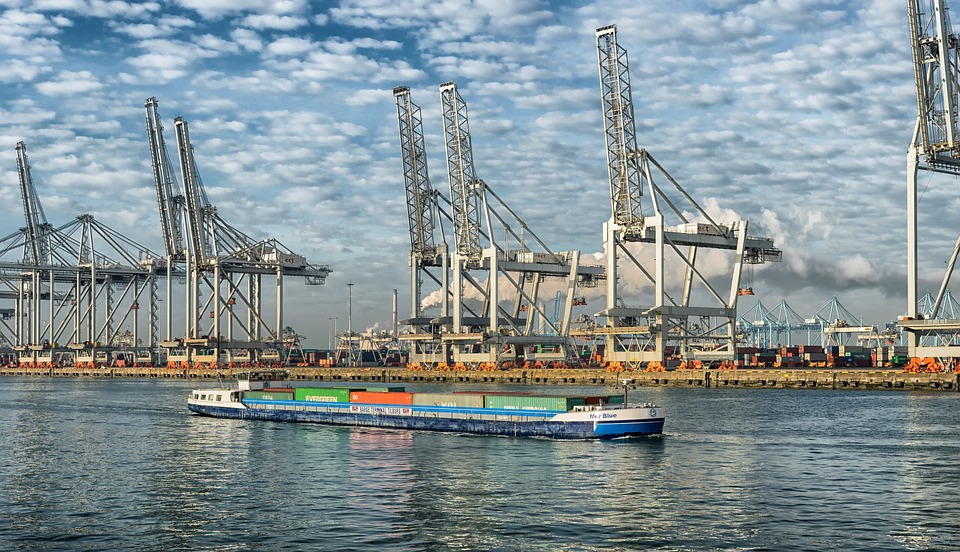 Cost effective transport into Europe
Our expertise extends across the picturesque landscapes of the Benelux region, Germany, Switzerland and France. With a commitment to efficient and eco-friendly transportation, we offer a seamless network of waterways that crisscross these nations, connecting major industrial hubs and cities. Our state-of-the-art fleet, manned by skilled professionals, ensures reliable and timely delivery of goods while significantly reducing carbon emissions compared to traditional road transport. Discover the advantages of inland shipping – cost-effectiveness, reduced congestion, and a lighter environmental footprint. Let us navigate you!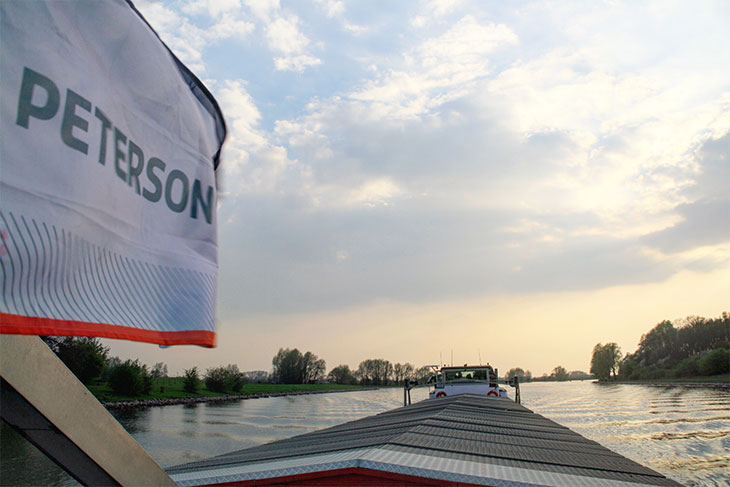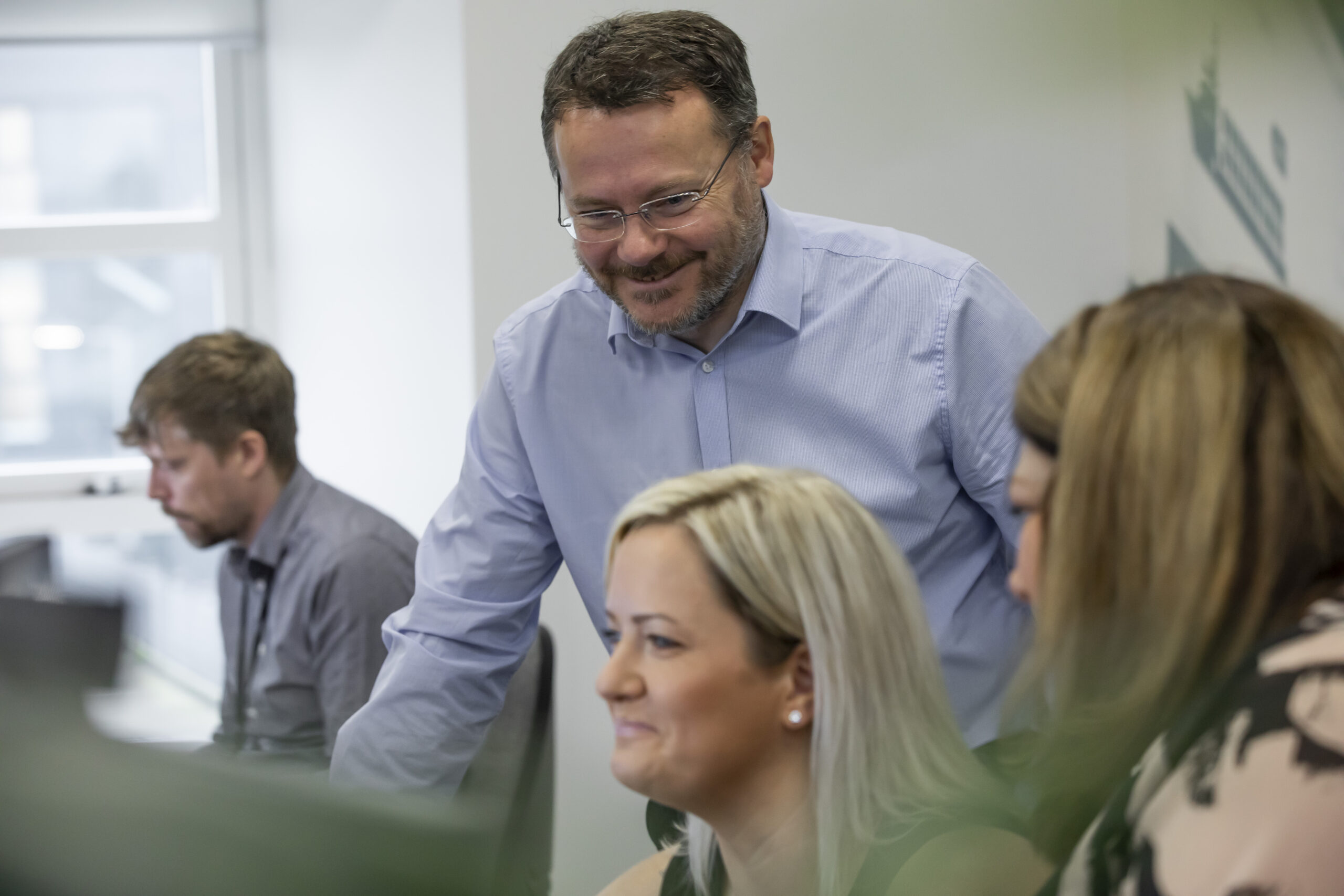 How can we help you?
Would you like to charter a vessel or do you have any other questions? Contact us and we are glad to be of help!