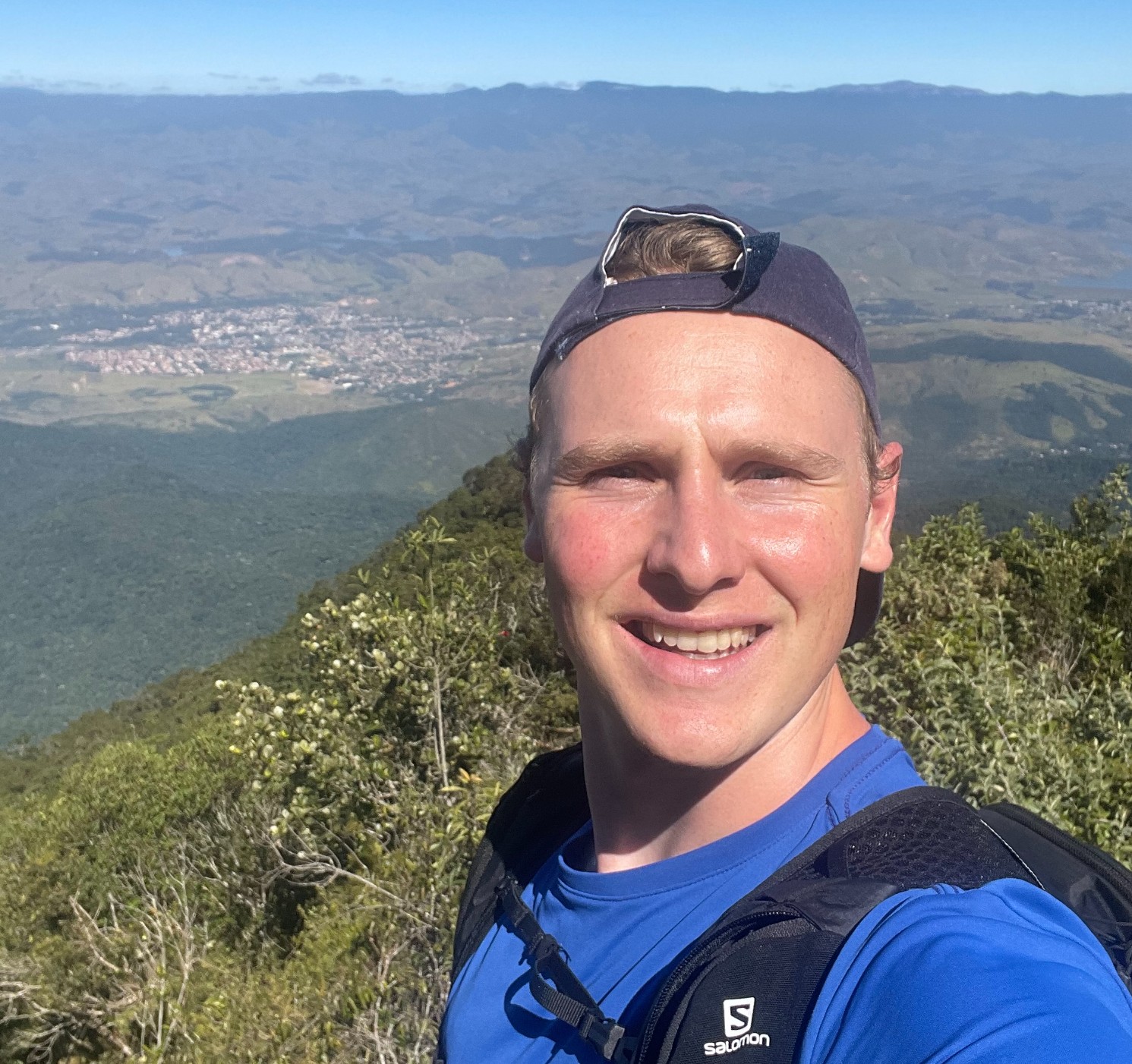 Wubbe Tempel (24) – Logistics Netherlands
Wubbe Tempel (24) from The Netherlands
Joined our company in 2021
Project Manager
Business unit: Peterson Logistics
What is it exactly that you do at Peterson?
In my role as Project Manager I work with the various logistics divisions spread throughout the company and its participations. Some examples of the work that these logistics divisions and companies handle are short-sea chartering, inland shipping, transshipment, storage, and customs. We speak and strategize on topics like innovation, sustainability, commerce, and business development. My job is to facilitate discussion, foster collaboration and support the rollout of initiatives.
What is your background?
During my degree in International Business, I gained a profound interest in logistics, which inspired me to pursue a master's degree in Supply Chain Management. Fortunately, a family connection had worked at Peterson, which led me to apply for an internship. Ever since it has been a wonderful journey!
Why did you join us?
In 2021, I joined Peterson Netherlands as an intern to write my master's thesis on surveyor efficiency in Dutch ports. Living in Rotterdam, the port and the related logistics are all around and it was extremely interesting to learn more.
What do you enjoy most about your role/work?
I enjoy learning about exciting opportunities for innovation, sustainability, and business development and connecting these to our logistics divisions throughout the company. Together we can create and develop value for our logistics clients.
What opportunities did you have already at Peterson?
I have been very fortunate to be given the chance to do the Global Graduate Programme (PATTS) at Peterson. Experiencing different parts of the business, meeting colleagues worldwide, and exploring the Americas has been an incredible experience.
What was your most memorable work day?
I clearly remember the first day I went out to see the activities in the Port of Rotterdam during my internship. The huge machinery, vast industrial landscapes, and mind-boggling quantities of cargo still amaze me to this day.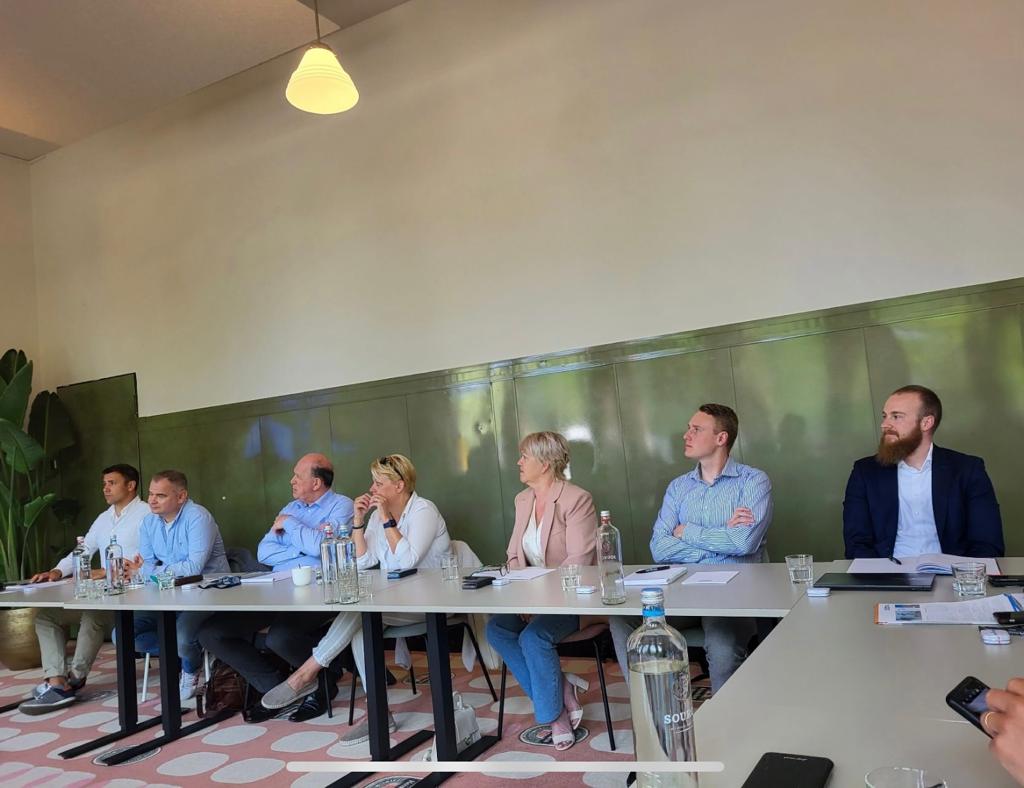 Peterson has a CSR policy and cares about the environment. How do you see this in your work?
Last year's edition of the September Kilometer challenge was a great and fun challenge in putting on the sports socks and getting out there! It was one of the many social programs and activities that Peterson organizes for its employees.
What is your best advice to people who want to join us?
I was impressed to read about the company's history and how the company still leverages innovations and strives for improved sustainability to this day. This company may be old, but not outdated. I guess my advice would be to roll up your sleeves and enjoy the ride!
So what is next in your work, market, and/or business?
The energy transition in (inland) shipping is in full swing and involves serious challenges and promising opportunities. I am extremely excited to see how certain technologies will develop in the next coming years and how Peterson will fulfill its own and customers' sustainability aspirations.
Some of our latest vacancies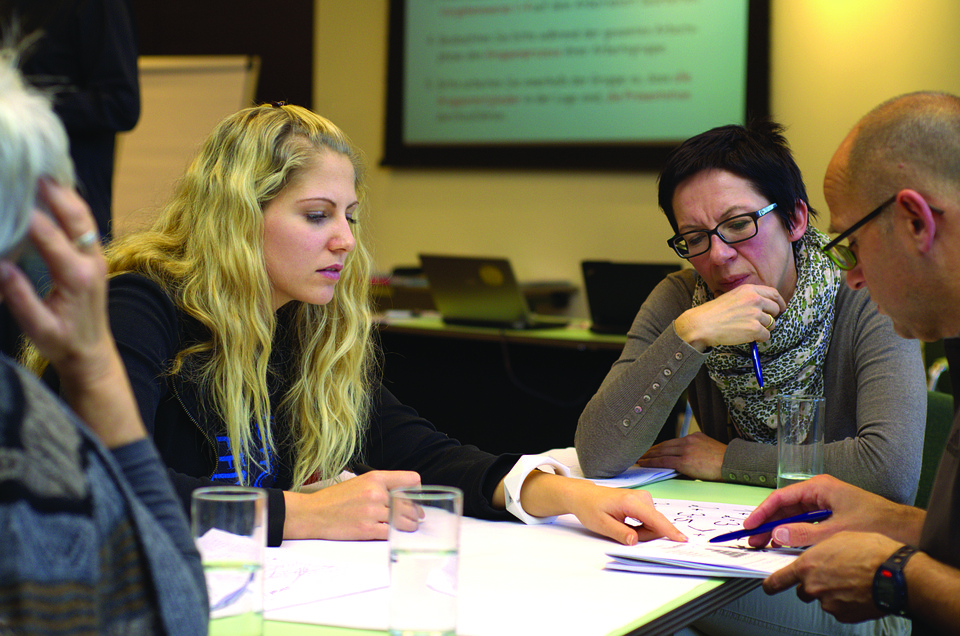 Will you join us?
Do you have any questions or do you wish to join Peterson? Just get in touch and let us know. Nice to meet you!