Health, safety, environment and quality (HSEQ)
Our in-depth knowledge and experience in all aspects of the value and supply chain, coupled with our wide range of services, enables us to ensure you receive the highest standards of quality with minimal risk.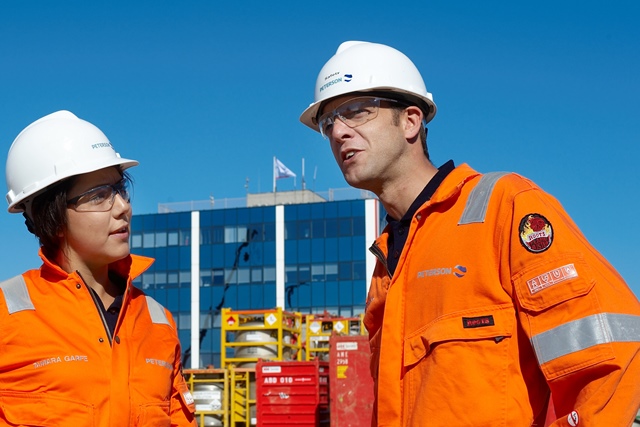 Five simple aims
At Peterson HSSEQ is our highest priority and this is demonstrated by the commitment of our leaders and by every employee. We have five very simple aims, which are at the heart of everything we do:
Zero harm to people

Zero harm to environment

Zero loss or damage to property or data

Promoting consistent behaviours in line with our values

Consistently meet and exceed client expectations
Health and Safety
At Peterson the health, safety and wellbeing of our employees is our absolute top priority. Our life saving rules, Goal Zero ambitions and our commitment to 'stop the job' all encourage personal responsibility and strengthen our safety culture ensuring a safe working environment. Engaging with employees, suppliers and customers through various industry forums provides access to best practice and enhances our safety performance.
Environment and energy
We are committed to protecting our natural environment and we seek to reduce our carbon footprint and other environmental impacts. We believe that environmental protection is a Peterson responsibility and we encourage our employees to play their part by taking personal responsibility. Our goal is to promote a sustainable and healthy environment, and this is achieved through our responsible behaviour. We are also committed to conserving resources and improving savings through efficient energy usage.
Peterson is a verified carbon-neutral company under the PAS 2060 accreditation provided by NQA and has ambitious plans to achieve net zero operations by 2025.
Downloads
View our carbon-neutral verification here.
View our full qualifying explanatory statement here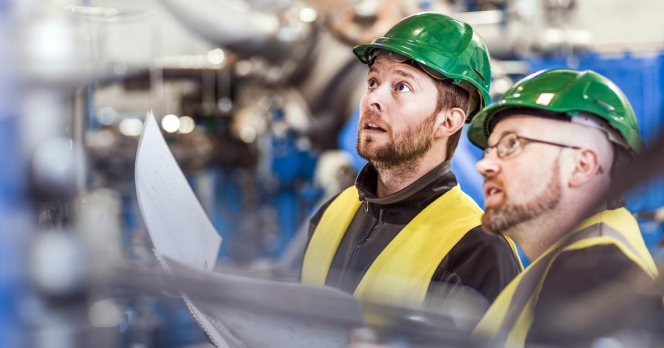 Security
We acknowledge the significance of asset, property, and information security. We actively conduct regular security risk assessments to maintain our ISO 27001 accreditation. This certification ensures our Security Management System effectively safeguards assets, including financial information, intellectual property, employee data, and third-party entrusted information.
Quality
Peterson prioritizes quality assurance through governance, policies, and procedures managed by an ISO 9001 approved Business Management System. We utilize HSEQ Innovate software for inspections, audit tracking, NCR, incident and action management management and continual improvements, benefiting stakeholders. Recognizing the value of quality, Peterson aims to satisfy customer expectations and foster loyalty.
ISO Certifications
ISO standards in health, safety, security, quality, and environmental matters are extremely important to our company. Our HSEQ Management System is fully compliant with these standards and has been successfully audited by National Quality Assurance (NQA). We hold several key ISO certifications:
ISO 9001 for Quality Management
ISO 14001 for Environmental Management
ISO 45001 for Occupational Health and Safety Management
ISO 50001 for Energy Management
ISO 27001 for Information Security Management.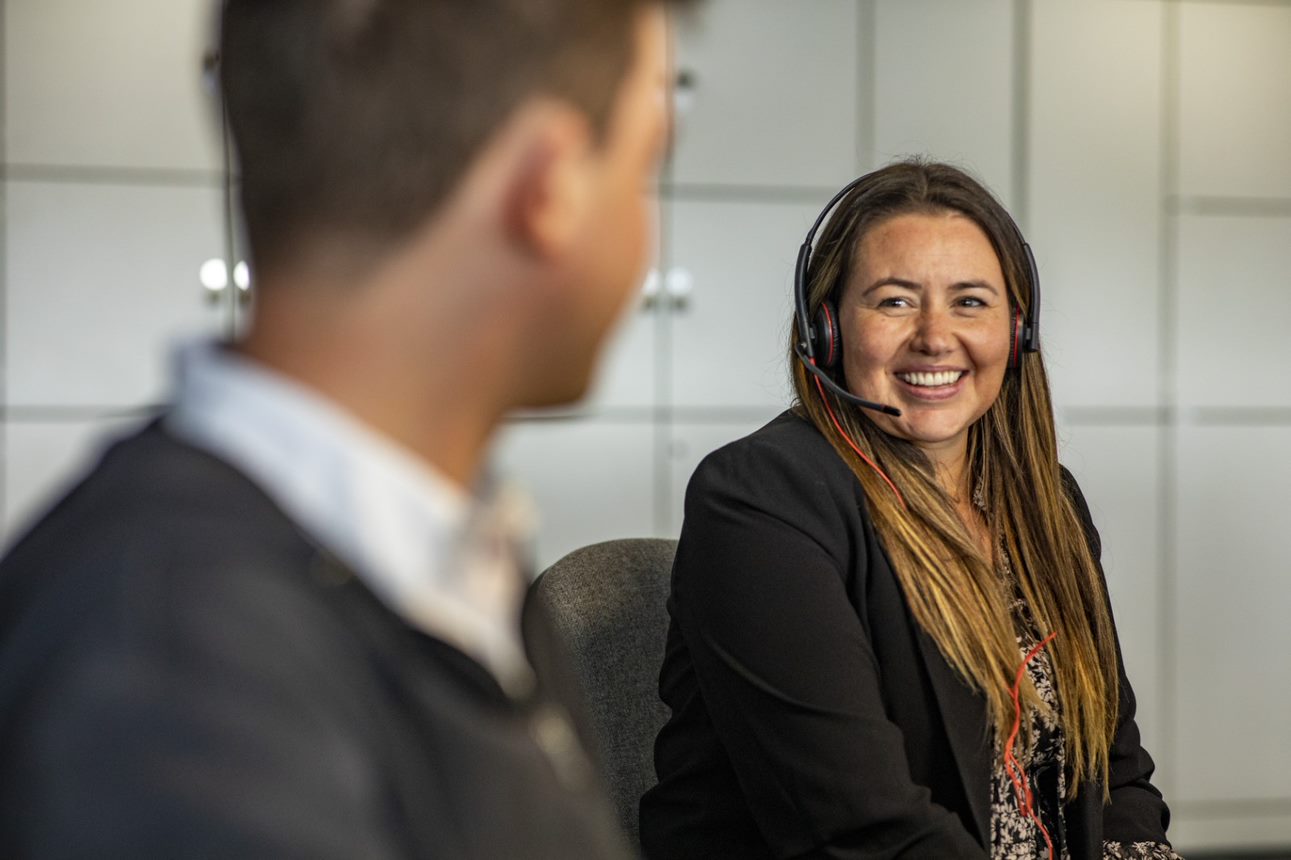 How can we help you?
Are you looking for an quotation or do you have a question? Please let us know! We are glad to be of help or inform you of our services.