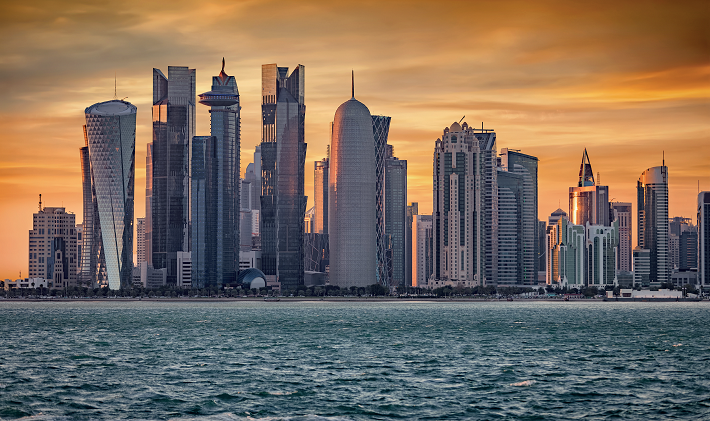 Logistics infrastructure study
Challenge, solution and resutls
Logistics infrastructure study
Provision of integrated supply chain solutions and recommendations to a major national oil company to support the future increase in activity level. Peterson
analysed the client's full supply chain and provided a combination of infrastructure suitability, expansion recommendations and digital solutions
SCOPE OF WORK
In 2021, Peterson conducted a logistics study on behalf of a Qatari national oil
company to perform both qualitative and quantitative assessment of their existing
facilities and operations, to establish and then quantify the required infrastructure and operating strategies to support their future offshore operations.
Key investigations and discovery sessions were required to define potential synergies
across, not only internal stakeholders but the wider supply chain, that could reduce both OPEX and CAPEX.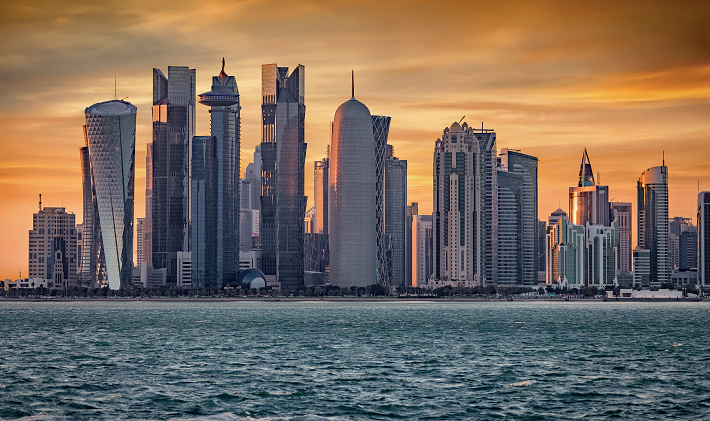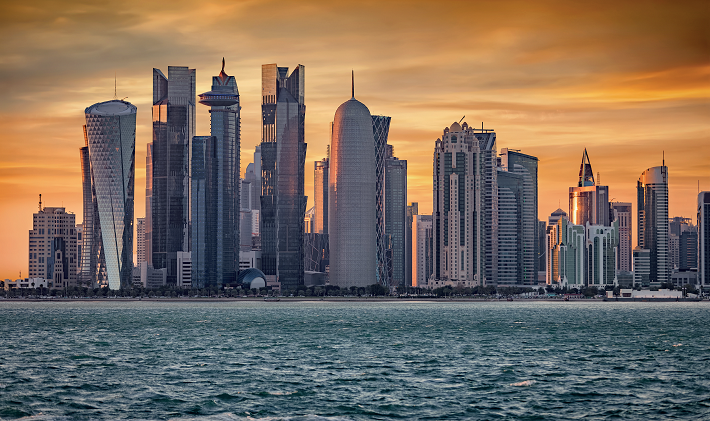 FEED LOGISTICS STUDY
Spanning six different departments, the logistics study analised thoroughly each of
the following focus areas:
Marine Operations
Shore Base Operations
Crew Change Operations
Warehouse Operations
Maintenance Workshop Operations
Aviation Operations
Site visits, technical drawing analysis and a detailed review of operational manuals and procedures provided the required data to ensure an efficient, effective and sufficient logistics strategy was recommended.
Spanning five of Peterson's global offices the Delivery Team consisted of five subject matter experts and a combination of four logistics / technology consultants. Peterson utilized both in country support with technical site visits and remote consultants to deliver this study.
DELIVERABLES
Study milestones, totalling 32 deliverables, were achieved notwithstanding the COVID-19 pandemic. This had minimal impact on Peterson's ability to deliver the project due to our vast experience in delivering consultancy projects utilising a combination of onsite and remote consultants across our global network.
Peterson's solution consisted of a comprehensive integrated Onshore Logistic
Base (OLB); the infrastructure proposed allowed the client to reduce CAPEX, OPEX and environmental footprint.
Additional to the agreed scope, discovery sessions and gap analysis identified a lack of a suitable operational software technology. Upon agreement with the client Peterson designed the necessary digitalisation framework required to support the proposed Onshore Logistics Base.
KEY TAKE AWAYS
The Project allowed Peterson to further consolidate its position as a leading supply
chain consultancy provider for national oil companies. The successful delivery of such a large project with a very tight schedule confirmed Peterson's leadership in the Energy Logistics market and its leading role in the energy transition.
VALUE-ADD
The client is utilising the recommendations proposed by Peterson; the new OLB is being built based on the infrastructure design proposed by Peterson.
Peterson is continuing to provide support to the client beyond the original scope of
work through a long lasting partnership and continuous improvement engagement.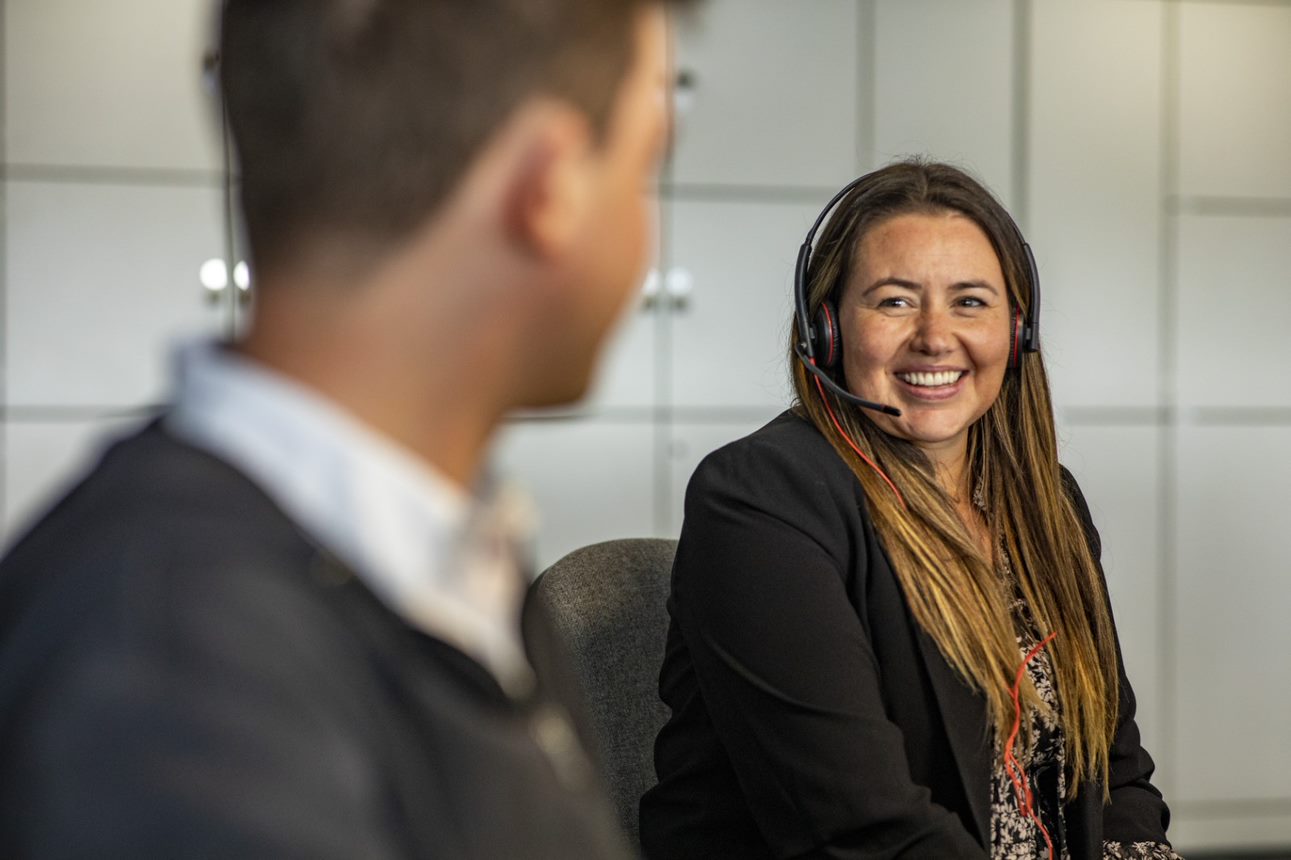 How can we help you?
Are you looking for an quotation or do you have a question? Please let us know! We are glad to be of help or inform you of our services.