ESG Reporting EU Update: Advancing Sustainable Reporting in Europe – EFRAG's Milestone Achievement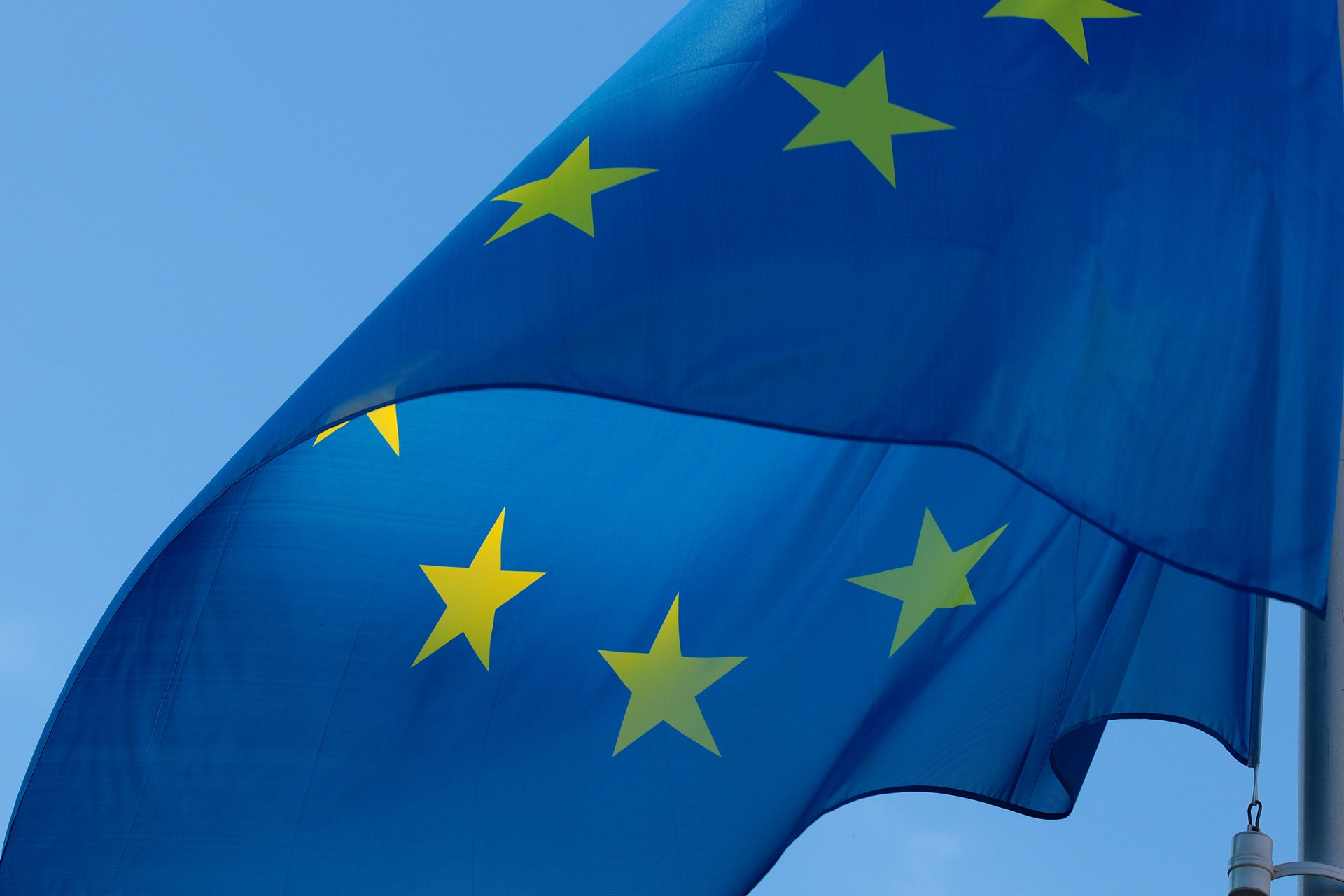 ESG Reporting European Union Update: Advancing Sustainable Reporting in Europe: EFRAG's Milestone Achievement
At Peterson, we value the importance of corporate sustainability reporting in promoting responsible business practices. Recently, the European Financial Reporting Advisory Group (EFRAG) achieved a significant milestone by submitting the first set of draft European Single Reporting Standards (ESRS) to the European Commission under the Corporate Sustainability Reporting Directive (CSRD). This move represents a crucial step towards establishing a unified sustainability reporting regime across the European Union.
Public Feedback Period
Following its thorough process, the European Commission has now entered the final stage before adopting the Delegated Act on ESRS – the 4 weeks of public feedback. This phase allows stakeholders to provide their insights and recommendations, ensuring the standards are comprehensive and balanced to meet diverse needs.
EFRAG's Commitment to Transparency
EFRAG welcomes the public feedback stage and emphasizes its commitment to fostering responsible corporate practices in Europe. Transparency and collaboration are vital in driving sustainability initiatives forward.
Public Session and Engagement
To promote openness, EFRAG's Sustainability Reporting Board will hold a public session on 14th June 2023, where the European Commission will present the draft Delegated Act and engage with members. Register now to be part of this significant event.
Implementation Guidance Focus
EFRAG is actively developing implementation guidance for the first set of ESRS, supporting companies in seamlessly integrating sustainability reporting practices into their operations.
Building the Implementation Support Eco-system
EFRAG is also working on defining an implementation support eco-system for ESRS, providing practical resources to facilitate successful and sustainable business transformations in Europe.
EFRAG's pivotal role as a technical advisor to the European Commission under the CSRD is propelling sustainability reporting to the forefront of European businesses. The submission of the first set of draft standards and the public feedback process represent important strides toward creating a robust and uniform sustainability reporting framework. Peterson Projects and Solutions encourages all stakeholders to actively engage in shaping a sustainable future for businesses in Europe through this collaborative effort.