Peterson Energy Logistics reports strong 2022 financial results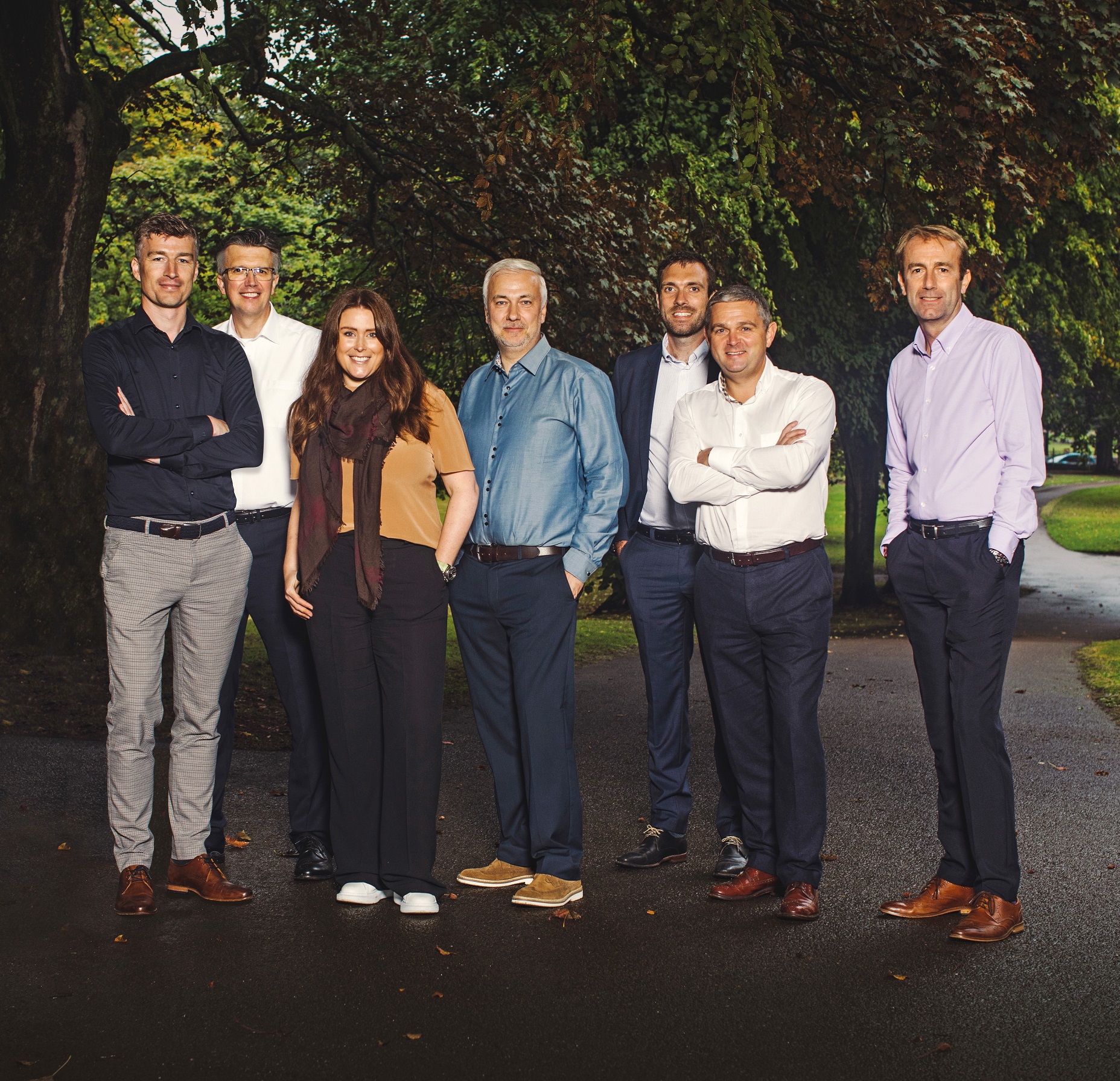 Peterson Energy Logistics today announced its consolidated results for the 12 months ending December 31, 2022.
Peterson Energy Logistics reported revenues of €276 million euros for the year, and saw EBITDA (Earnings Before Interest, Taxes, Depreciation and Amortization) grow to €7.2 million, compared to €5.9 million achieved in 2021. The company announced it is positioned to deliver further improved financial performance in 2023 as demand for its cross-sector energy logistics services continues to increase.
Overall, Peterson Energy Logistics saw robust performance in 2022, particularly from its operations in Den Helder, the Netherlands and across its UK sites giving rise to significant growth in year-on-year bottom line performance. The strong financial performance was bolstered by energy sector-wide contracts executed in the renewables and decommissioning sectors.
Sarah Moore, CEO of Peterson Energy Logistics, said: "We're pleased to report a positive financial result in 2022 and continued growth across the business.
"Working collaboratively with clients has been vital to our collective success, as we deliver more connected operations, achieving significant efficiencies and cost savings for our clients whilst reducing emissions to support our combined business objectives.
"As ever, our inherent safety culture, ambitious environmental targets and commitment to local communities continue to be our focus areas. We are making significant investments to support our growth strategy, expand our renewables offering and evolve our Lighthouse technology to strengthen Peterson's position as the key logistics partner for the energy transition.
"Our people are our greatest asset, and we are extremely proud of the efforts of all our employees and thank them for their contribution to the business by helping us deliver safe, innovative and efficient logistics services to our international customers."
In 2022, Peterson Energy Logistics won a significant contract supporting Vestas in the onshore development of the Viking Wind Farm in Shetland. The contract, which was successfully competed in Q2 2023, saw Peterson's Shetland team provide offloading, storage and transportation services for 103 onshore wind turbines with 21 vessel deliveries made and more than 1,000 turbine components safely discharged from the company's base in Lerwick.
More recently, the logistics company announced an integrated logistics contract award from Apache North Sea Limited to deliver quayside, receipt and dispatch, and fuel services from its bases in Aberdeen and Edzell, and a new five-year fixed-term contract to deliver the full spectrum of carbon-neutral logistics services for Harbour Energy.
These contract awards will help secure local jobs in Aberdeen and the Northeast of Scotland, and the longer contract duration provides a high degree of certainty for Peterson's future operations which are continuing to expand in the Middle East and Australia. The company employs over 550 staff across Scotland and 860 globally.
Peterson Energy Logistics is a certified carbon-neutral company under the PAS 2060 accreditation and has recently launched a new carbon neutral consultancy service to help other companies achieve their sustainability targets. Peterson Energy Logistics has ambitious plans to achieve net zero operations by 2025.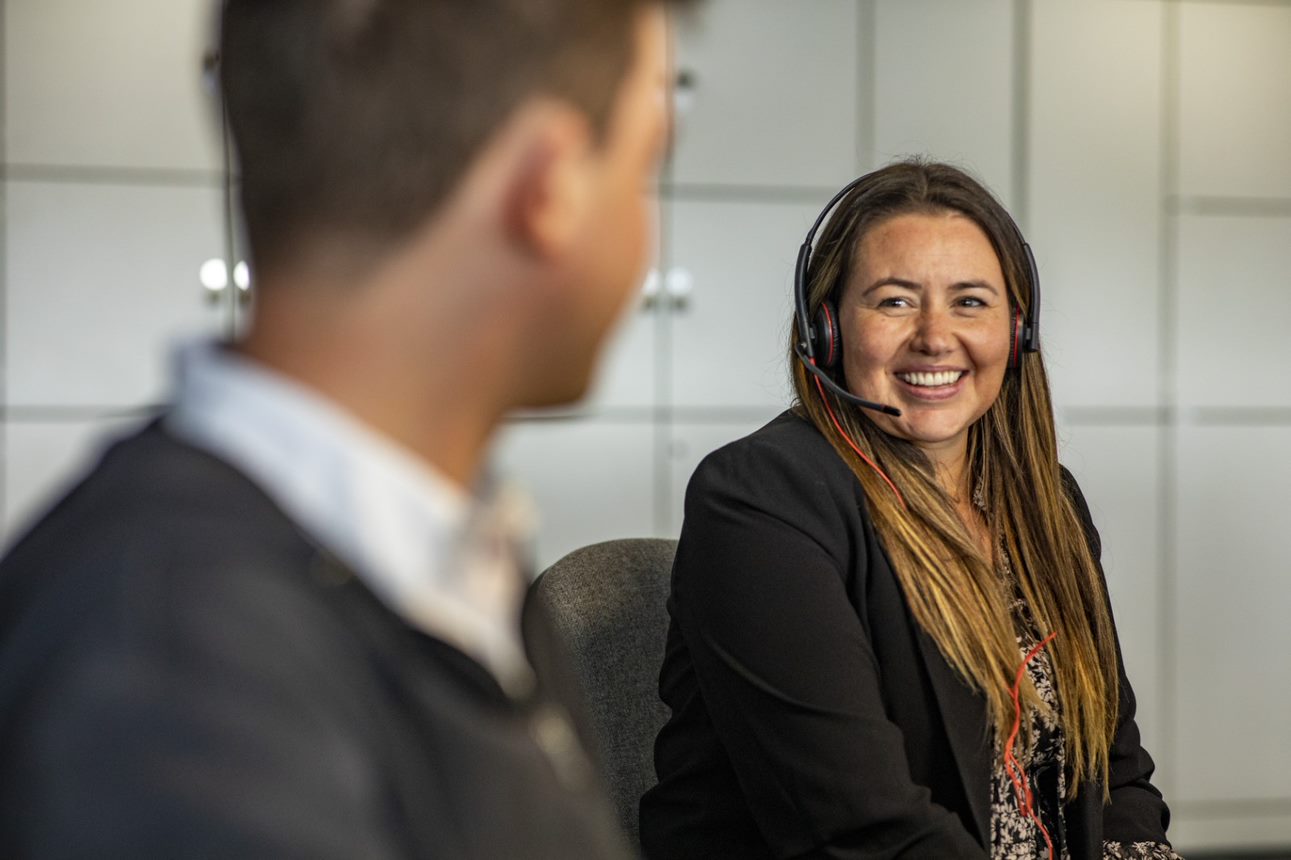 How can we help you?
Are you looking for an quotation or do you have a question? Please let us know! We are glad to be of help or inform you of our services.