Peterson wins logistics contract from Harbour Energy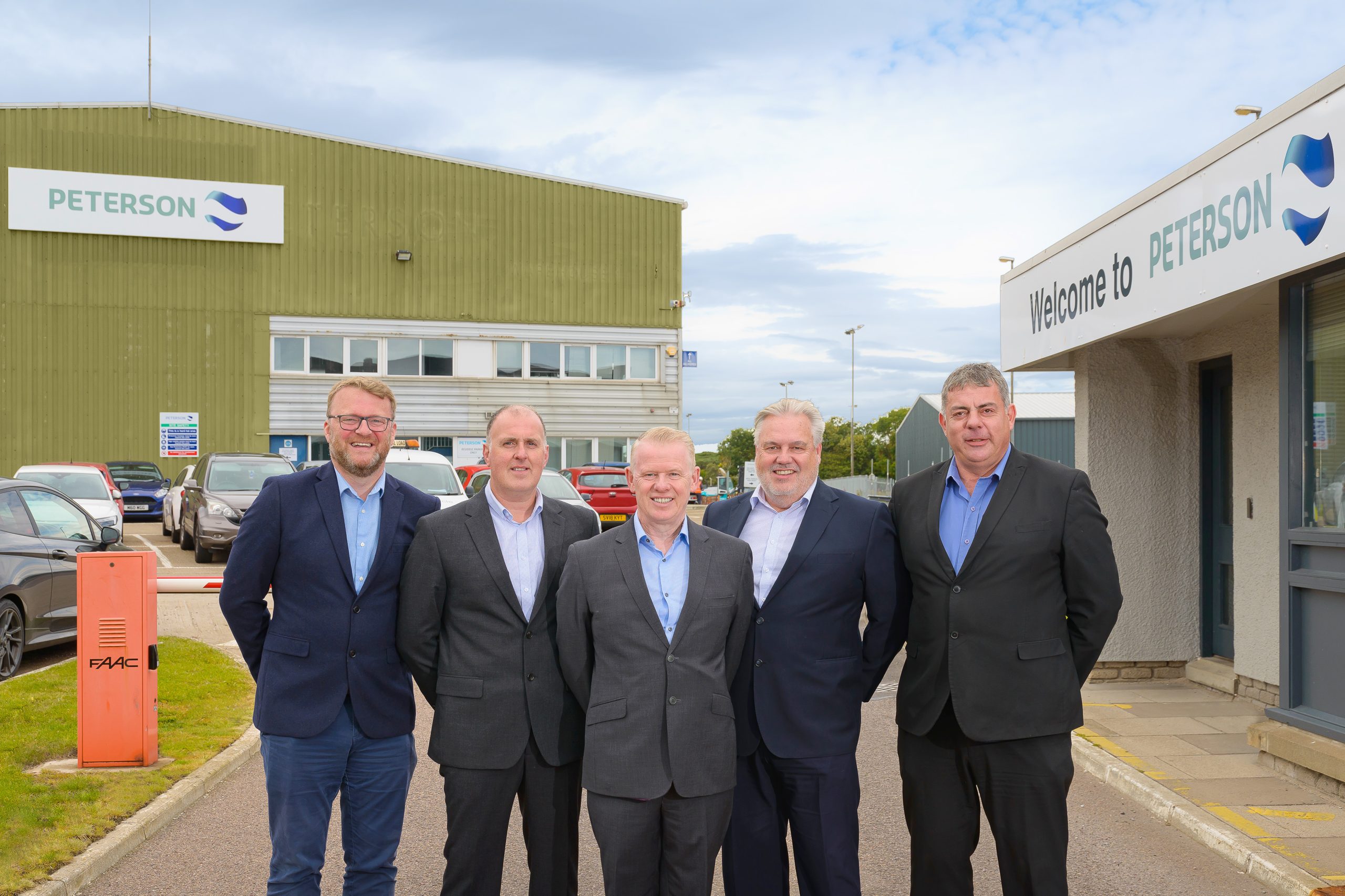 Peterson wins logistics contract from Harbour Energy
Peterson Energy Logistics has been awarded a logistics contract from Harbour Energy to support its North Sea operations from Aberdeen.
The five-year fixed-term contract includes an option to extend for a further five years and will see Peterson deliver the full spectrum of carbon-neutral logistics services for Harbour Energy. The new agreement secures local jobs in Aberdeen and the Northeast of Scotland, and the longer contract duration provides a high degree of certainty for Peterson's future operations.
Chris Coull, Managing Director for Scotland at Peterson, said: "We are pleased to announce this significant contract award and we will continue to support Harbour Energy's operations in the Northeast of Scotland with best-in-class delivery of critical logistics services.
"This contract win is a testament to our team's hard work and strong track record in providing safe and reliable logistics across our client base. We look forward to working closely with Harbour Energy in support of their business and sustainability objectives."
Harbour Energy's Executive Vice President-elect North Sea Scott Barr said: "Harbour Energy is looking forward to continuing its partnership with Peterson and working closely with them to deliver safe and efficient logistics in support of our North Sea operations."
The full scope of services includes quayside vessel loading, road transport, MGO fuel, materials receipt and dispatch, and warehousing services which will be delivered by Peterson's teams in Aberdeen and Edzell.
Peterson's Lighthouse suite of logistics technology will be used to deliver real-time visibility of cargo and data providing valuable insights that contribute to the reduction of operational costs and emissions.
Harbour Energy is the largest independent operator in the UK and produces around 200,000 bbls per day across 11 locations from the Central North Sea, West of Shetland and Southern North Sea areas.
Peterson employs 400 staff in the Northeast of Scotland and the award of this contract will contribute to anchoring jobs in the local area.
The international logistics company achieved carbon neutral status at the end of 2022 and is carbon-neutral-certified across 34 sites in seven countries. Peterson has ambitious plans of reaching net zero operations by 2025, as part of its sustainability roadmap.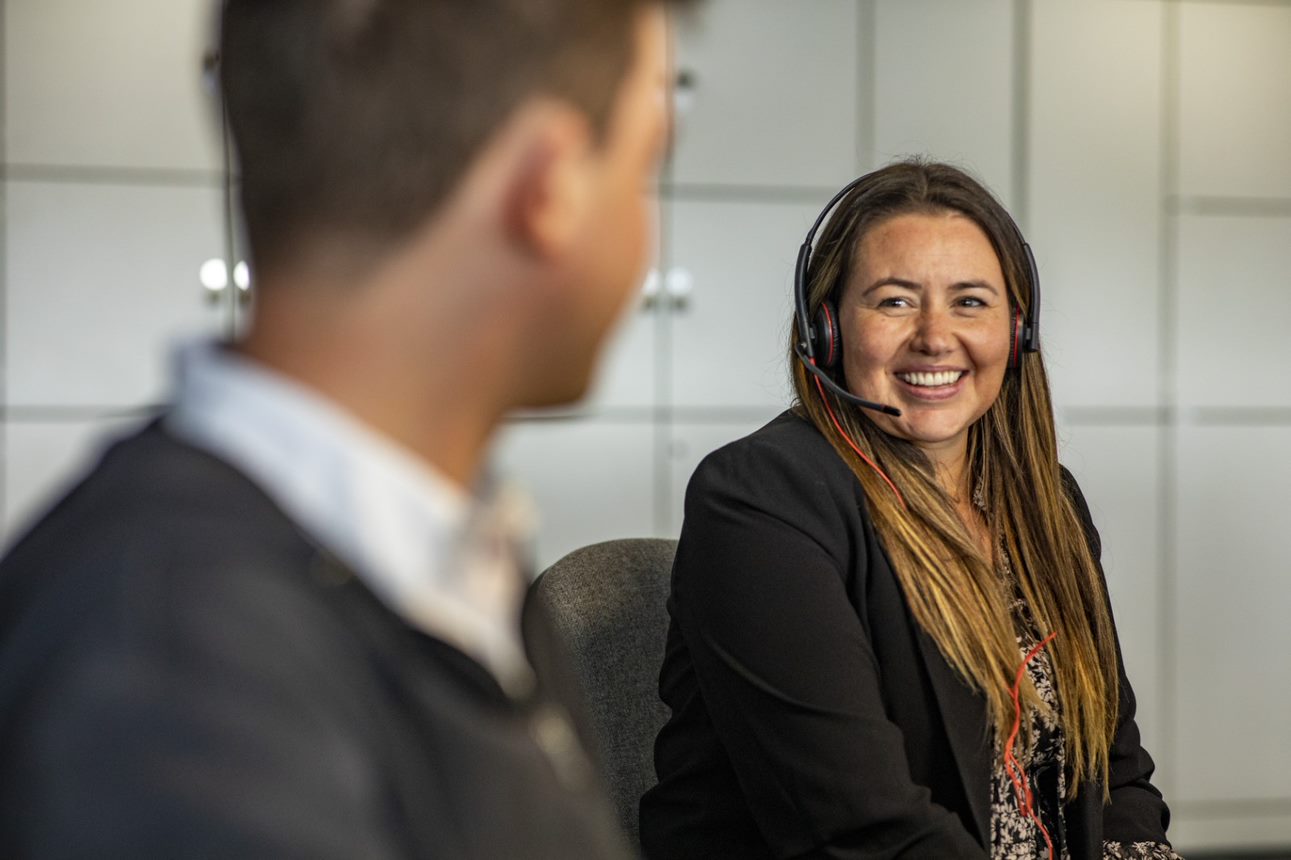 How can we help you?
Are you looking for an quotation or do you have a question? Please let us know! We are glad to be of help or inform you of our services.