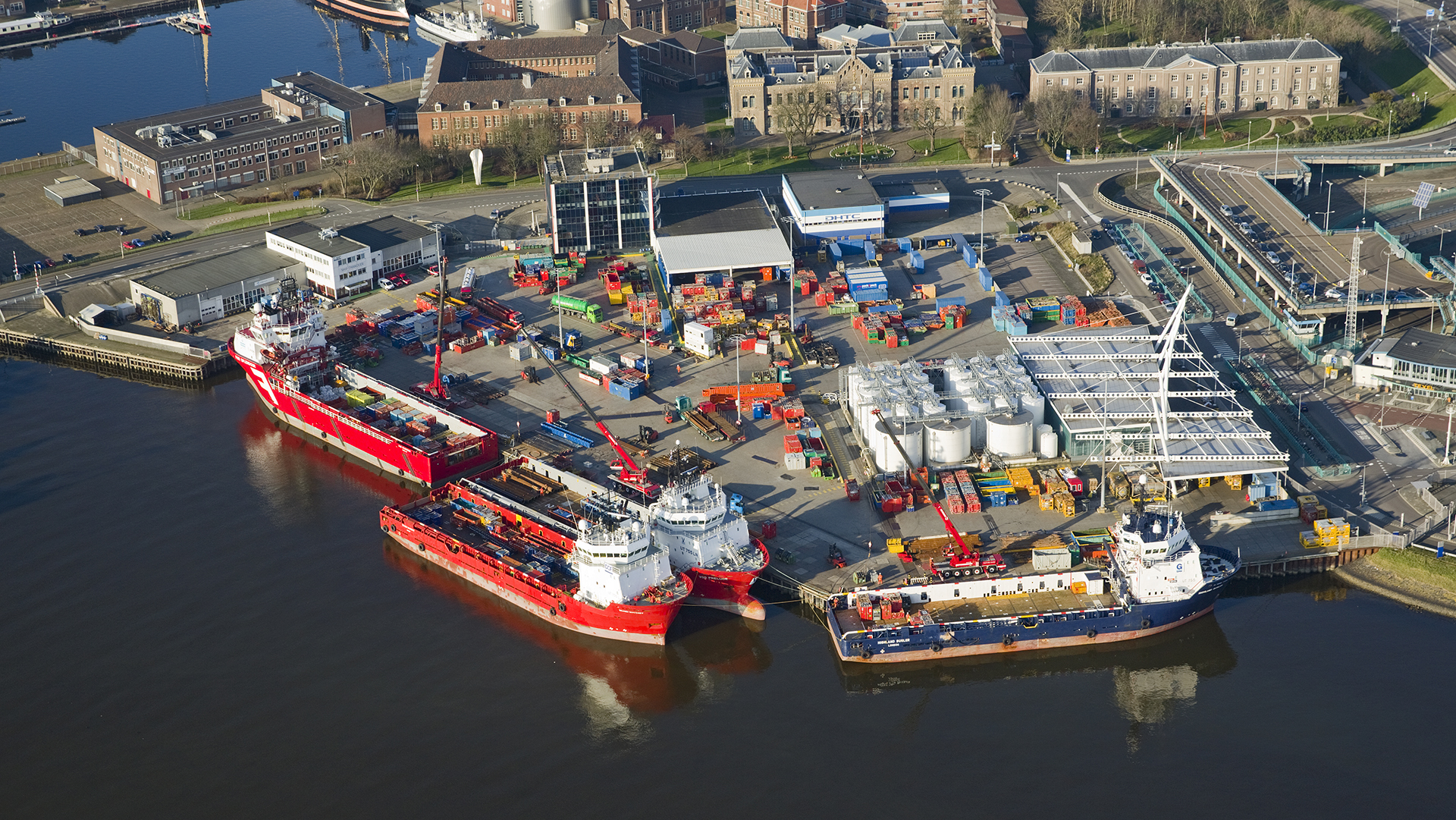 We are Peterson Energy Logistics
Meet our Leadership Team
Our Leadership Team
Based in the UK, the Netherlands, and the Americas, but with a global outlook, our senior team has extensive industry experience. Together with their teams, they make sure that our safety culture is compliant with the highest possible standard.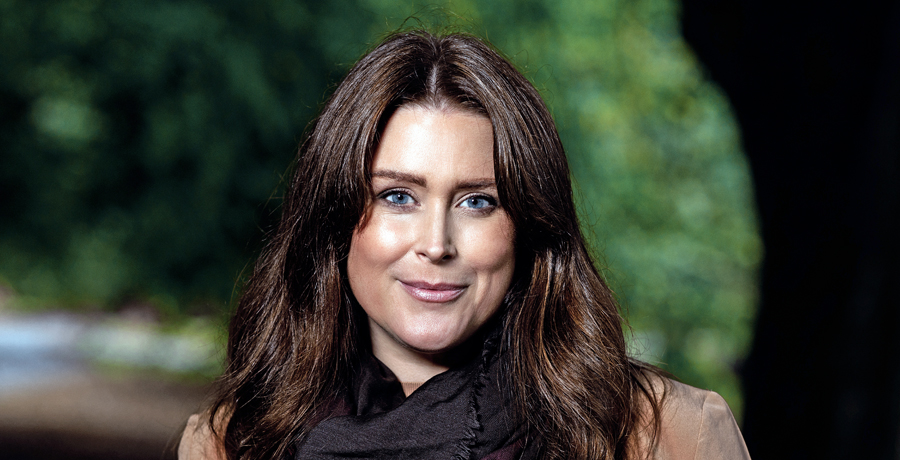 Sarah Moore – CEO
Sarah has worked with Peterson since 2009, holding several pivotal roles within that time, including Innovation and Projects Director, and Executive Director. She was appointed CEO in January 2022, bringing considerable experience in energy logistics and internationalization to the role. Sarah has a sharp focus on digital and commercial innovation in the supply chain, believing it to be critical in realizing the energy transition, and is leading Peterson Energy Logistics into new partnership models with oil and gas operators, and clean energy developers globally.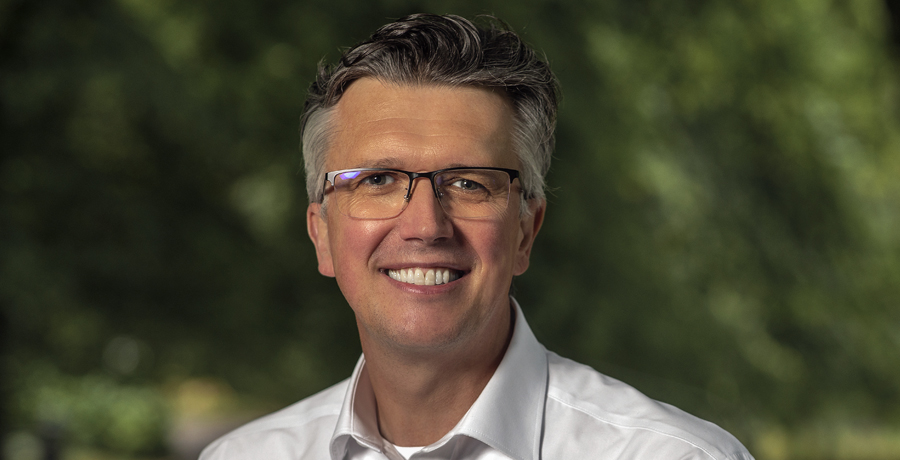 Jason Hendry – Managing Director England and Renewables Strategy
Jason joined Peterson in 2013 as Business Manager for our Edzell facility. He then worked internationally before returning to the UK to lead our successful introduction into the nuclear industry. He currently oversees our business units in England, including Lillyhall, Heysham, Great Yarmouth, and Lowestoft, and he is responsible for the company's renewables strategy. Before joining Peterson, Jason enjoyed a successful career in the aviation industry, holding several senior engineering management positions in both the civil and military aviation sectors. He is also a former RAF Engineering Officer.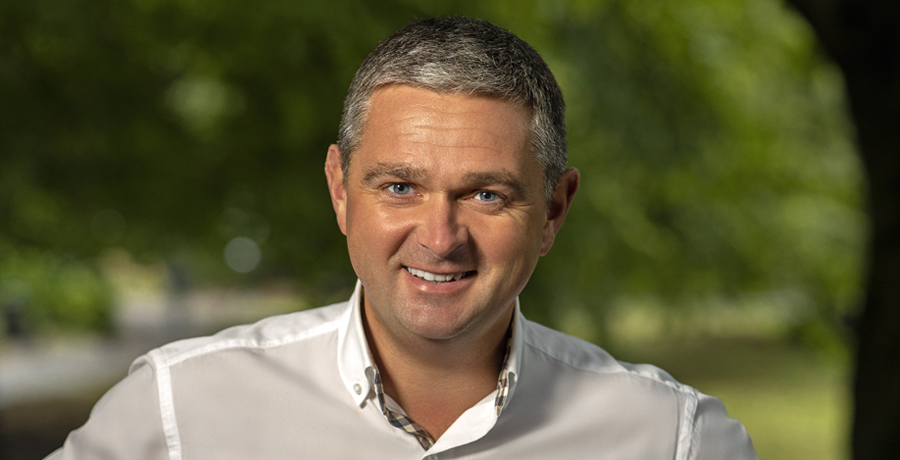 Chris Coull – Managing Director Scotland
Chris joined Peterson in 2015 bringing more than 15 years' experience in oil & gas logistics from senior roles in both service companies and operators. Chris is passionate about working closely with customers and his team to understand market trends, challenge the norm, and come up with innovative solutions to continue to deliver a high-quality service, with a particular focus on vessel sharing and creating sharing clusters. Chris holds an honours degree from Robert Gordon University, Aberdeen, and is a member of the Chartered Institute of Logistics and Transport.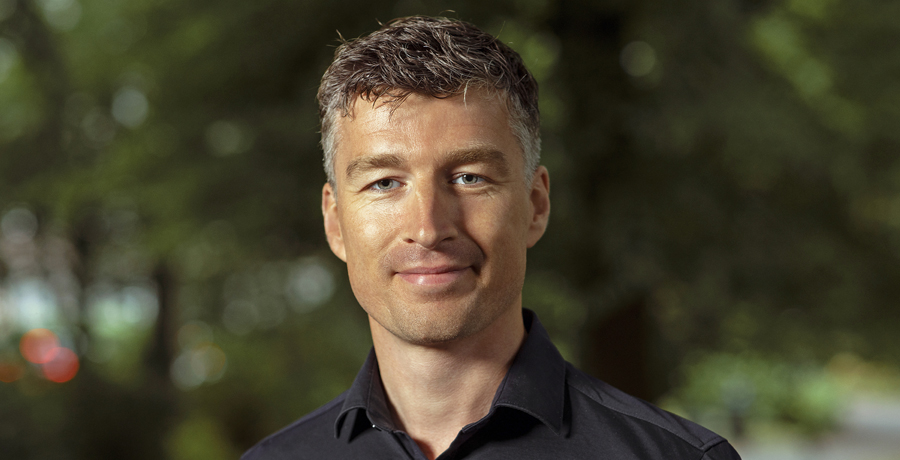 Steef Ritzema – Managing Director Netherlands and Middle East
Steef joined Peterson Energy Logistics in 2021 and as Managing Director Netherlands and Middle East, Steef is responsible for all aspects of Peterson Energy Logistics activities across those countries, including Peterson Den Helder B.V. (supply base operations, the SNS Pool, marine support, airport logistics, customs, storage & packing); Peterson Supply B.V. (agency and procurement); and Peterson Chemicals (tank rental and chemical supply). Steef was previously Managing Director of Control Union Certifications in Thailand.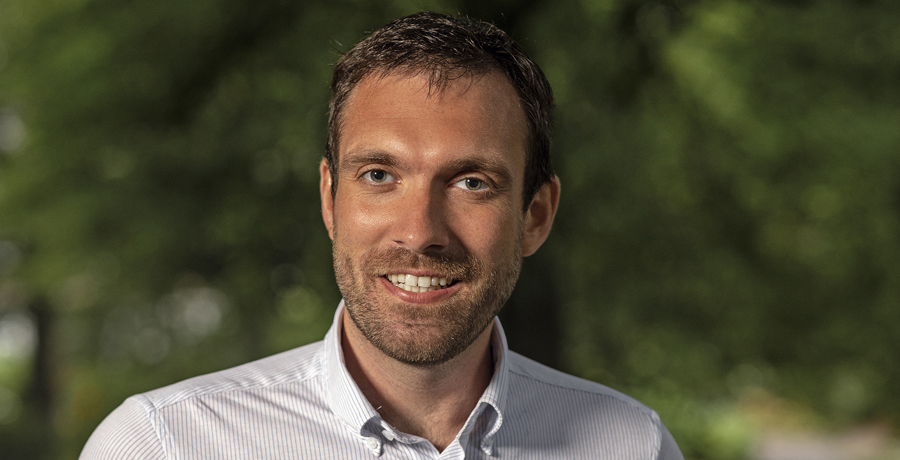 Maarten Spiljard – Managing Director Americas
Maarten is a Dutch national and has a bachelor's in international logistics from the HZ University of applied sciences in the Netherlands and a Master of Science in transport and maritime management from the University of Antwerp, Belgium. Maarten currently oversees our operations in Trinidad and Tobago, Guyana, and the wider Americas. Furthermore, he continues to provide strategic support to the international business community as president of the European Chamber of Trinidad and Tobago ( EUROCHAMTT) which is a member of the European Business Organization (EBO worldwide network).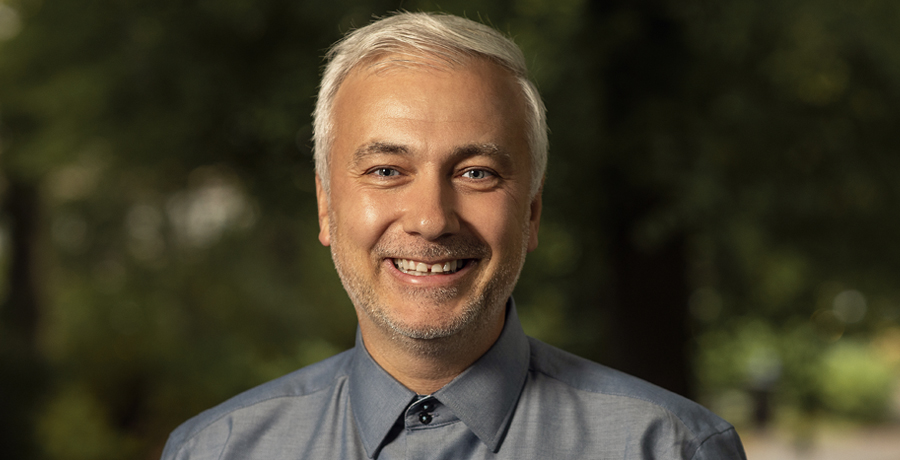 Andrew Ellis – Commercial Director
Andrew joined Peterson in 2018 and has more than 25 years of experience in the supply chain of the oil and gas industry, having held a number of senior supply chain and commercial roles within service companies and operators. Andrew is responsible for leading all commercial and supply chain activity for Peterson, working closely with both clients and internal stakeholders. He is a member of the Chartered Institute of Procurement and Supply (CIPS) and has been an active member in several Oil and Gas UK initiatives and workgroups.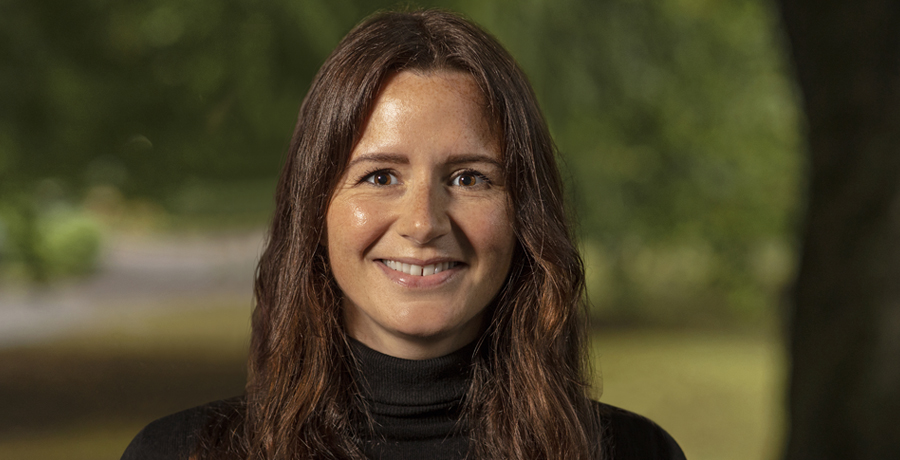 Jaye Deighton – Projects & Innovation Director
Jaye became Peterson's Projects and Innovation Director in 2022 having worked both with Peterson and latterly Managing Director of Core29 for nine years. She is responsible for the business's innovation strategy, supporting the business to be more efficient through the utilisation of technology and new ways of working, as well as fostering a culture of innovative thinking across the organization. Jaye holds a degree in Business Management and has 15 years of industry experience in digitally transforming businesses.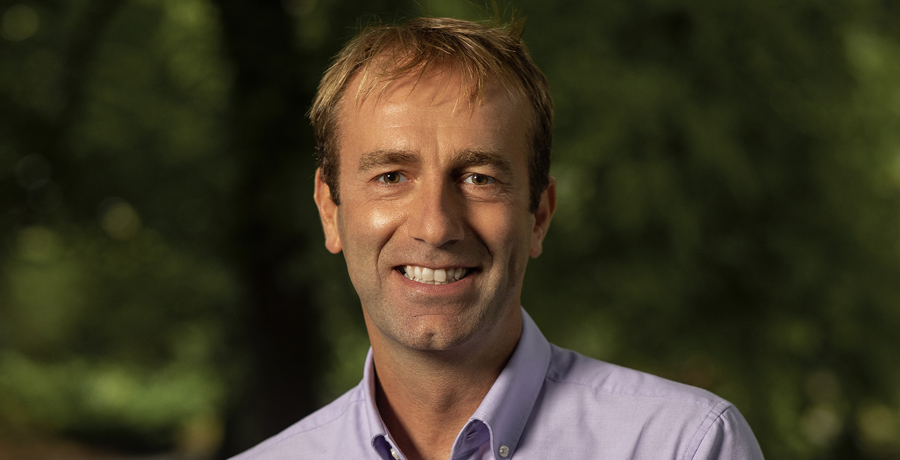 Duncan Christie – Finance Director
Duncan joined Peterson in July 2020 bringing nearly 30 years of experience, primarily in the oil and gas industry with operators, engineering contractors, and subsea service providers. He has held several global finance roles, many focused on helping to set up and internationalize growing businesses. Duncan has an MA in Accountancy from Aberdeen University and is a member of the Chartered Institute of Management Accountants.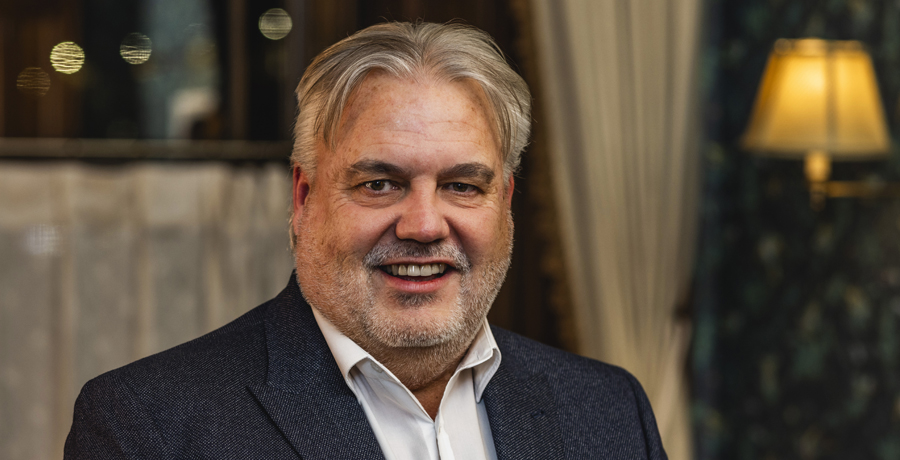 Keith Dawson – Director of HSEQ
Keith is responsible for health, safety, security, environment and quality (HSSEQ) covering strategy and implementation for global operations. A committed HSSEQ professional, Keith has more than 20 years' oil and gas experience and has led Peterson's ongoing safety performance improvement with a key focus on personal responsibility, employee engagement and the Peterson lifesaving rules.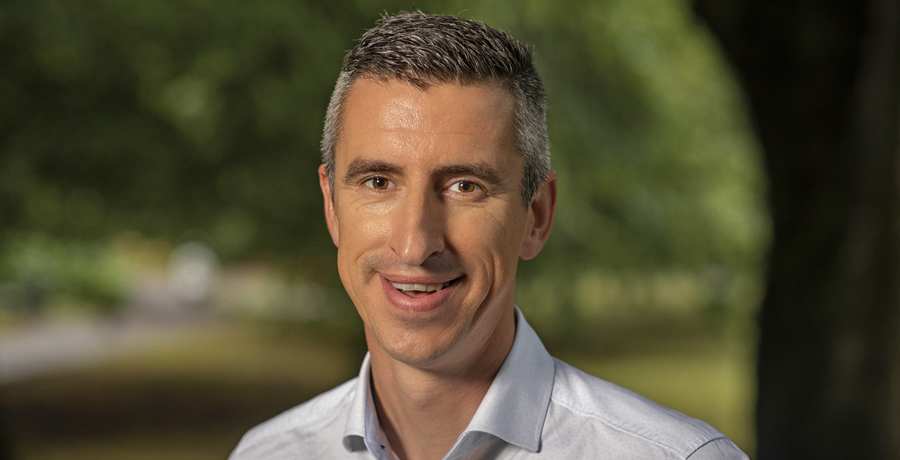 Steven Burns – Head of HR
Steven joined Peterson in 2012 and is responsible for delivering the human resources strategy and all people-related matters across the business. This includes supporting the business in achieving its strategic ambitions focusing on leadership development, organizational change, and employee engagement.