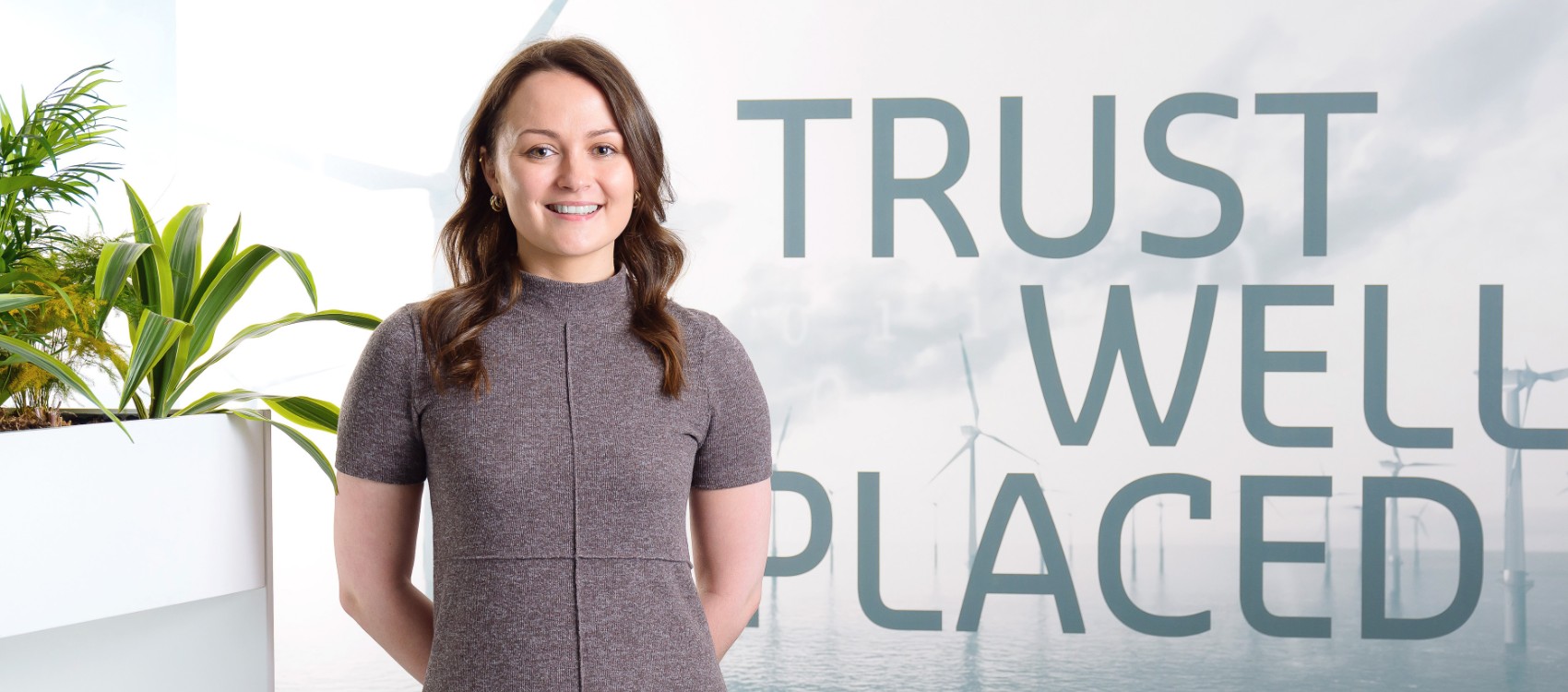 Holly Maclean – Energy logistics UK
Holly Maclean (25) from the UK
Joined our company in 2021
Sustainability Advisor
Business unit: Peterson Energy logistics
What does the PATTS program involve?
The PATTS program is Peterson's global graduate program which involves completing three projects across different regions to gain international work experience and an understanding of the core business activities. My first project was a research project into the potential renewable opportunities we could harness as a company. I have continued to support the creation and management of our renewables strategy globally since then, which has been a great way to build on my knowledge and insight from the university.
What inspired you to join Peterson and the PATTS program?
In 2016, I began studying Chemical Engineering at the University of Aberdeen. As I progressed through my degree, I developed a passion for renewables and making a difference in the oil and gas industry. I heard about the PATTS (Peterson Academy Trainees Transferees & Students) program not long before I graduated and thought it sounded like the perfect opportunity to align my passions with my career.
What was your favorite project you worked on then?
During my time in the graduate program, I had the opportunity to work on some really exciting projects, including one in particular where I was asked to project manage a new venture involving the incorporation of tracers in biofuels for our office in the Netherlands. It was a really interesting project involving innovative technology and it gave good insight into the importance of fraud prevention in the energy industry for the calculation of carbon savings.
What's been the highlight of your time with Peterson so far?
I've loved having the opportunity to manage our company-wide goal of reaching carbon-neutral status, which we achieved at the end of 2022. I was involved in the project from the outset, including finding ways for us to become more efficient as a business, managing our carbon data collection process, and more recently, working with Core29 (our digital consultancy) to automate that process. Being given such a large amount of responsibility in such a short space of time has really helped me to develop, and it's been great to experience first-hand the excitement and challenges that the industry faces as we progress through the energy transition.
Do you have any future goals that you hope to achieve over the next couple of years?
My next goal would be to see Peterson achieve Net Zero across all our operations. I know that's going to be a huge undertaking, but I'm excited to continue to work with the site managers to see what we can do to reduce our emissions further and make that goal a reality. I'm also looking forward to continuing to collaborate with the industry to share learnings as we strive towards our shared sustainability targets and to explore how we can support organisations using the processes we have developed on our own carbon-neutral journey.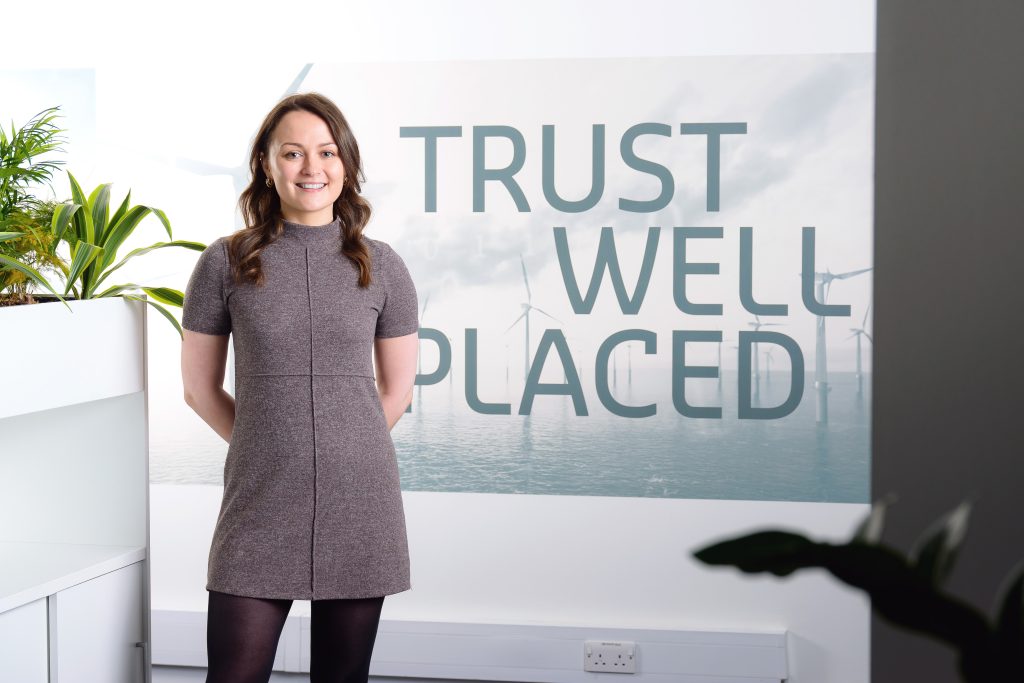 Some of our latest vacancies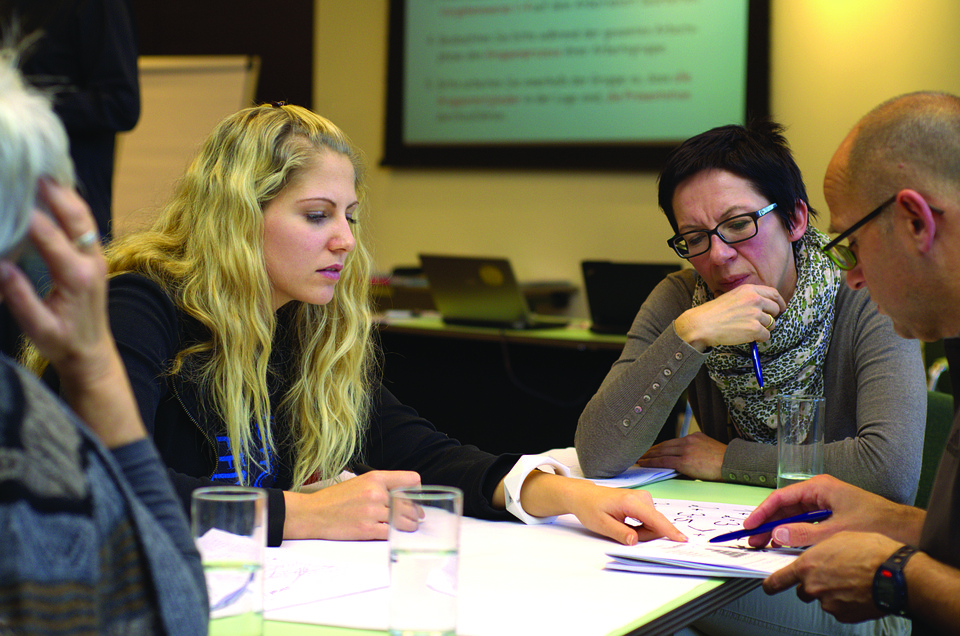 Will you join us?
Do you have any questions or do you wish to join Peterson? Just get in touch and let us know. Nice to meet you!