Chemical supply
Peterson Chemicals is a well-known services provider for the energy industry. We provide fuel and chemical supply, deliver waste management services, can provide dangerous goods advisors, and offer a rental service for Certified Portable Tanks.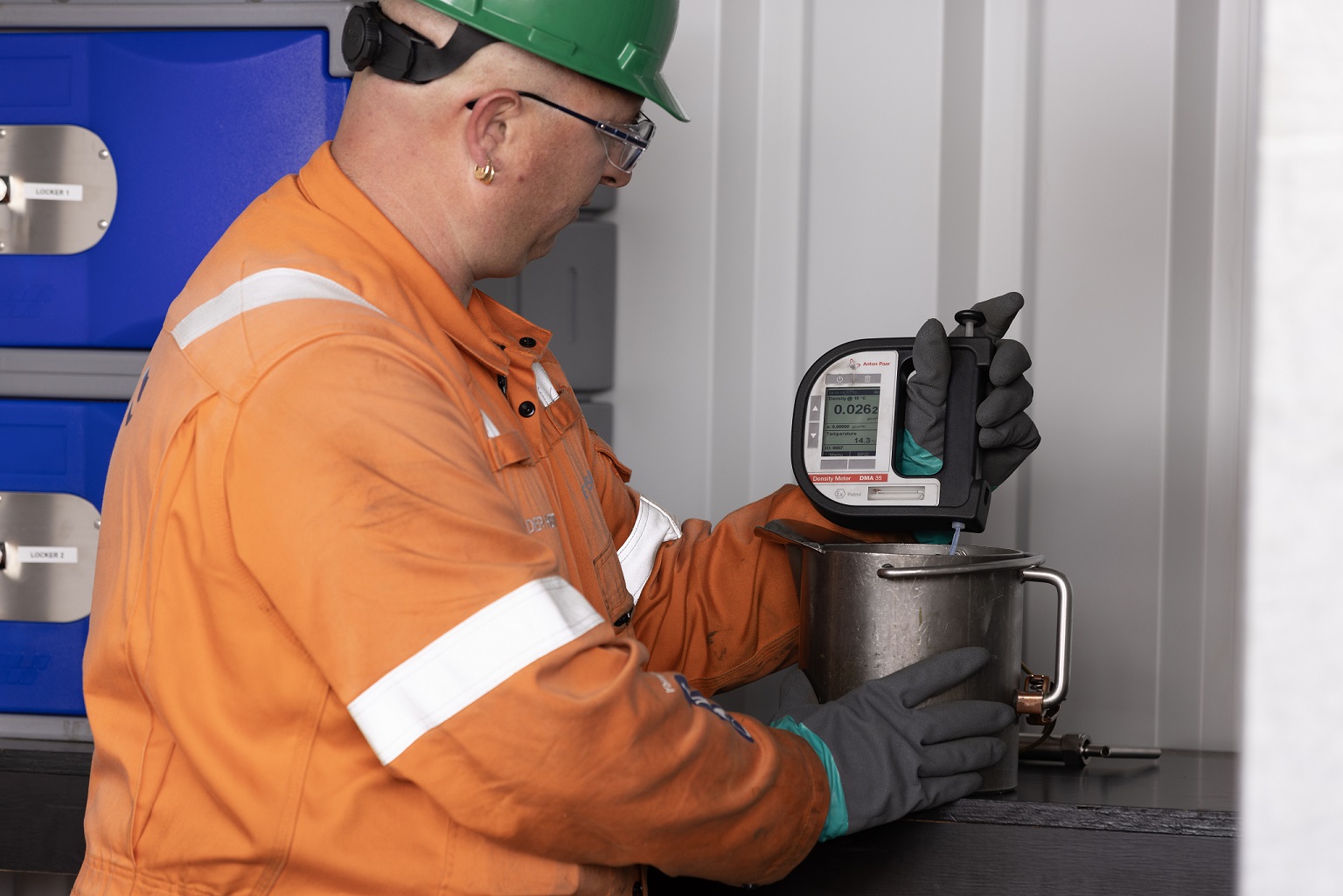 More and more renewable
We supply various production chemicals and fuels directly from stock to the energy industry, such as AdBlue, Methanol, Aviation Fuel JET A-1 and Bio diesel but can also purchase other products, depending on customer specific needs.
We supply:
(Renewable) fuels such as Gasoil, HVO and GTL
Aviation fuel Jet A-1 kerosine
(Production) chemicals such as methanol, methanol mixtures, Demi water, Glycols, and AdBlue.
Portable offshore tanks for the safe transportation and storage of a wide range of liquids
Fuel and Chemical Supply
Supply and delivery of production chemicals and fuels from our quayside:
Renewable fuels, AdBlue, Methanol, Aviation Fuel Jet A-1, and Diesel Fuel directly available from our stock
Ability to purchase, transfer and deliver most types of chemicals and fuels into IBCs, Tankers, and/or portable transport tanks
Use of reputable suppliers/manufacturers only (high-grade products)
More favorable purchase process as a result of volume discounts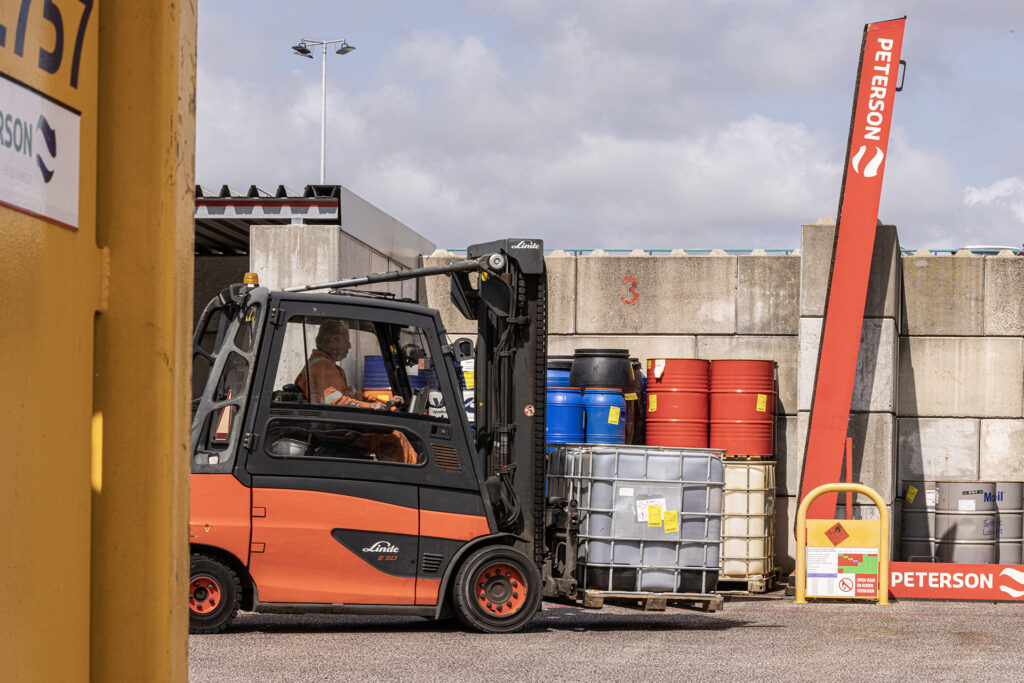 Plant facility and volume discounts
We have a plant facility where we can transfer various types of products into IBCs, road tankers, and portable tanks while maintaining product quality.
We have agreements with reputable suppliers and manufacturers only to ensure high-grade quality.
An additional advantage is that we purchase similar products on behalf of various customers and thus (therefore also our customers) benefit from volume discounts.
Our team of Dangerous Goods specialists together with our safety portable tanks can transfer and transport almost any chemical and Biofuels.
Waste Management
We handle, store and transport waste materials, adhering to the Dutch environmental legislation:
VIHB certified

Facility available for temporary storage of packaged (hazardous) waste

Complete registration within our waste management software tool

Checking for marks and labels, in accordance with applicable laws and regulations

Mediation in transport, collection and disposal of (hazardous) waste
Dangerous Goods Safety Advisors
Our safety advisors can assist you with all your (ADR) related questions:
Team of five ADR certified safety advisors
Extensive experience related to storage and transport of dangerous goods
Opportunities to assist our customers with internal audits, procedure compliance, training,
ADR security plan and annual report
According to ADR legislation and regulations, every company that comes into contact with hazardous substances must have an internal or external safety adviser (appointed by the management).
With our extensive experience in the field of DG storage (PGS) and transport (ADR) of hazardous substances, we can use our knowledge to assist customers and help them to comply with the requirements as stated in ADR chapter 1.8.3.
The services include:
Ensuring compliance of business processes / procedures related to ADR and PGS
Advising on amendments to legislation and regulations
Assist in creating and maintaining a ADR security plan and annual report
Advising on ADR related questions
Portable Tank Rental
We provide Certified Portable Tanks, suitable to transport various (dangerous) chemicals and fuels.
Safest in-house developed offshore transport tank
Various types/capacities available
All tanks are certified and meet the highest industry standards
Unique features and enhancements, exceeding industry safety standards
Suitable to carry most common chemicals and fuels, including dangerous goods
Tank cleaning facility available
Our rental fleet meets the latest certifications including DNV2.7-1, ISO10855, ADR/RID and I,MDG  and we exceed the industry standards in design, operation, and maintenance ensuring maximum safety and user-friendly.
Our onsite tank cleaning facilities allow clients to improve efficiency through reduced transportation time and costs, and clients benefit from us having all our facilities in one location.
You can view the Peterson Safety Large (PSL) – the safest in-house developed portable offshore transport tank at https://youtu.be/LV6WmzVn_M4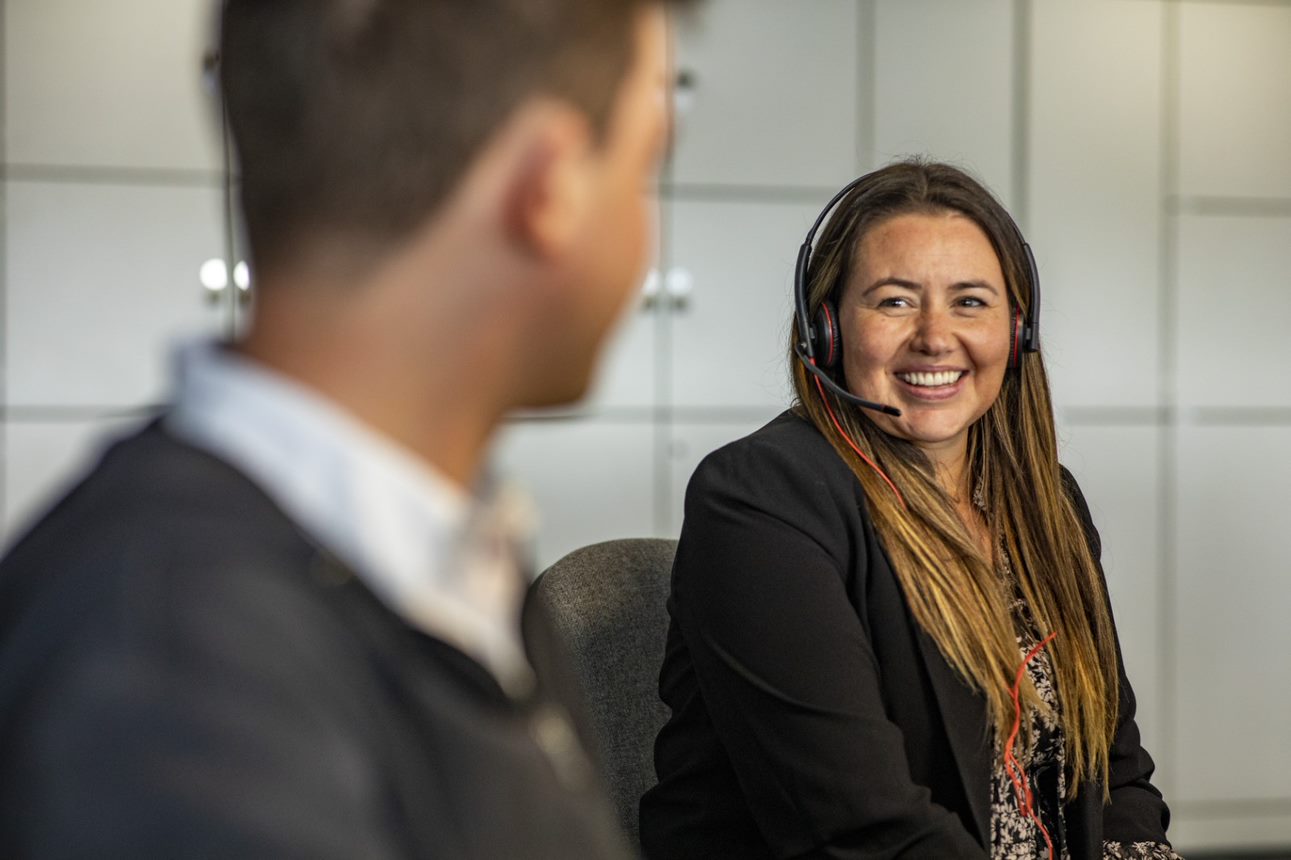 How can we help you?
Are you looking for an quotation or do you have a question? Please let us know! We are glad to be of help or inform you of our services.