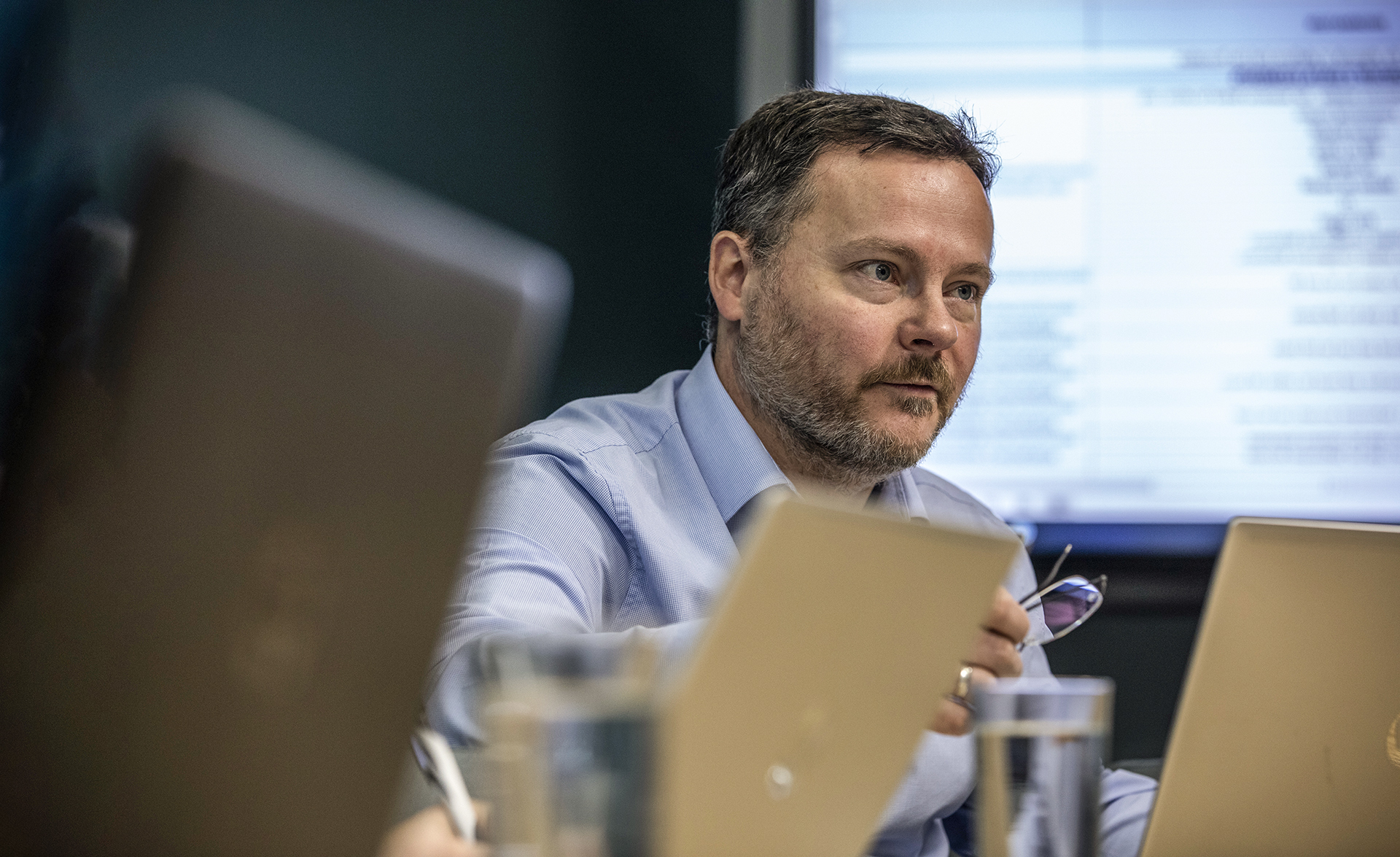 Consultancy solutions built on our experience and expertise in marine logistics
Consultancy
Expert consultancy solutions
Comprehensive consultancy solutions
We've taken our more than 50 years experience in marine logistics and developed consultancy solutions to meet the needs of the energy industry, from supply chain and marine optimization, to HSEQ and carbon reduction guidance.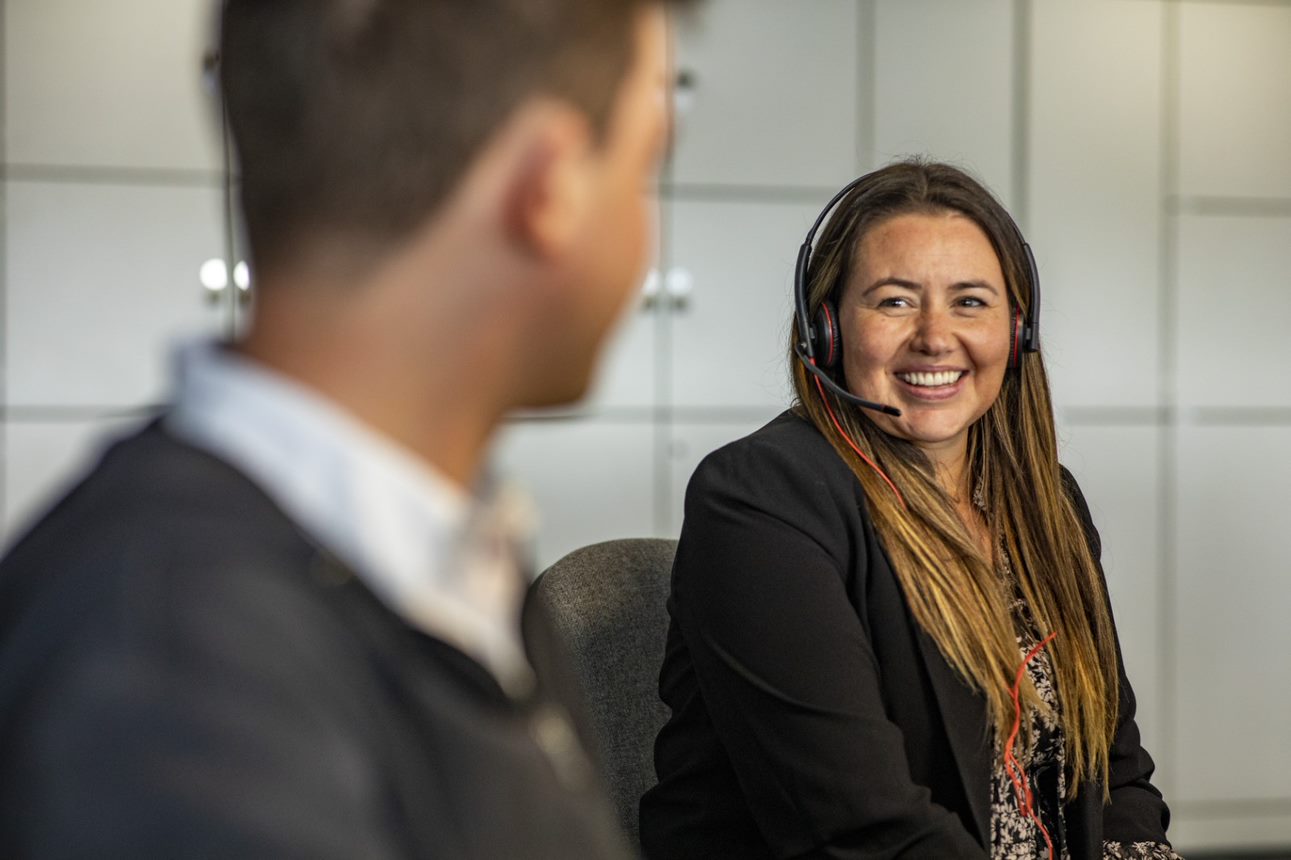 How can we help you?
Are you looking for an quotation or do you have a question? Please let us know! We are glad to be of help or inform you of our services.