Sustainable finance
We are your gateway to understanding, engaging, and harnessing the power of sustainable finance to shape a better world. Sustainable finance transcends the traditional boundaries of investment. It's a paradigm that integrates environmental, social, and governance (ESG) factors into financial decisions, ensuring profitability with purpose. Whether you're an investor, a business leader, seeking to align your financial decisions with your values, we provide the knowledge and resources to make informed choices.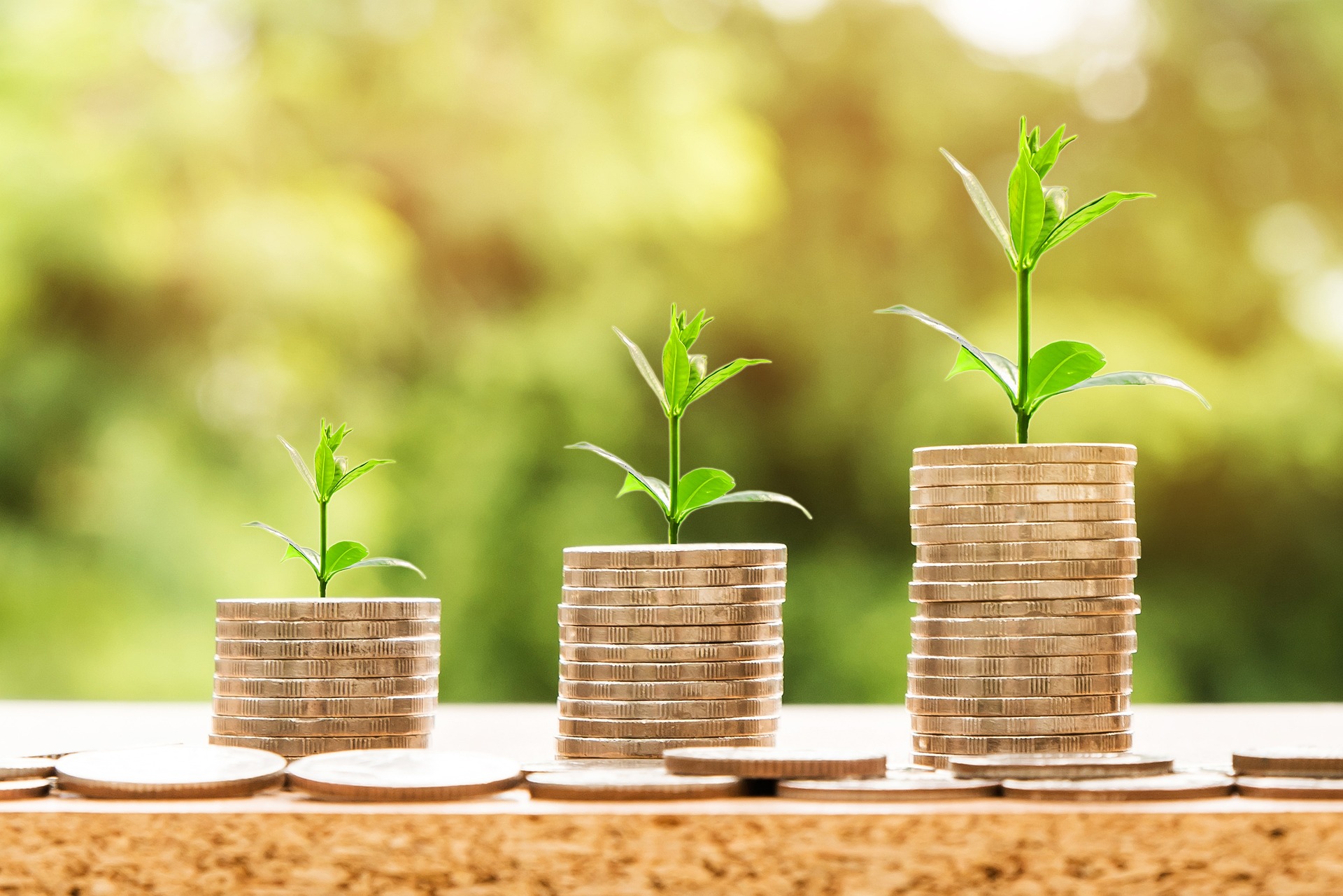 Empowering a sustainable future
Explore the dynamic landscape of green bonds, impact investments, and socially responsible portfolios. Discover how finance can drive initiatives that combat climate change, foster social inclusivity, and uplift communities. Our insights empower you to navigate this evolving field and contribute to a sustainable future.
Join us in shaping an economic landscape that not only generates returns but also leaves a legacy of positive impact. Embrace the potential of sustainable finance to unlock opportunities that redefine success.
Social and environmental due diligence
Financial institutions, commodity traders and multilateral institutions have an increasing need of reviewing the non-financial performance of companies with respect to social and environmental standards, such as the IFC Performance Standards or Equator Principles, among others.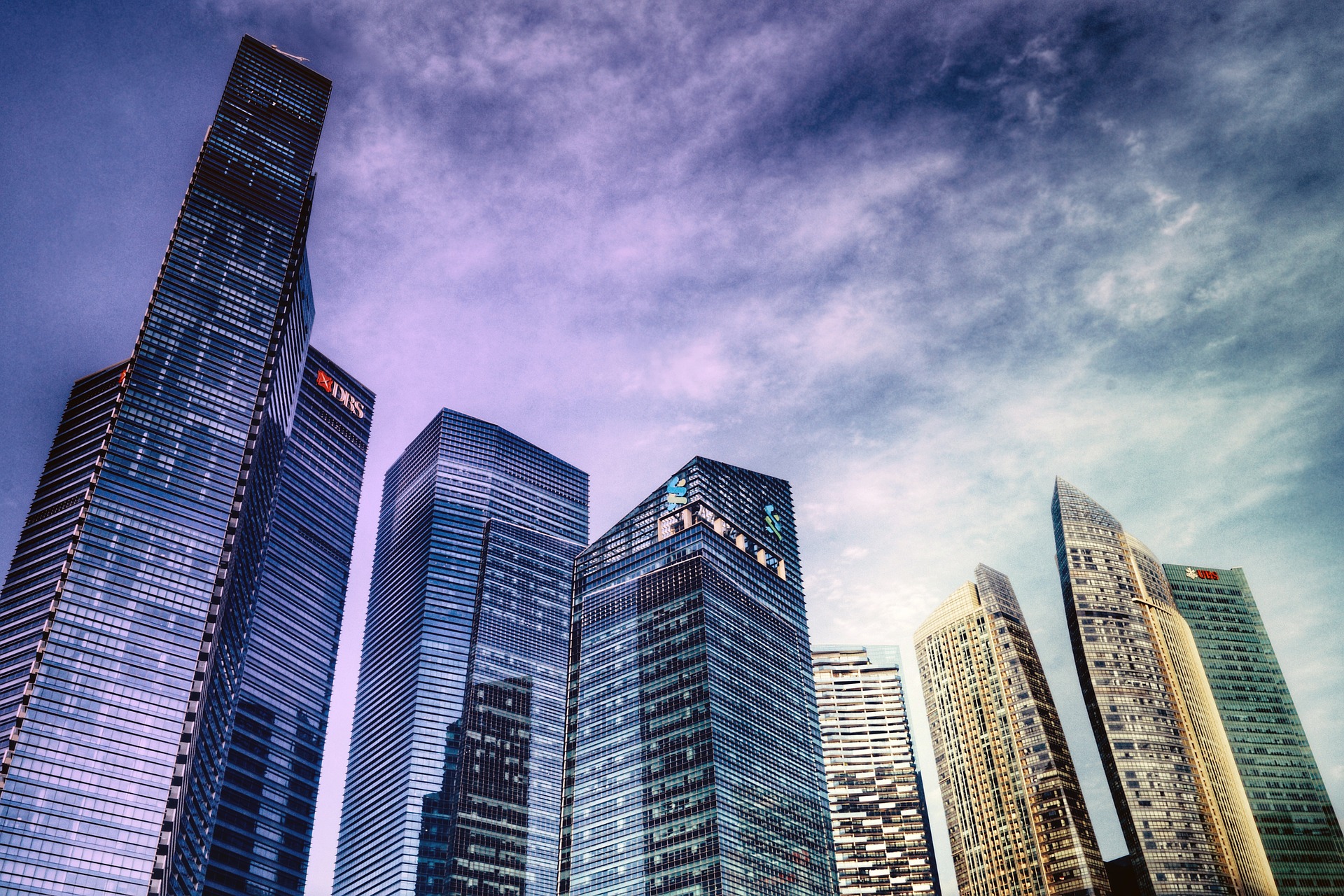 GAP assessment
From the credit- or debt- perspective, there is an increasing need for companies in several sectors to meet ESG requirements set by multilateral and private financial institutions, such as a green loan or green bond principles, among others. At Peterson, we can assess to identify gaps against sustainable global loans or sustainable bond frameworks and the actions required to meet them.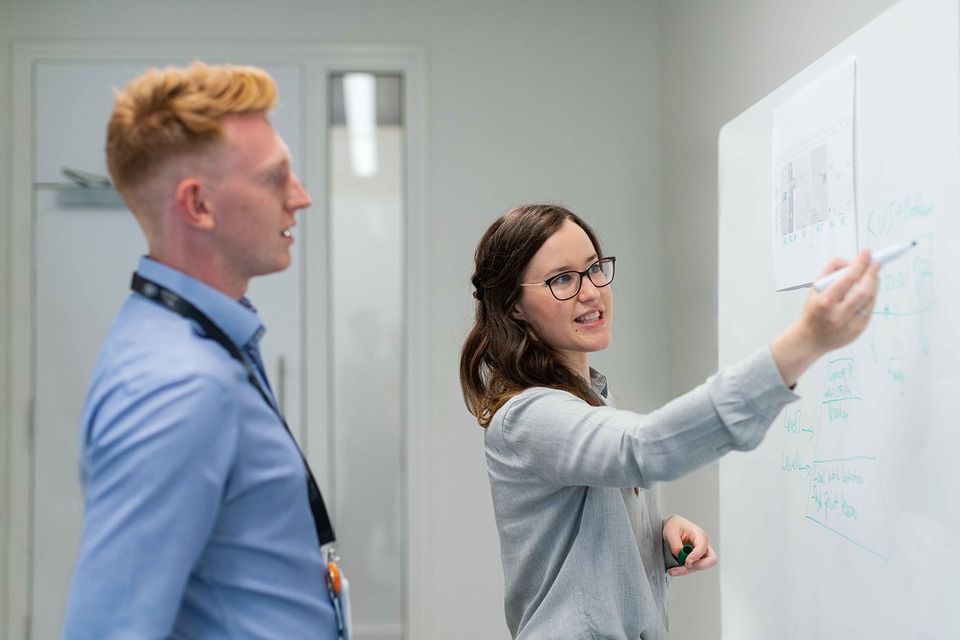 Sustainable finance program implementation
Companies often need external expertise and assistance to meet the requirements of key sustainable programs and standards for credit, regulatory, or export purposes. Among other activities, we assist organizations with the following:
-Training
-Tools development
-Development of policies and procedures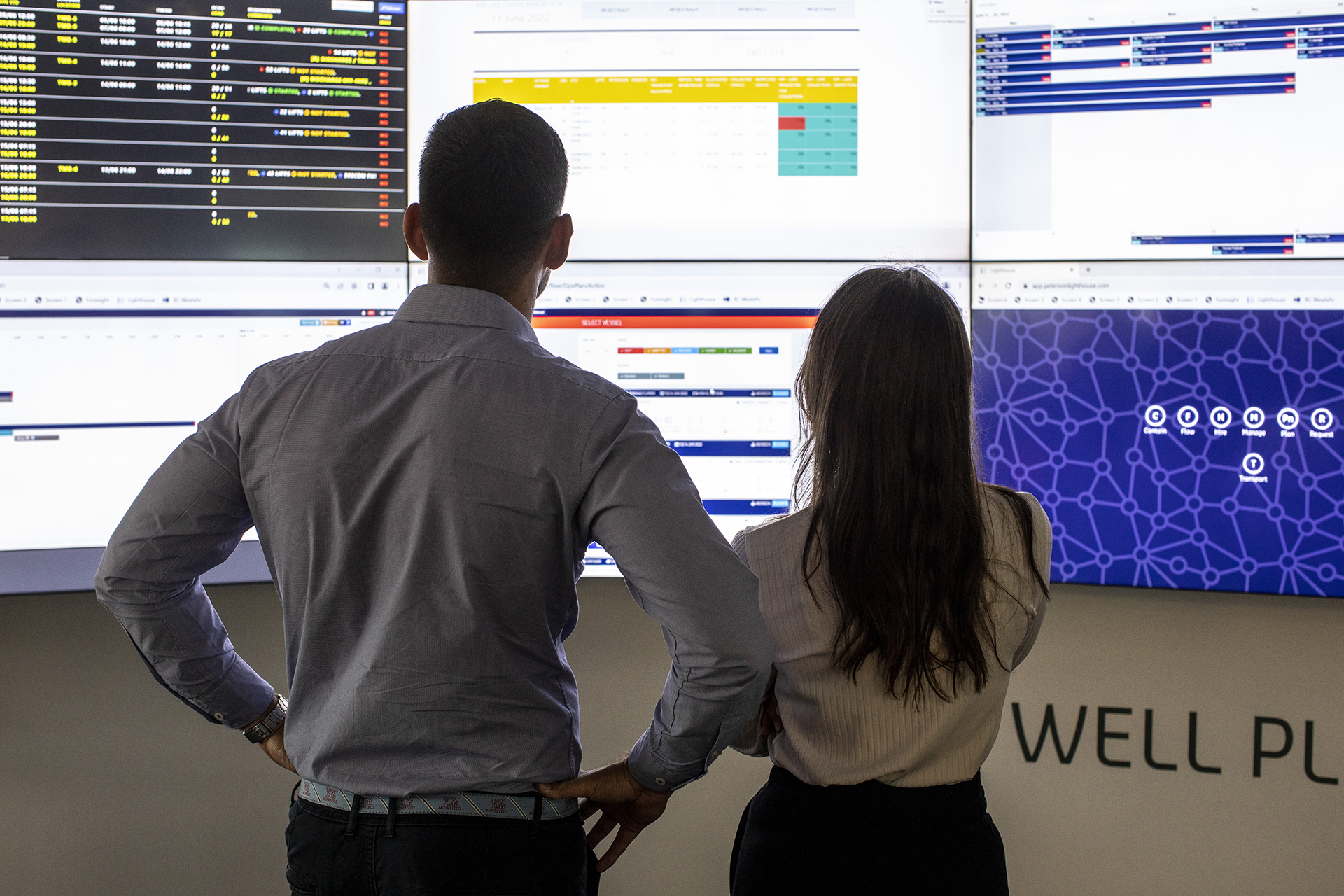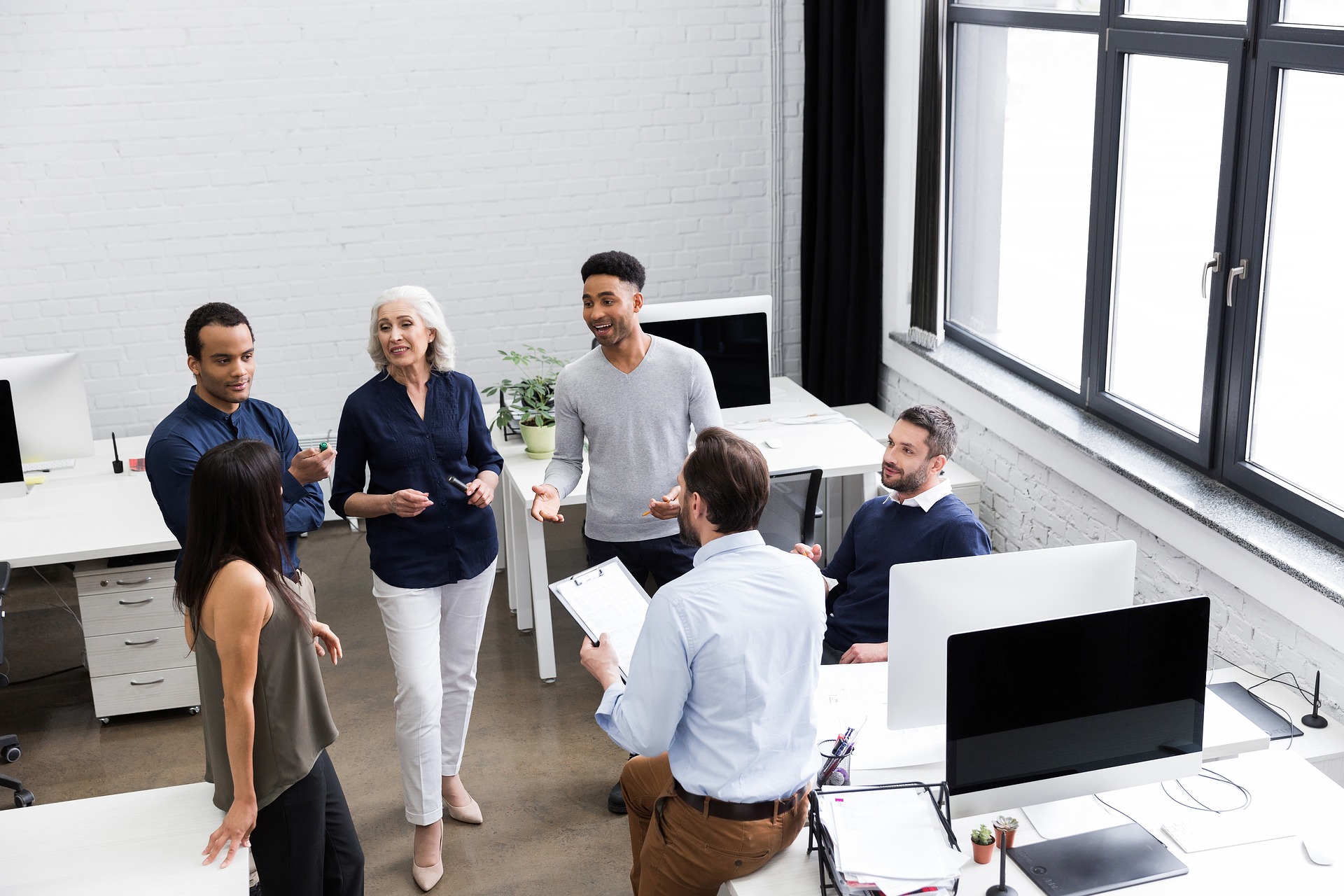 How can we support you?
Please contact us so we can help you with your sustainable challenges or certification implementation. Or do you have other questions? We will be glad to help.