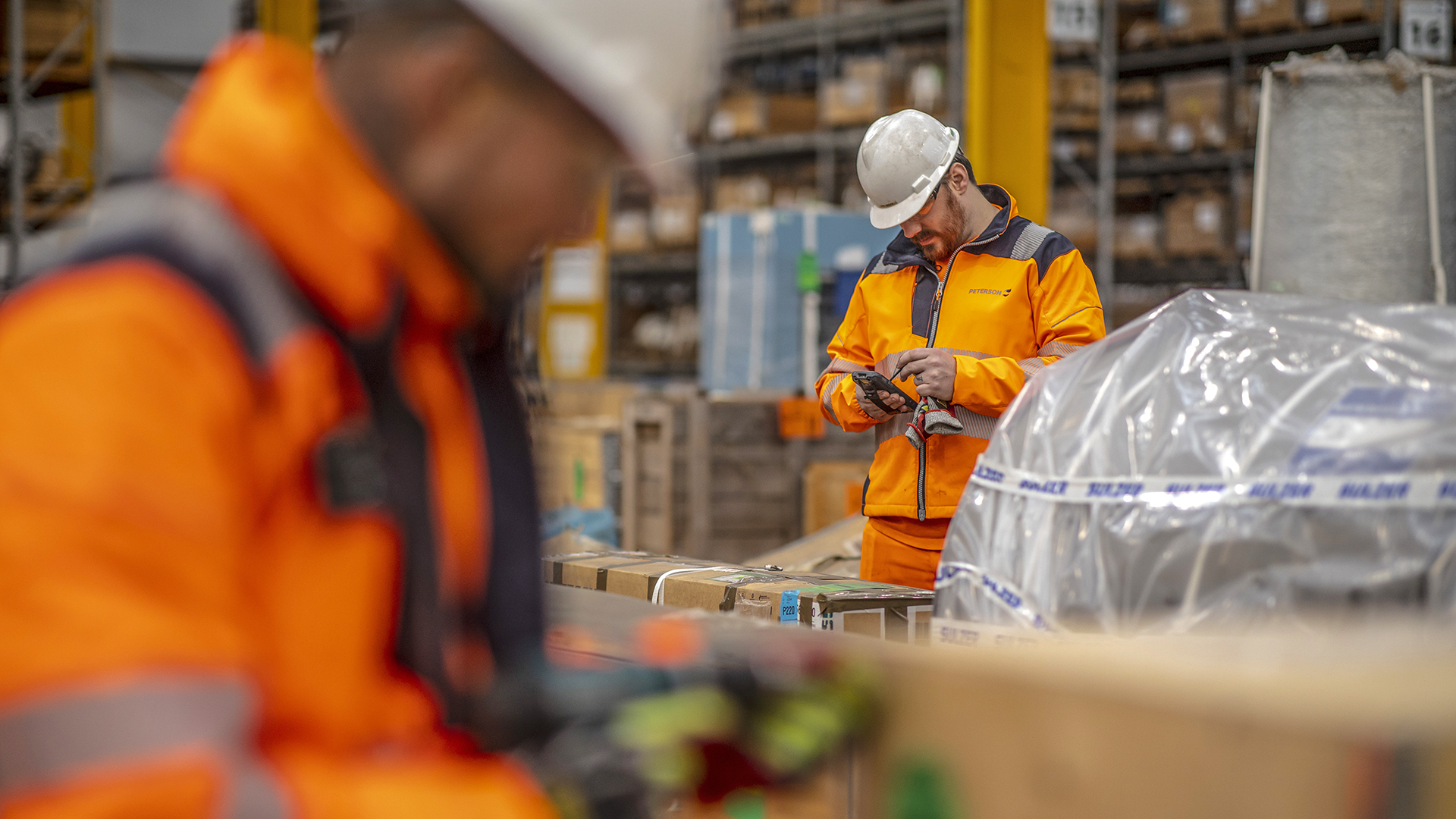 Services related to the procurement, import, export and storage of goods and materials
Materials management
Bespoke materials management solutions
Supporting all your materials management needs
We understand the pivotal role that effective materials management plays in driving productivity, minimizing costs, and enhancing overall performance. With a team of highly skilled professionals and a wealth of industry experience, we are dedicated to delivering tailored solutions that align perfectly with your requirements.
From procurement and inventory management to warehousing and distribution, our integrated approach ensures that your materials flow smoothly throughout the entire lifecycle, allowing you to focus on your core business activities without the burden of logistics challenges.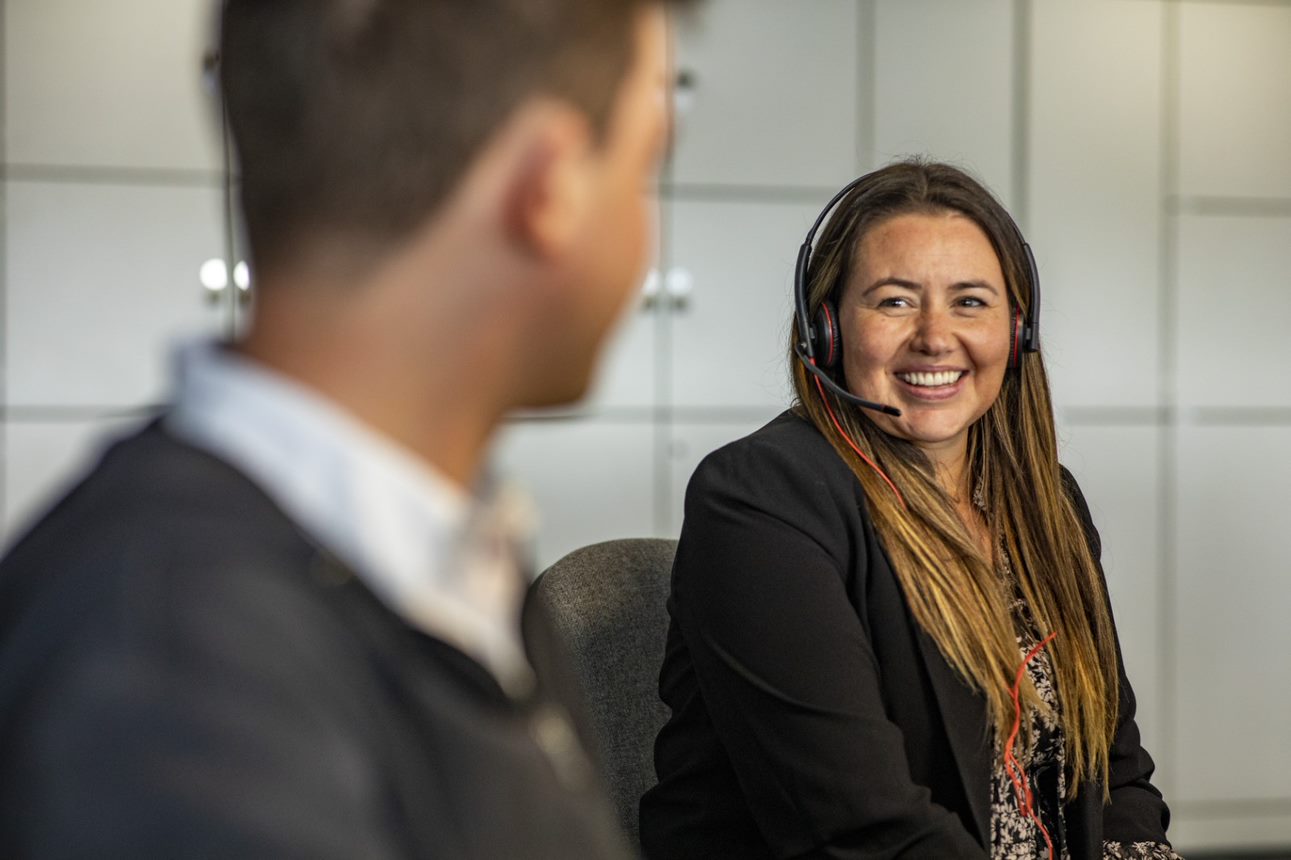 How can we help you?
Are you looking for an quotation or do you have a question? Please let us know! We are glad to be of help or inform you of our services.