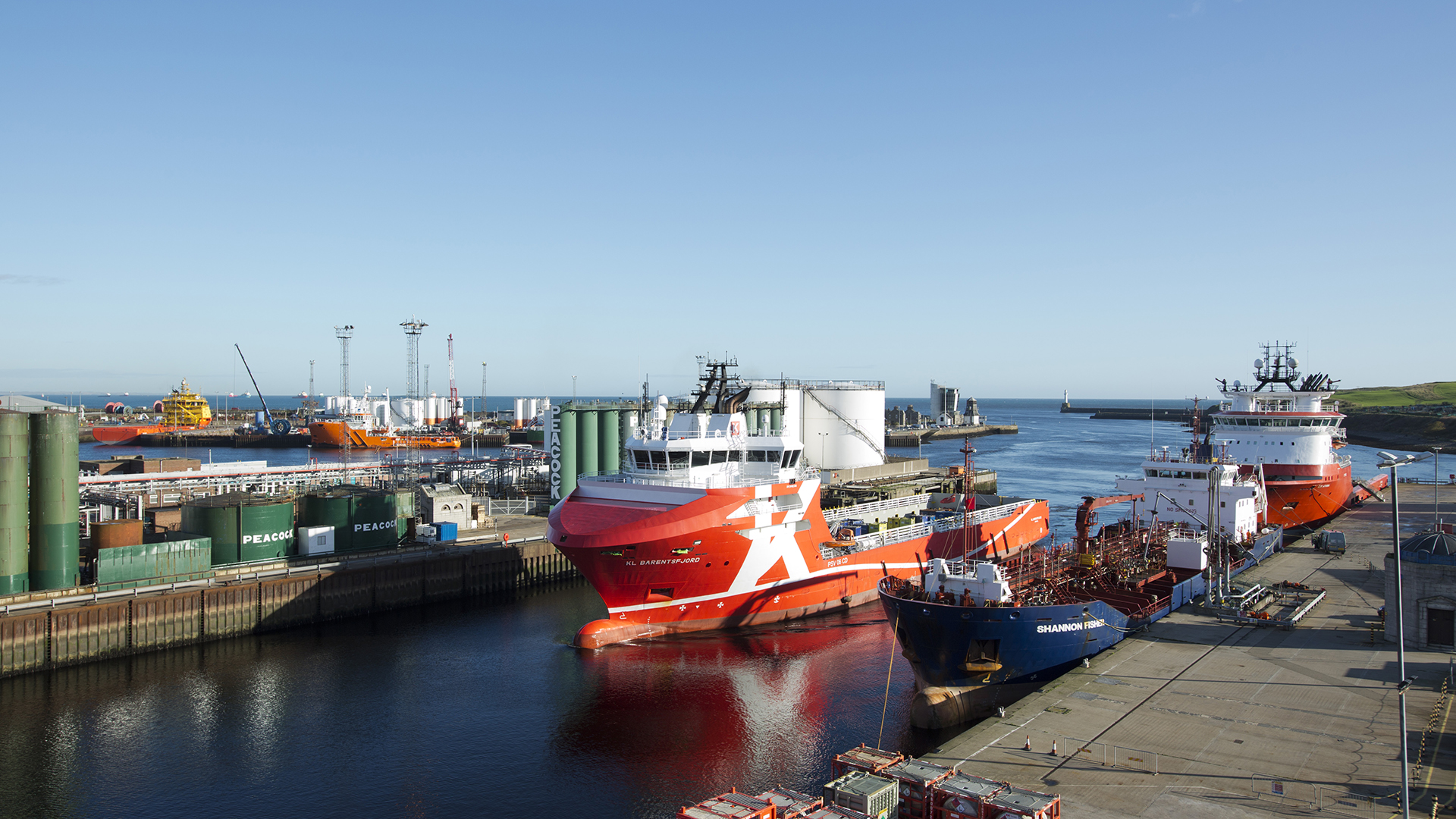 All the services that a vessel in port is likely to need, from fuelling to agency services and specialist lifting
Port services
Port services and management
Providing a safe haven
We know the importance of an integrated logistics supply chain, and our comprehensive range of port services is tailored to meet your specific needs, from the supply of fuel or chemicals, ships agency services or managed lifting operations.
With a focus on seamless connectivity, reliability, and efficiency, we take pride in ensuring we meets your needs in port.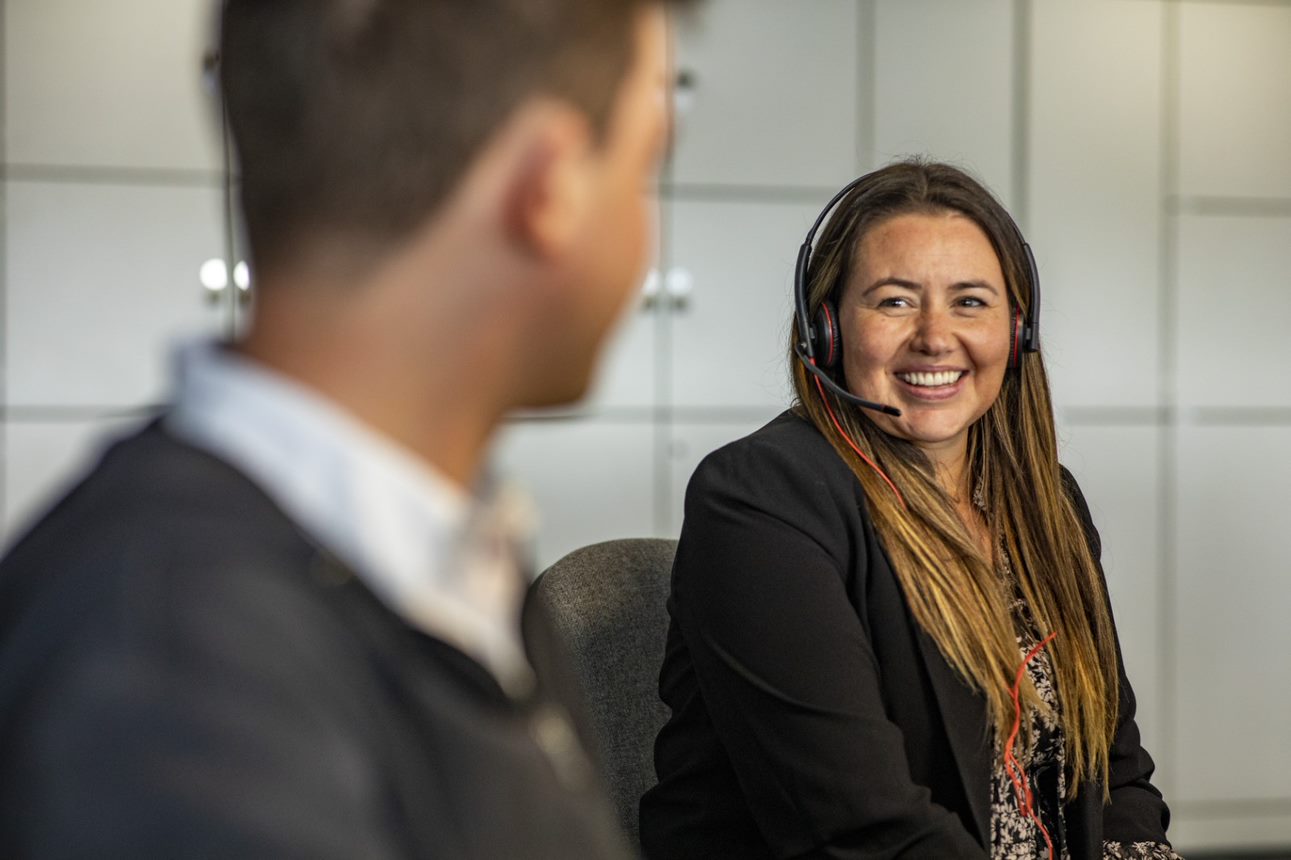 How can we help you?
Are you looking for an quotation or do you have a question? Please let us know! We are glad to be of help or inform you of our services.